Buganda Road magistrates court has sentenced a man to 18 years imprisonment after being convicted of conning a number of people using phone numbers for the Deputy Attorney General and Gerald Karuhanga, the youth MP for western Uganda.
Court heard that John Mutambira, 32 would originate a message that he sent to various victims and it looked as if it was from Karuhanga or Rukutana and requested for certain amounts of money be sent to his phone.
The victims on calling the phones for the two officials, they could not go through.
On Friday, Buganda road grade one magistrate, Gladys Kamasanyu sentenced Mutambira to seven years imprisonment for electronic fraud and another seven years for theft.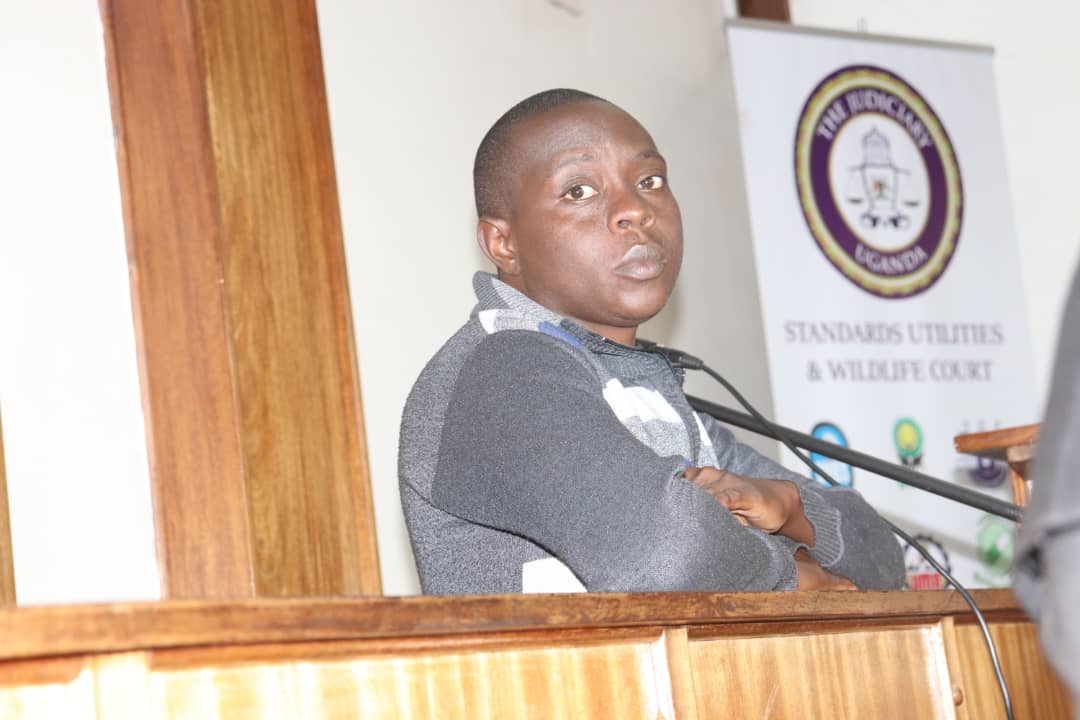 "If you can defraud such high profile people, you are then capable of doing it to others who are weak, vulnerable and have nowhere to run to,"Kamasanyu said.
She explained that many people have of recent lost property to such fraudsters adding that Mutambira is such a daring criminal who needs to be kept away from the public by giving him a long custodial sentence.
"He is a threat to Ugandans and a liability to the state who needs to keep out of circulation for a reasonable time .The sentence should deter others from doing the same crime."
The magistrate also ordered that the convict's vehicle, a Nissan Elgrand that he had purchased using part of the money he defrauded from Jacob Kafureka, the father of Karuhanga be handed over to his victim as a compensation for the money he lost.
The sentences however will run concurrently.
Meanwhile, Buganda road chief magistrate James Eremye Mawanda also sentenced the same man to four years and also pay a fine of five million after being convicted of four counts in relation to defrauding Mwesigwa Rukutana.
Investigations found that Mutambira sent a message to a manager of Ankole cooperative society claiming that it was from Rukutana in which he(manager) was asked to send a certain amount of money to his(Mutambira)'s phone.
Mawanda in his sentence said that the convict should pay 50 currency points(one million) for each of the three counts on top of serving 16 months imprisonment on each of them.
He was also ordered to refund the two million he had received from the Ankole cooperative society manager but failure on any of the above sentences, he would be imprisoned for two years.
The sentences according to the Buganda road chief magistrate are to run concurrently.