Makerere University has suspended a senior administrative assistant over sexual harassment allegations.
The assistant, named in the suspension letter as Edward Kisuze has been placed under half-pay and told to desist from stepping on the university premises as investigation into the case is on going.
The suspension follows a written complaint of sexual harassment from a student who claims Kisuze forcefully harassed her sexually as she went to certify her transcript.
Kisuze is a senior administrative assistant in the academic registrar's office, a key office for the service.
BREAKING: Police replaces exiled ICT director Ngabirano. @nbstv https://t.co/5V5KCC203p#NilePostNews pic.twitter.com/TaMux7t4rq

— Nile Post (@nilepostnews) April 17, 2018
Njoroge Racheal Njeri Reg No:13/k/2347/eve, claims she had come to the university to certify her transcript and get a recommendation letter but on reaching room 507 at the senate building, the said administrative officer started acting strangely towards her.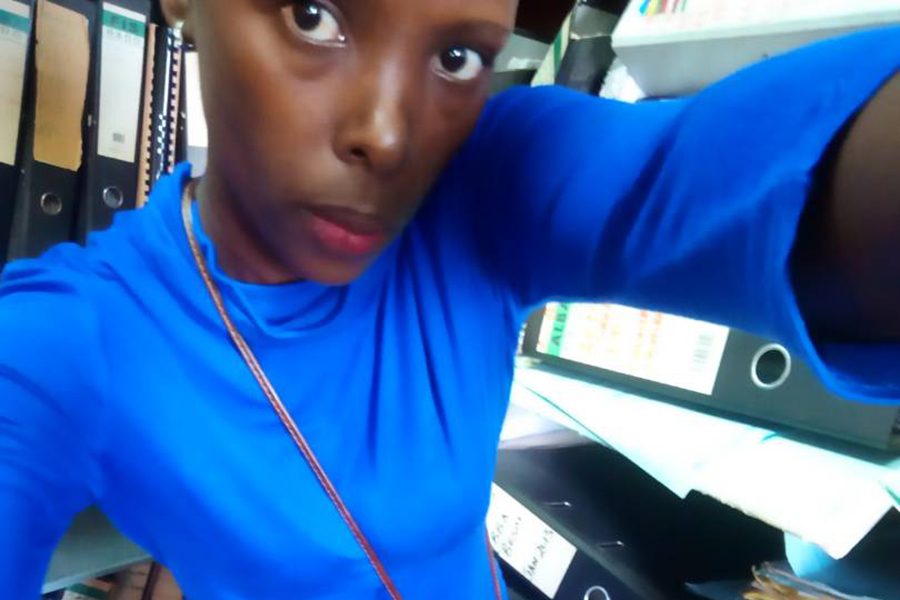 She narrates that Kisuze grabbed her and threw her on the file cabinets before forcibly kissing her thighs and breasts while professing he loved her.
Njoroge says that on seeing she had been overpowered, she got her phone and took the picture that she circulated.
After Njoroge's complaint, Kisuze was asked to file a response to the allegations, but Vice Chancellor Barnabas Nawangwe insists the response is not satisfactory hence calling for further investigations.
"The academic registrar has forwarded both letters and your response to this office. Management has found your response to the allegation unsatisfactory and decided to set up an investigations committee to establish what exactly happened," the letter from Nawangwe reads in part.
"Accordingly, i hereby suspend you from university service on half pay with immediate effect to allow smooth investigations into the matter," the letter continues.
Makerere has been in the eye of the storm over persistent sexual harassment allegations from students.
Last month, the NBS investigations desk exposed a lecturer involved in a sexual harassment scandal. The lecturer was also immediately.
Besigye's son starts protest against police brutality towards blacks in USA