FDC firebrand, Nathan Nandala Mafabi told journalists on Monday that Justine Bagyenda, the former Bank of Uganda executive director (Supervision) should be tried over alleged money laundering.
Mafabi's comments stem from revelations that Bagyenda could have stashed away billions of shillings on various accounts in some commercial banks.
Mafabi wants Parliament to summon her and the banks to explain the source of this money.
The former head of Parliament's Public Accounts committee said: "Bagyenda has been the head of Anti-Money Laundering committee and the law we passed, stated that whoever participates in money laundering has to be imprisoned for 20 years. That is why Bagyenda should have been in Luzira by now, and the law stipulates that the money she stole should be returned."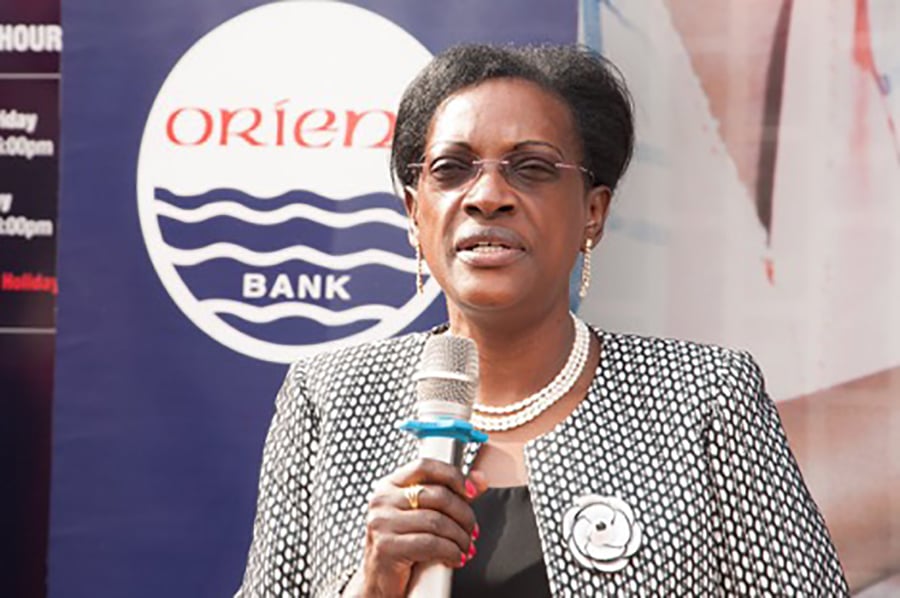 Mafabi said he is going to move a motion in Parliament calling for investigations into the banks where Bagyenda maintained accounts.
"They (banks) have been doing illegal things with Bagyenda. Actually those banks should be closed because they have been involved in money laundering," he said.
DTB and Barclays have since issued apologies to Bagyenda over her account details leaking and they say the employees who leaked the accounts are going to face punitive actions.