In a further bid to promote tourism, the ministry of tourism through Uganda Tourism Board (UTB) hosted Mr. Ravichandran Tharumalingam, a Malaysian Professional Mountain Climber to climb Uganda's Mountain Rwenzori.
The international brand Ambassador has previously conquered Mt Everest and he shared his experience after climbing Uganda's highest mountains- The Rwenzoris
Mr. Ravichandran Tharumalingam is Malaysia's First solo climber to conquer Mount Everest and is listed in the Malaysia Book of Records for his feat in climbing the 8,843.43m mountain on May 15, 2006.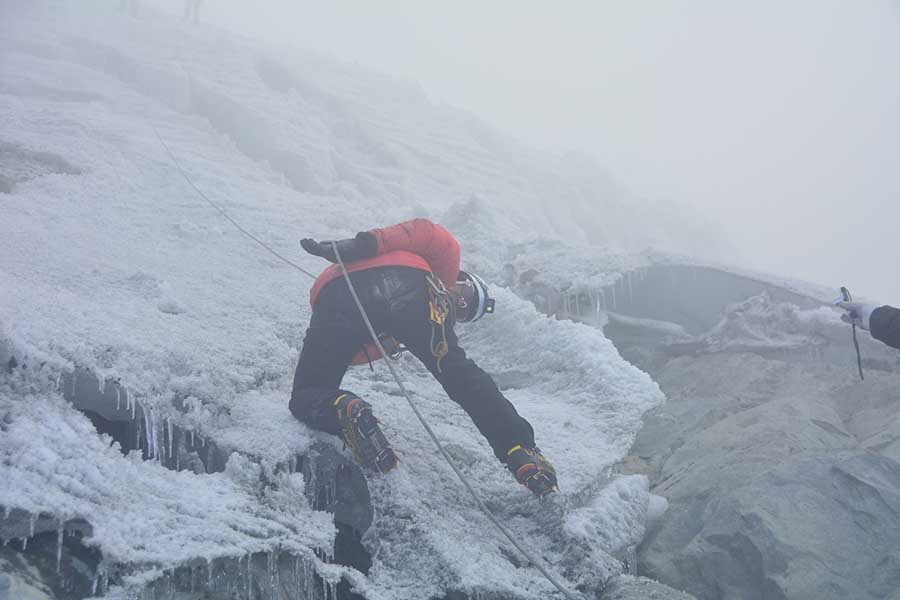 He has climbed Mountain Kilimajaro, Mt. Kenya and the 10 peaks in the desert, and mountains in South America among others.
The Ugandan High Commissioner Malaysia alongside Uganda Tourism Board invited the internationally recognised Brand Ambassador Ravichandran to climb the Rwenzori, and hence promote it to Malaysia and to other mountain climbers worldwide.
"We have products that have not been tapped such as mountains, cultural heritage, crater lakes among others," Dorothy Hyuya, Uganda's ambassador to Malaysia said.
"Coming to Rwenzori is coming to Uganda and Coming to Uganda is coming to the pearl of Africa," Stephen Asiimwe, CEO Uganda Tourism Board said.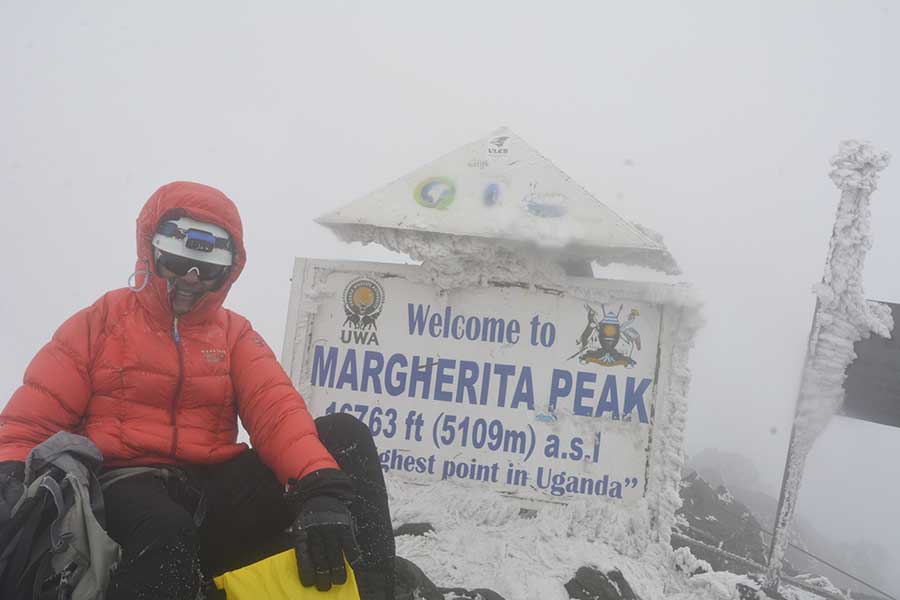 Ravichandran, started his Rwenzori expedition on 19th January 2018 and within six days he had made it to Magherita, Rwenzori's highest peak.
"Mountain Rwenzori is arguably one of the best mountains I have hiked," Ravichandran Tharumalingam said.
Ravichandran Tharumalingam even after overcoming frostbite and losing 8 fingers in 2010, has not given up on climbing the most challenging mountains and has promised to promote Rwenzori mountain for its uniqueness as a UNESCO world heritage site.
"If there is anyone who would want to train, I recommend Mountain Rwenzori."
"I pledge a ladder and let us all go and have a 100% experience at Mountain Rwenzori," Ravichandran said.
At more than 5000 meters high, the Rwenzori ranges are ice-capped and among Africa's highest higher than the Alps and Ravichandran's expedition is expected to escalate tourist numbers to the destination.