Rebels from the Sudanese People's Liberation Army  In Opposition (SPLA IO) have confirmed release and hand over of 15 prisoners of war to Red Cross in Phow State.
According to the group's deputy military spokesperson, Col. Lam Paul Gabriel, the function happened at  Kolopach airstrip, New Fangak, Phow State on Sunday morning.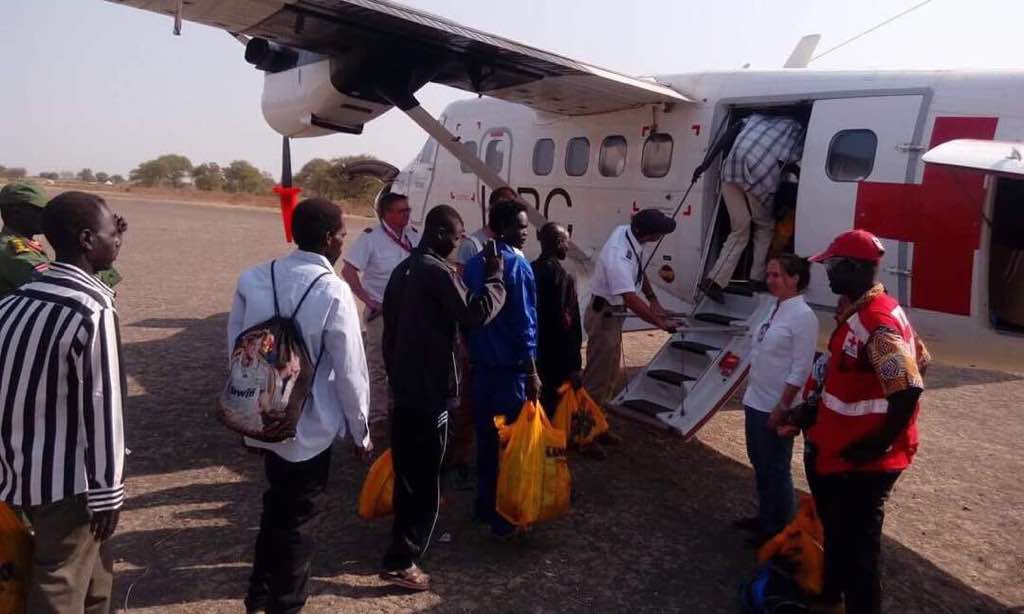 "This is the third time the SPLA IO is showing compliance with the COH agreement signed last year while other partners have not yet complied,"Col. Lam said in a statement.
A few weeks ago, rebel leader Riek Machar issued a statement in which he promised to release all prisoners of war  in compliance to  the agreement on the cessation of hostilities, protection of civilians and humanitarian access.
The rebel leader and also  former first vice-president  is confined in South Africa where he had gone for treatment last year before claiming his life was in danger and asked for protection.
SPLA IO however demands that the Intergovernmental Authority on  Development (IGAD) oversees their leader's release from confinement.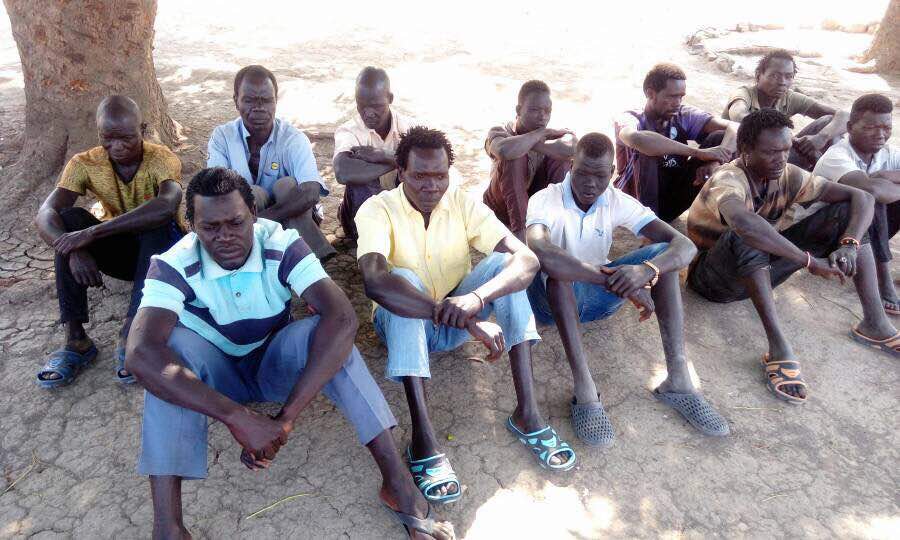 "The SPLA IO calls upon IGAD  to also comply with this article by releasing Dr. Riek Machar who has been in South Africa  as a result of this conflict. This will prove commitment and seriousness in trying to bring lasting peace in South Sudan," the group's military wing spokesperson said in a statement on Sunday afternoon.
Sudan People's Liberation Movement-in-Opposition (abbreviated SPLM-IO),split from the main government in 2013 after fighting between forces loyal to president Salva Kiir and then Vice president Dr.Riek Machar broke out.
Thousands of people have since been killed, whereas millions have been displaced.
President Museveni recently called for elections in South Sudan as one of the mechanisms for peace and stability in Africa's youngest nation.