An envoy at the Ugandan embassy in the United States of America has been ordered to return home over domestic violence.
It is said that following a call by a female person, police in the US swiftly responded and raided the home of Dickson Ogwang, the minister's consular in which they confirmed that he beat his wife.
It was said that the act of domestic violence resulted into Ogwang injuring his wife who was later admitted to hospital prompting the US State Department to ask the embassy to deport him.
The Foreign Affairs Minister Henry Okello Oryem confirmed Ogwang had been asked to return home by the US authorities.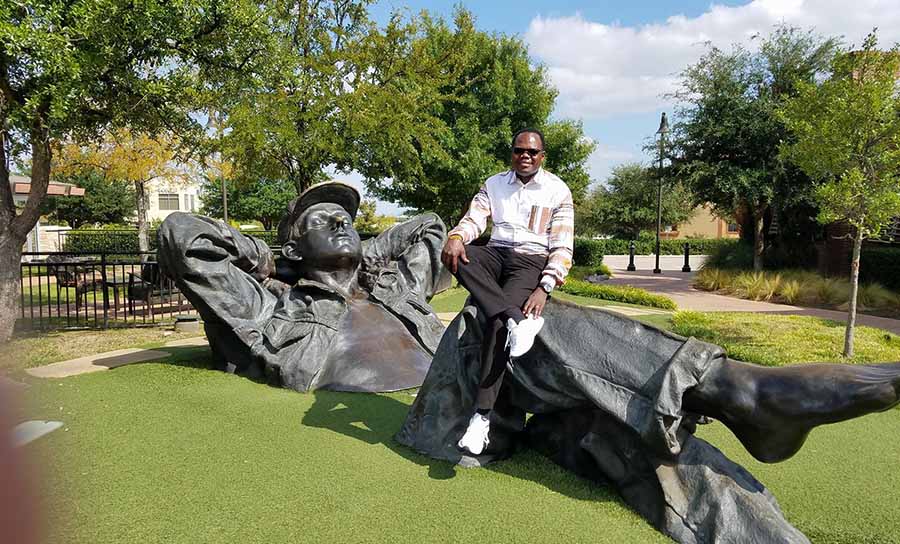 "It is a very unfortunate incident but we will help them by giving them advice and counselling that domestic issues should never come to the public domain and also affect work,"Oryem said.
On the Foreign Affairs website, Ogwang is described as a man with a vast 21 year experience working with development organizations both at national and international level.
Ogwang has a law degree from Makerere University, Kampala, and Master's degree in Administrative Science with concentration on diplomacy and international relations from Farleigh Dickinson University, USA.
Prior to his woes, he has been handling political and economic matters at the Ugandan Embassy in Washington DC, according to their website.