Samson Baranga, a Ugandan fashion blogger, photographer and journalist with The Observer newspaper has hit the big stage following his appearance on CNN this week. 
Baranga featured on CNN's  African Voices highlighting the continent's most dazzling people who create their own subcultures in areas such as travel, fashion, art, music, technology and architecture.
In the six minute clip, American television CNN highlighted  Baranga for his role as one of the leading promoters of the local fashion industry through his fashion blog www.fashion256.com and his newspaper column in The Observer.
In an interview with Nile Post, Baranga said he discovered that fashion was being given little attention by  mainstream media and in 2011 he  opened one of the first fashion blogs in the country.
"Starting out was all about providing a platform for the budding fashion industry,"Baranga said.
"I created space where  I could feature events and personalities that are working so hard to put Uganda on the fashion market."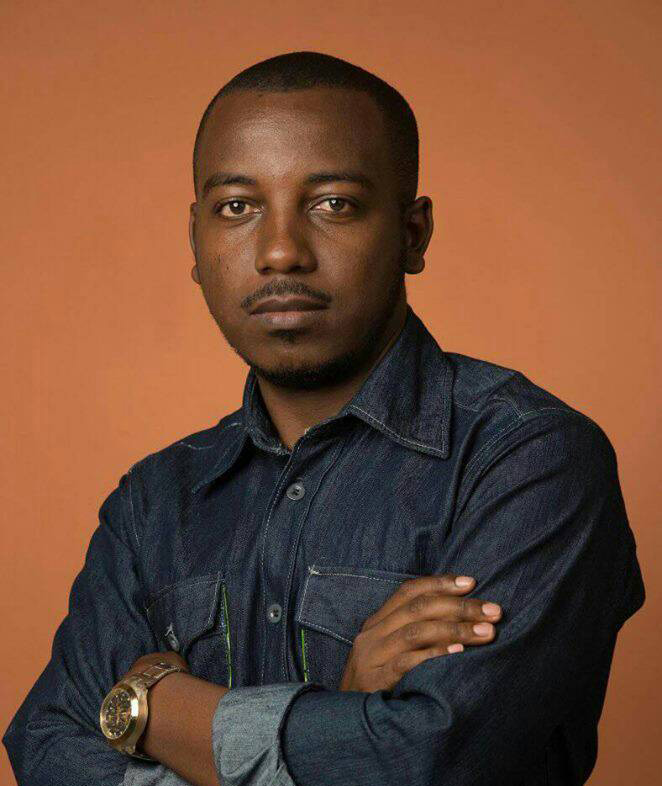 He has since scaled the heights including nominations in various fashion awards like Abryanz Style and Fashion Awards (ASFAs), Pearl of Africa Fashion Awards and Swahili Fashion Week East African Fashion Journalist of the year category.
In 2015, he was crowned fashion blogger of the year at the ASFAs.
The blogger cum photographer  is also  known for covering fashion events in the country and you cannot miss his popular face shooting away on the runway or interviewing designers backstage.
He was one of the judges of the recently concluded Institutional Tour of Urban Street Fashion Week in Kampala Uganda.
He has also been part of media collaboration for the Skilled Expressive Entrepreneurial Designers (SEED) show in partnership between fashion designer Ras Kasozi and the US Embassy in Kampala.
Baranga has covered fashion events in Uganda, Kenya, Tanzania, Rwanda and South African.
In the interview with CNN, Baranga said his dream is to make it to the New York Fashion Week.