Six out of ten Ugandans believe that the health services in Uganda are in a poor shape and cited this as their major social challenge, a new report from a survey by Twaweza Uganda has revealed.
This was revealed at the the launch of the Sauti Za Wananchi (Voices of the Citizens) report at Hotel Africana on Tuesday morning.
The survey collected data from 2000 respondents between the months of August and September. The organisation conducted face to face sessions with the respondents.
The survey gauged the perceptions of citizens on the provision of various social services.
Revealing the findings of the survey, Marie Nanyanzi, a programme officer at Twaweza Uganda said generally social services including poor education, poor access to clean water and high cost of living continue to impact negatively on the lives of the people.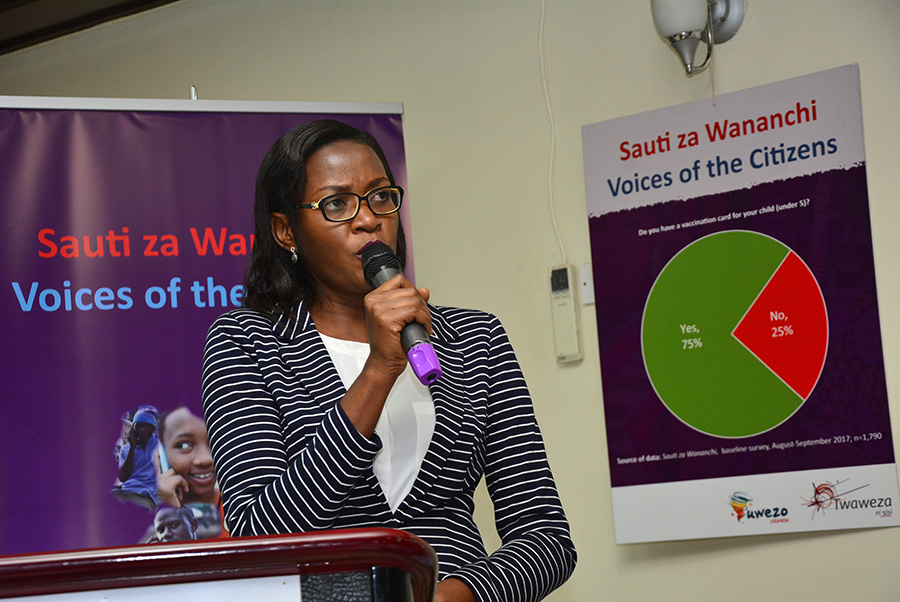 59% of the respondents said they are encumbered by poor health facilities. More than 50% of the respondents said they turn to government facilities for health services but in most cases, services here are poor as people have to wait long to access services. In addition, there are no drugs and vital equipment.
Nanyanzi said in some cases, the survey found out that people are made to pay for health services which are supposed to be free. At least 18% of the respondents reported paying a fee.
The survey revealed that 98% of the respondents do not have health or medical insurance.
On a positive note seven out of ten citizens said they used improved source of drinking water in the dry season.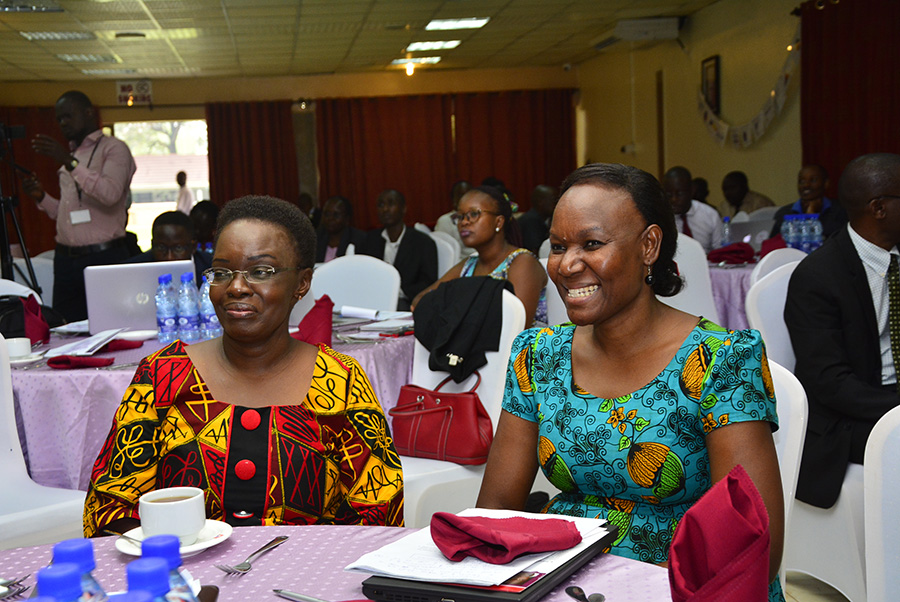 Eight out of ten respondents said government is doing a bad job at controlling inflation, creating jobs and fighting corruption.
'The government's best ratings come from its efforts to reduce crime where half of the population say the government is doing well," notes the report.
Other problems cited by the respondents are inflation, poor quality education, increase in income inequality gap, land and property issues and hunger.