After getting 70 percent of our last Place-It tips right the last time, we are back with the very best tips once again. This week, we have hot tips that will give you exactly what you want. We carefully selected our tips with an easy guide.
Today, we shift attention to the international break where teams will be battling in do or make World Cup qualifiers.
World Cup Qualifiers – Europe
It's two games to go for the first legs of the play-offs. After Croatia beating Greece by 4-1 and Switzerland cheating their way to an away win away in Northern Ireland, it will be a different game plan when the Denmark take on Ireland on Saturday.
Denmark v Republic of Ireland – Saturday 10:45PM
Unbeaten in their last nine, Denmark will have a rather tricky tie against Northern Ireland who have also lost just one of their last eleven qualifying games. Despite having good runs without losing, both sides will have just one thing for a common factor, the poor winning runs. Denmark have just two at home while Republic of Ireland have just three of their last nine.
Expect a low scoring end to the game. (Tip: 1, GG)
On Sunday 12, Croatia and Switzerland will be looking to put their other feet into Russia 2018 when they both play their second games of the play-offs.
Northern Ireland travel to Switzerland in the second game with disappointment after being defeated at home but that won't change the end of the result.
Expect Switzerland to qualify (Tip: 1, under)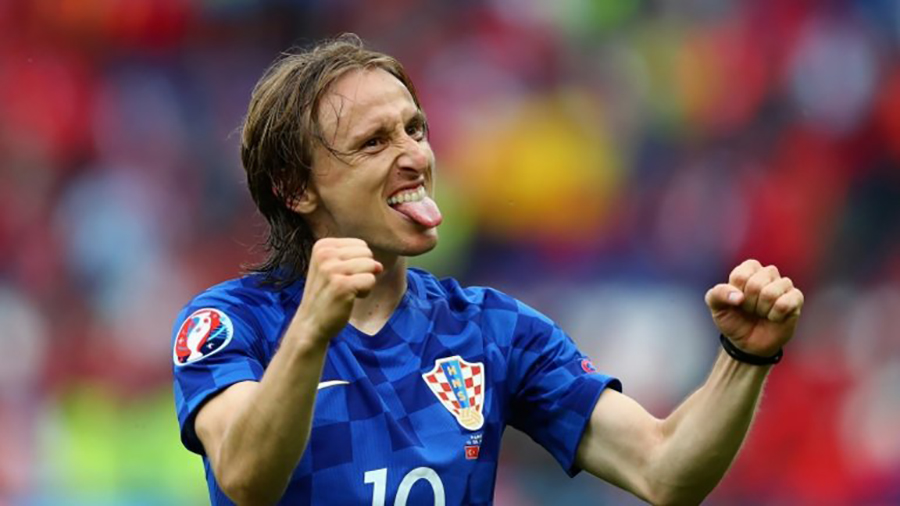 While Croatia's home triumph could turn sour away to Greece but will have to face it a little harder than it was in game one.
Expect Croatia to qualify but will lose the game. (Tip: 1, GG)
 World Cup Qualifiers – Africa
We are still at the Group stages in Africa's World Cup qualifiers and it's that moment when the final games (of course for those yet to qualify) have to determine a Nation's road to Russia.
The most interesting bit of this can only be summarized as below.
Group A
Two decisive games as Tunisia and Congo all go into their final games with only positive results in mind. The two are separated by only three points and any falter from Tunisia means their hopes for Russia 2018 will be gone.
Here's the math; Congo need to beat Guinea by more than three goals and hope Tunisia lose by more than two goals, something I don't see happening.
Both games will be played on today at 8:30PM
Expect Tunisia to qualify.
Dr. Congo v Guinea (Tip: 1)
Tunisia v Libya (Tip: 1)
Group B
With Nigeria already through, Zambia v Cameroon will have less sense other than fighting for FIFA rankings.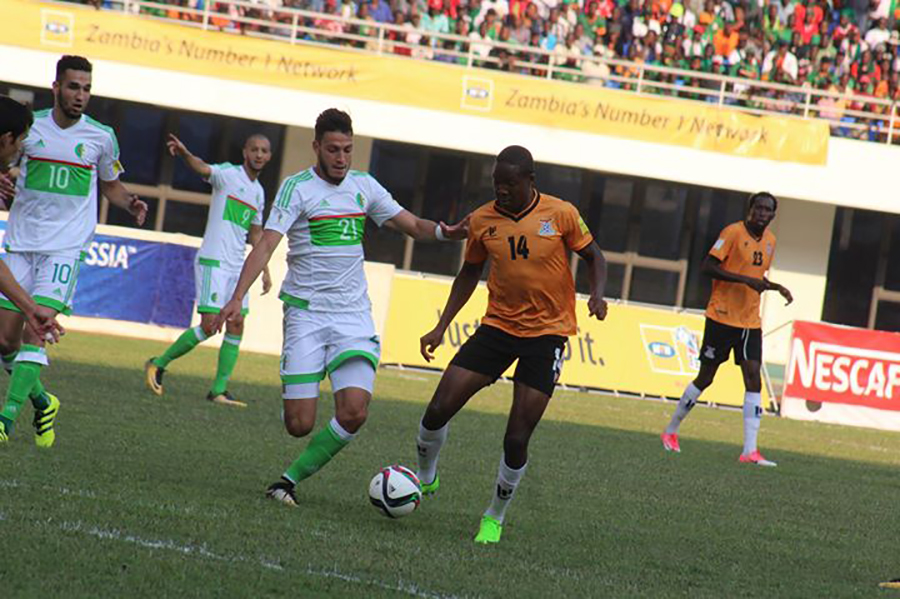 Zambia v Cameroon (Tip: GG)
Group C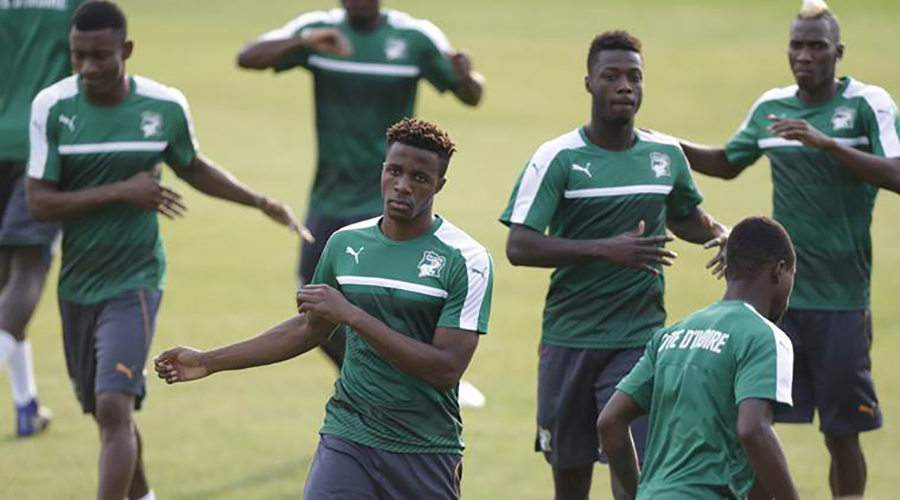 One point separates the two sides at the summit of this group with Morocco at the top with nine points and Ivory Coast closely on the chase and the two meet for the decider tomorrow at 8:30PM.
Advantage; Ivory Coast to qualify. (Tip: 1, GG)
Group E
Egypt already qualified, there is less left to fight for by the rest of the teams in the group.
Expect Egypt and Uganda to lose away in Ghana and Congo Brazzaville respectively with (Ghana v Egypt- Tip: 1, Over, GG and Congo v Uganda – Tip: 1)
International Friendlies
3:30PM – Russia v Argentina (Tip: GG)
7:30PM – Qatar v Czech Republic (Tip: 2)
8:30PM – Macedonia v Norway (Tip: 2)
11:30PM – Spain v Costa Rica (Tip: 1, GG, Over)
Rest of the games
Brazilian Serie A
Botafogo RJ v Atletico Paranaense (Tip: 1X)
BOA EC MG v Santa Cruz PE (Tip: 1)
Spain Segunda Division – CD Tenerife v Cultural Leonesa (Tip: 1)
England – National League – Solihull Moors FC v Sutton United (Tip: 2)
England – league 1 – Bradford City FC v Plymouth Argyle (Tip: 1)
These are personal predictions and Nile Post or the writer will not bear any liabilities in any case.