Ugandans in the diaspora under their umbrella body, UNAA (Ugandans in North America Association) have disagreed over the recently concluded association elections.
The elections held in September during the UNAA convention on Miami, were swept by Monday Atigo who emerged President of the association for the second time. He trounced his competitor and rival, Dr Daniel Kawums by 23 votes.
However, the UNAA Board of Trustees (UNAABOT) now says the elections were a sham and marred by gross irregularities thus should be repeated and Mr Atigo cease his duties as president of UNAA.
"The UNAA Board of Trustees by a unanimous vote find the UNAA Miami 2017 election not to have been conducted in accordance with UNAA's constitution and therefore not free and fair," a statement from UNAABOT chairman, Dr Joseph Buwembo issued Nov 2, reads in part.
"As provided for in the UNAA constitution bylaws, the UNAA Vice President, Mr John Julius Muwulya will be acting UNAA president on an interim basis until the new elections are carried out…..The repeat election will be carried out not more than 45 days of the date of this communication and only those members in good standing as of August 1, 2017 will be eligible to vote. The voting will be carried out electronically," the statement continues.
UNAABOT claims that UNAA Electoral Commission (UNAA EC) tinkered with the voters' register, first by adamantly omitting relevant voter information like email addresses, phone numbers and membership subscription payment status (receipts).
The BOT also claims that there was an outstanding 357 unverified persons who had been directly and manually entered into the UNAA Quick Books financial system and issued with receipts by the Finance Director Michael Kimbugwe. This according to the Board, bypassed the association's online registrations system, and other processes.
"Todate, there is no proof corresponding deposits of funds in any of UNAA's bank accounts of financial systems of the adduced membership fees from many of the 367 unverified members," Dr Buwembo argues.
The BOT also claims there are irregularities regarding the payment of subscriptions and the membership list provided by the UNAAEC executive secretary as report indicates that subscriptions for members were paid online from 2012 to mid year 2017, while the list from the UNAAEC executive secretary indicates that payment of subscriptions was done offline between June and July 2017.
Further revelations by the UNAABOT indicate that out of 358 people that cast their vote in the September 3 polls, at least 110 were unverified persons whose proof membership payment does not exist. The BOT adds that at least 16 people were allowed to vote despite the fact that they were not on any voters list.
In September, Dr Daniel Kawuma submitted a petition challenging the validity of the voting process that saw Monday Atigo emerge winner. He put the EC on spot to demonstrate who voted and what their status of membership was. He also enquired what actions the EC had put in place to ensure a free and fair election.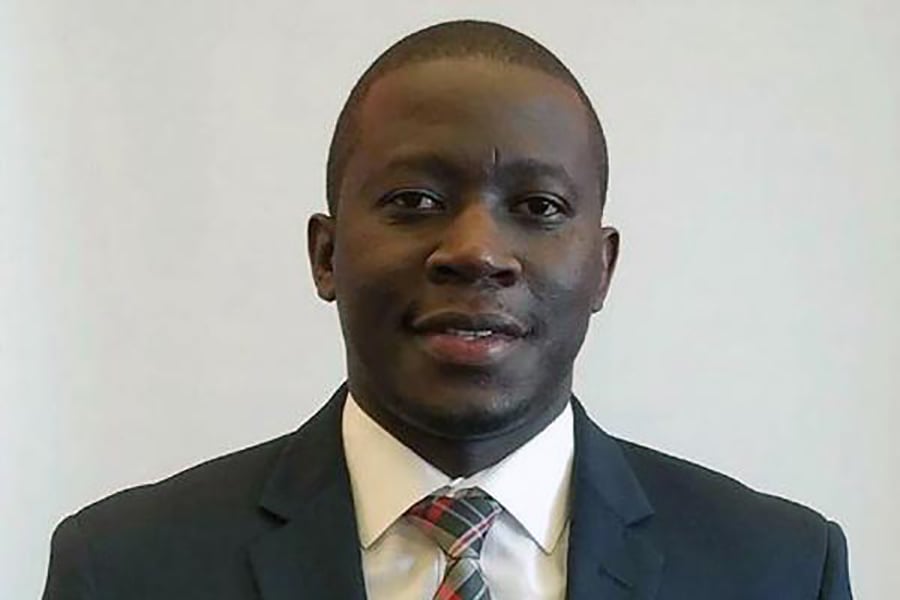 However, Monday Atigo dismissed BOT's call for fresh elections. He says business will continue as usual as the Board has no mandate to make such decisions.
"I will not heed to their (UNAABOT) resolutions; our constitution stipulates bow election related complaints are handled. The EC is the only organ that handles such and it did. UNAABOT does not have any mandate to recall any election or remove any officer once the EC certify the results."
In a more detailed release on November 4, Atigo claims that the UNAABOT is only politically witch-hunting him.
"Whereas you have presented statements of findings from your investigation, I find them to be nothing more than political withhunt without merit. Nonetheless, UNAA members continue to be subjected to internal wrangles for power struggle," Atigo says.
Atigo called upon the UNAABot to review the EC's response regarding the matter. And Indeed in September the EC declared the elections free, fair, valid and "the matter closed".
The Ugandan oldest diaspora group is no stranger to controversial and internal fights. In 2014, five members of the UNAABOT resigned citing a loss of direction by the association in financial and administrative matters.
Those who resigned include; Dr Sarah Matovu (Georgia), Dr Opiyo Oloya (Ontario), Mr James Serumaga (Boston, Massachusetts), Mr Alexander Zabasajja (New Jersey) and Dr Muniini K. Mulera (Ontario.)
The BOT then accused the president Kwesiga Brian and his clique of financial misappropriation, dishonesty and lack of transparency. The source of the problem emanated from government's $100,000 (153m) annual contribution towards the association.
Consequently, a rival group (UNAA Causes) was created. UNAA Causes is currently headed by Mr James Sserumaga who was on the UNAABOT. The group say they do not want government or political intervention. They brag about independence and are behind the famous Summer's ultimate event, also dubbed Uganda's Festival. They will hold the Festival in August in USA's capital Washington.
The UNAA Causes prides in providing a diversion from the bickering and politicking by their colleagues in UNAA as their festivals/ conventions are fun filled, and full of life.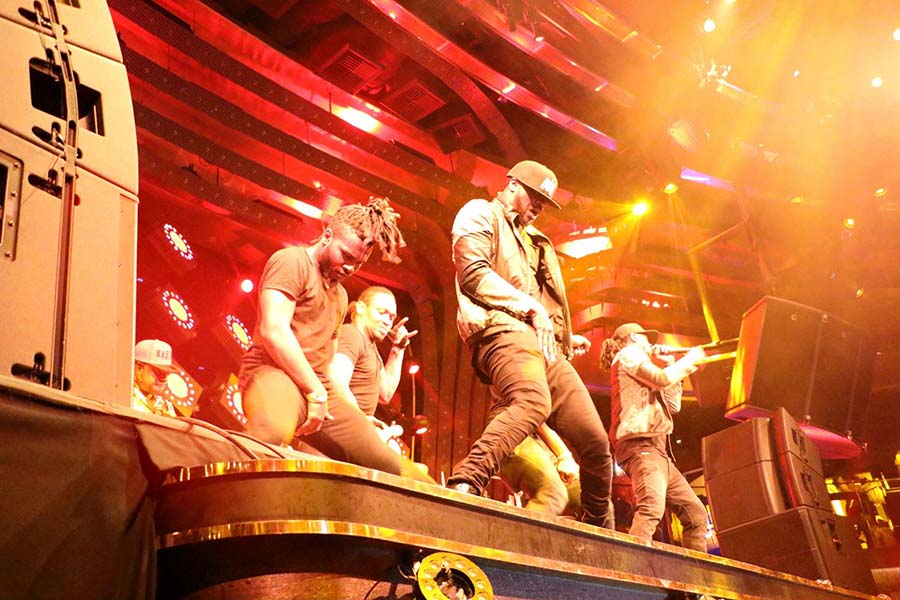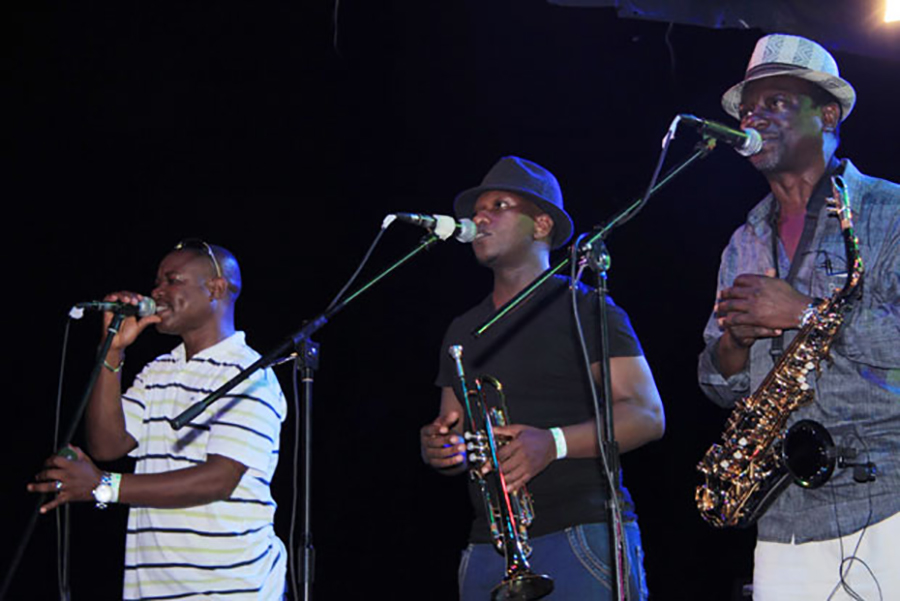 The previous convention saw them invite Nigerian singing duo Psquare and host of Ugandan artistes including Juliana Kanyomozi and Shebah Kalungi to Las Vegas for a four-day entertainment fete. The Washington Festival will feature Uganda's oldest band Afrigo and a series of other artistes.
Speaking to Nile Post, UNAA Causes Deputy Chairperson, David Muwanga expressed his sympathies with their rivals, but said the fights with in the association are not about to end.
"We as UNAA Causes have decided to proceed with our preparations for the Uganda Festival in Washington, we are signing up artistes and now have a boat cruise with live band. Whenever the UNAA people stop fighting we shall be waiting for those Ugandans who want to have a fun filled summer holiday away from politics, fights and bickering," Muwanga said.