When The Cranes interim manager, Moses Basena, called out the federation to come open regarding the situation surrounding his job, little did I know that things would go from bad to worse.
I write this not from a political sense of view but from a mindset of a budding football administrator and aspiring national team coach. What else would I say to get myself cleared of anything like 'he is for' or 'he is against'?
When the FUFA chief executive, Edgar Watson, announced that The Cranes coaching job was vacant, all seemed well until the moment he named the committee that is to vet the applicants; with Kalusha Bwalya as its head.
The 'great Kalu' is without doubt a respectable gentleman especially when you get to know that he's had a quite noticeable career as a player and manager of the Zambian national team and a very successful moment as president of FAZ.
If you didn't know, then this is it.
Bwalya led Zambia to their first ever, and so far, only AFCON Championship in 2012, the country's biggest triumph at the highest level of football competition.
But just before that, he had led the local squad to CHAN championship where they finished second after being defeated by Ivory Coast.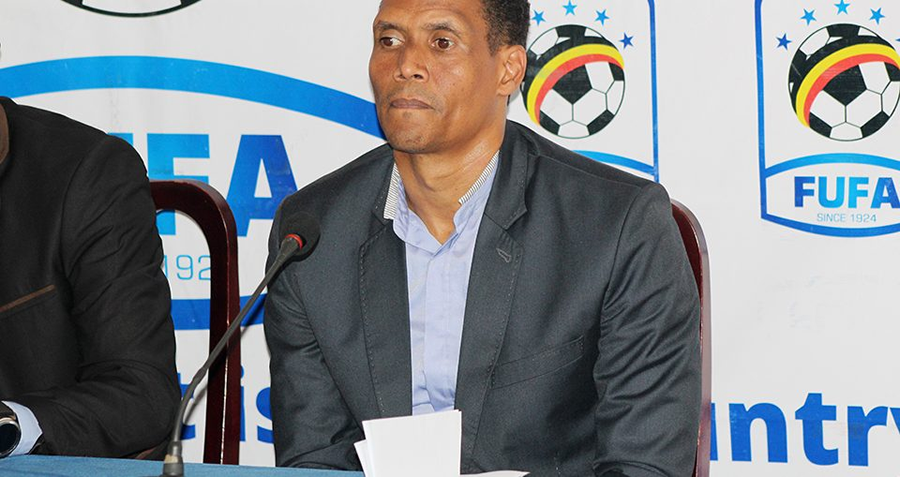 Under Bwalya, FAZ enjoyed enormous improvements; from the introduction of the licensing accreditation system, training and licensing of coaches, referees to football administrators with qualifications that were never before.
Under him, FAZ identified Herve Renard and brought into play a technical team that prepared the Chipolopolo for AFCON 2012 championship.
Is there anything to question about the man's administrative success? I guess not a lot.
Save the fact that he lost on his third attempt to lead FAZ.
While there remains much to be admired about his administrative qualities, he may not be the man we need here.
Having a Zambian to lead the committee that is going to vet a manager for The Cranes to me seems like a deliberate move to blow cold the efforts and aspirations of our local football administrators.
What does Kalusha Bwalya know about Ugandan coaches and Uganda players?
Has he the experience and understanding of Ugandan football?
Or, is this just an indirect way to rule out the possibility of a local coach taking charge of the national team?
I am aware of the limitations and the odds against us, the local coaches. But we cannot argue in favour of a foreigner and failed coach being at the helm of selecting a manager for the national team.
Bwalya lacks a background and experience to understand Ugandan players and their needs.
To be in position to manage Ugandan players, you need to first understand the football politics of Uganda.
This is the reason many failed and only one man, Micho, succeeded.
Bwalya might have organized a technical team and setup a department headed by Herve Renard to spur Zambia to the heights, but he hardly has the knowledge base to institute the same here.
Let's admit that the level of Zambia's football development is above that of Uganda ranging from the level of investment and timeline shift.
Therefore, a decision to have a Zambian solve Uganda's problem is not any different from hiring a teacher from Cambridge to teach in some Nakapiripirit School.
This was a deliberate way to discredit the technical personnel Uganda has.
We have stood behind our technical brain for a while including that time they seconded the hiring of Micho, who eventually led us to AFCON after 39-years.
With the administrative experience and level of education attained by our local administrators, this move is just a gesture to discredit and disqualify what we already have as incompetent of handling the task.
Mujib Kasule to me is one of the most learned and technical football administrators and the fact that he was on the team that brought Micho and has spurred more a lot to prove his credibility.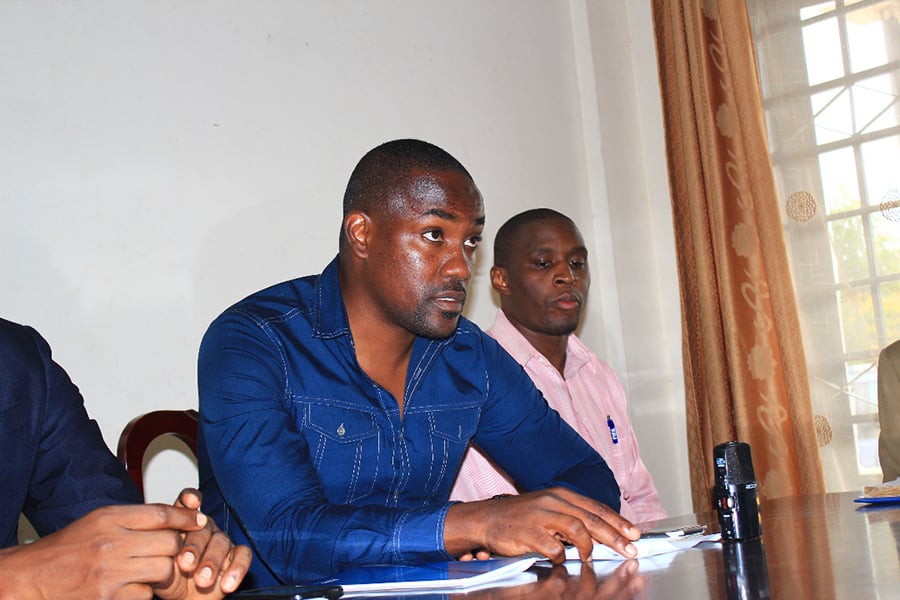 Peter Kibazo is another very respectable football administrator after helping KCCA FC build a blue print they run on right now when he recommended Mike Mutebi.
When it comes to understanding the local players, Haruna Kyobe, Livingstone Kyambadde and Asuman Lubowa just to mention but a few are no match for Kalusha Bwalya.
When are we going to start trusting our  own?
I think this whole process does not only discredit local football administrators but discredits the football education programs the federation is undertaking as well.
Different reasons exist to explain Kalusha's inclusion, most of which hint at our inadequacies but we did not need Bwalya.
Maybe we need him for something else like developing the game in Uganda, professionalizing the league and other administrative developments but not leading the team to hire a The Cranes manager.