Arguably the best Diaspora show organised by Ugandans, the Uganda Festival in Vegas left many begging for more.
Had there been more time, Ugandans in Diaspora and those that flew to Vegas from Uganda would have chosen to party an extra week at the exquisite Jewel Night Club in Vegas
The Uganda Festival also dubbed Summer's Ultimate event is organised by Ugandans in the Diaspora under their umbrella, UNAA Causes.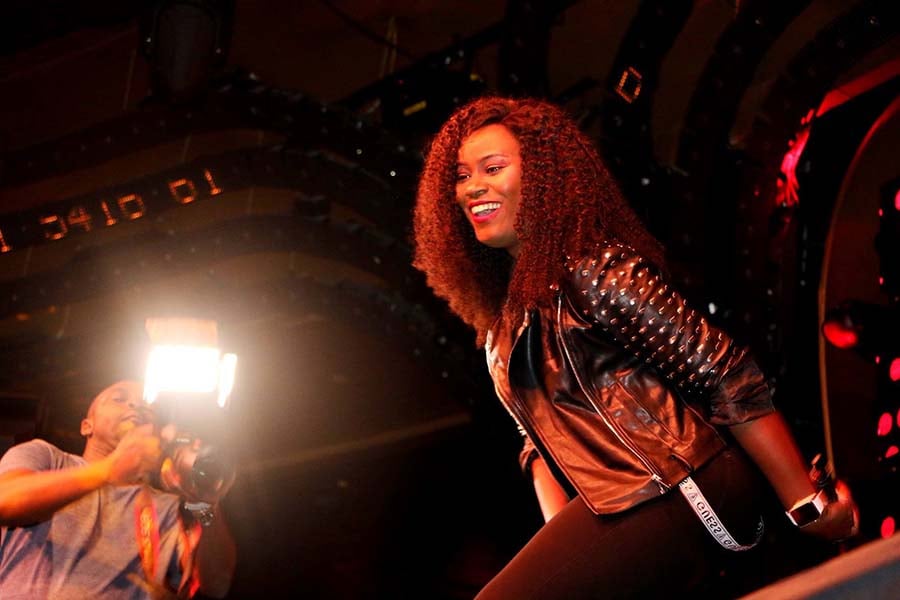 This year's event was hosted at Aria Resort in Vegas from August 31 to September 3rnThe event was a fun filled four days' festival featuring; Nigerian singing duo, Psquare, Uganda's song bird Juliana Kanyomozi, the swag mama Sheebah Karungi, Best Ugandan Male artiste David Lutalo and King SaharnOther artistes were; Minah Izah, UK based Ugandan singer, Ang3lina and Naava Grey.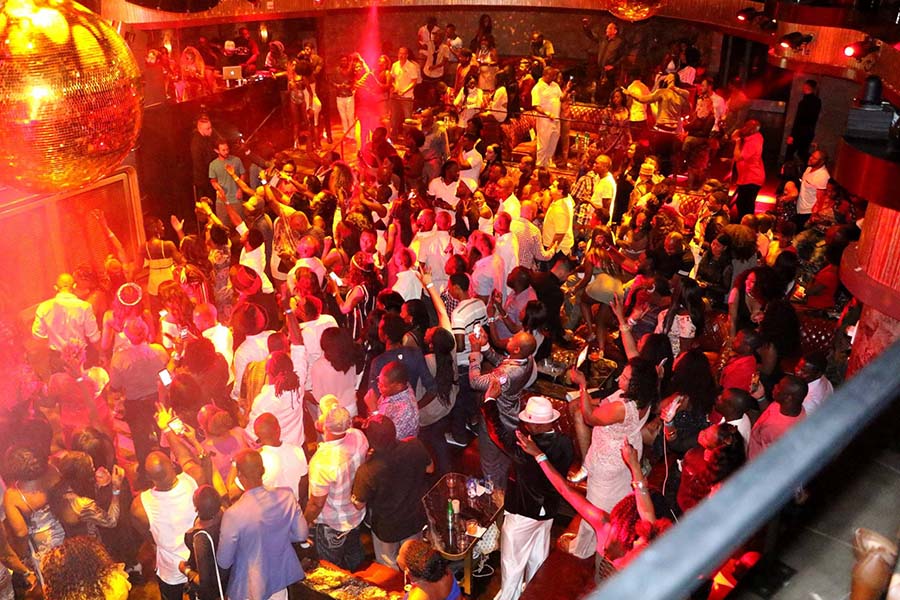 Psquare hit the stage with a song whose theme announced the situation in Vegas- Temptation, sending wild cheers from a packed Jewel Night Club.
The say what happens in Vegas stays there, and hosts; Malaika Nyanzi, David Kazoora, Sophie Tattu, and Nancy Mugga tried to maintain to the cheerful crowd as they summoned one artiste after another and cracked Ugandan jokes.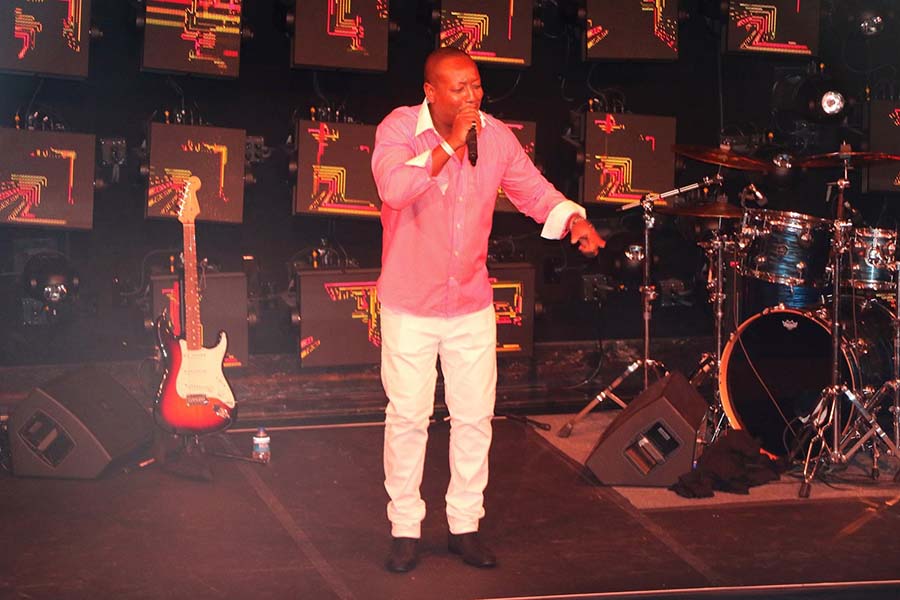 On September 3, the festival curtains fell, to the general sadness of the revellers as they will have to wait another 9 months for the next event which will be happening in USA's capital, Washington DC
"UNAA Causes wants to thank all those that participated in the very successful Las Vegas Festival and we are looking forward to an exciting event in Washington DC. The Uganda Festival in DC will feature more live music and other exciting details," a statement from the UNAA Causes publicity reads