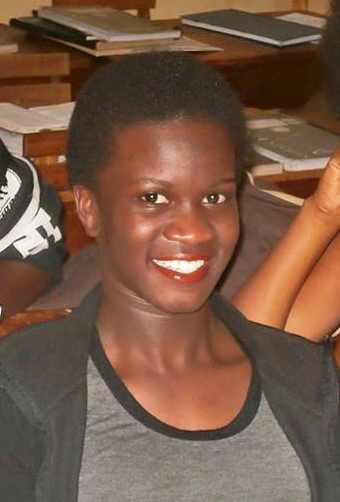 Marsella Ariso 
Finally, a step has been taken on malicious individuals involved in labor export.
Due to the rampant unemployment in the country despite academic qualifications, many youths had resorted to venturing into alternative means to enhance survival and cope with the raising standards of living in the country.
Among these adaptations was seeking employment in other countries like Malaysia, Qatar, Oman among others.
Many returned with various successful stories; financial empowerment which actually boosted the economy of our country as they kept sending money home for relatives.
On the other hand, a fleet also pledged help with out cries of violence, abuse form employers to a point that many workers returned home with psychological trauma due to the unfavourable working conditions; others even dead and bodies never returned.
The action taken by Police, in collaboration with State House Anti-Corruption Unit by arresting two senior officials of Middle East Consultants Ltd, a labor company for allegedly defrauding 27 youth of Shs 51 billion after promising them employment in the Middle East was a remarkable one.
The Head of State House Anti-Corruption Unit, Lt. Col. Edith Nakalema said, "we have got a list of 30 companies in labor externalisation involved in the mistreatment of Ugandans. Four of these are the key players in the suffering of Ugandans."
The arrest of the perpetrators is a good sign because many Ugandans had been humiliated, prone to unfair standards of living which demeaned their livelihood and it was a shame that many Ugandans had lost confidence in the government and her effectiveness to address the public outcry.
, UGANDA MARTYRS UNIVERSITY.