Kampala businessman, Habib Kagimu has been appointed the first-ever honorary consul of the Kingdom of Malaysia to Uganda, the Nile Post has learnt.
On Tuesday, Kagimu presented his credentials to the State Minister for Foreign Affairs, Henry Okello Oryem.
Speaking at the function, Kagimu said it was an honor to have been appointed to represent Malaysia's interests in Uganda, adding he will boost the relationship between the two countries in areas of trade, investment, tourism, health, and education.
"I would work to promote investments from Malaysia into Ugandan but also encourage Ugandan businessmen trade in Malaysia," Kagimu said.
"They love coffee and tea very much and so Uganda has got a good opportunity to export both of the products to Malaysia."
He said in terms of health, the Asian country is developed and their facilities cost less than anywhere else.
"Malaysia being a major exporter of palm oil, prime location to further education at tertiary level and a growing destination for medial and traditional tourism that Ugandans can tap into," the new honorary consul to Uganda said.
The State Minister for Foreign Affairs, Henry Okello Oryem said this is a rare chance to further strengthen the relationship between the two countries.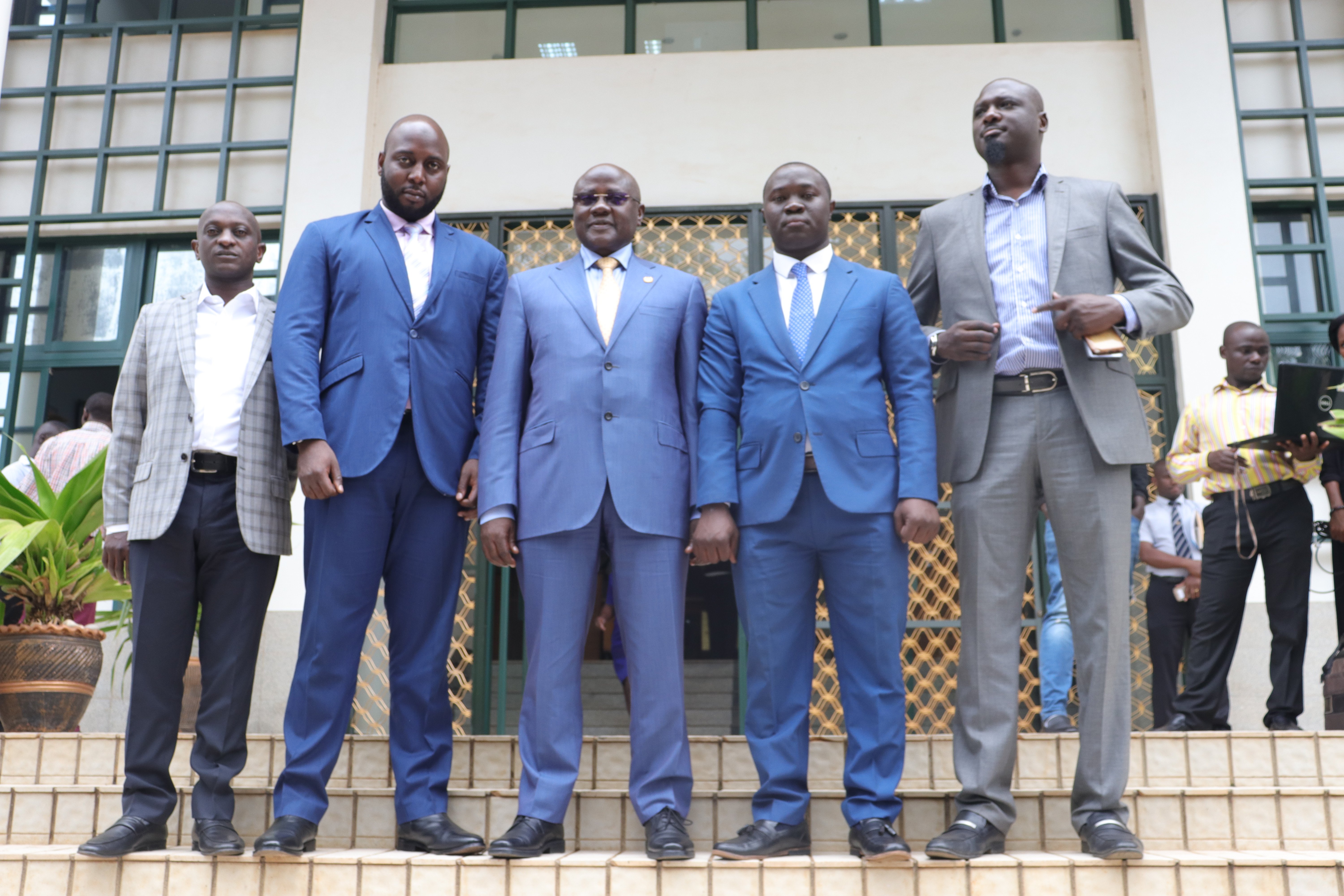 "Now that we have a consul, it will spur and generate momentum in our interests in Malaysia as a destination for Ugandans to go and do business," Oryem said.
"Ugandans have been going to Dubai, Guangzhou and other places but Malaysia is now another country where our people can go and benefit from opportunities related to Uganda than found in other destinations."
The Foreign Affairs Minister said before the 1960s, Uganda's economy was in a better position but noted that the Asian country later surpassed their East African counterparts.
"We can learn from how they were able to transform their country so we can also emulate them through industrialization and becoming an economic hub."
A number of Ugandans have been detained in many Asian countries including Malaysia over a number of crimes including drug trafficking and according to the new consul to Uganda, there is need for caution while going into the Asian country.
"Ugandans should be aware that if caught for drug trafficking, the punishment is death. Despite the country not requiring a visa to enter Malaysia, they should be cautious," Kagimu said.