A government radio station in Moroto District, under Uganda Broadcasting Cooperation (UBC) that operates only twice a month or only when Museveni visits has shocked the President.
The radio station officially launched by Museveni in 2015 ahead of presidential campaigns, was switched off immediately he turned his back. The President however, got to learn of this 4 years later, during a radio address at Morulinga State Lodge in Napak District on June 12.
The president who was in Karamoja sub-region for the wealth creation tour had called journalist for the live show at the state lodge when during a question answer session, a one James Otheino revealed to him that the radio had since gone mute.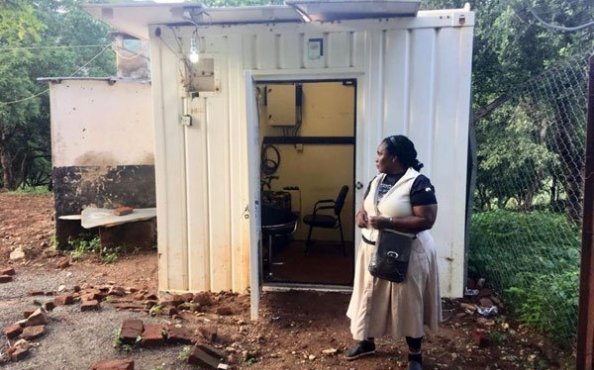 "Mr President, UBC radio which I work for is always off. In fact, it is on just twice in a month and it is a government radio. I would like to understand why a government radio would be like this," Othino told a shocked Museveni.
After a few second of uncontrolled laughter, Museveni pledged to follow up the matter, expressing that he was so shocked about the situation.
"I'm sorry to hear about UBC which is totally seasonal. A radio is supposed to be daily not seasonal. That it only comes on twice every month – that one now is something new because radio is supposed to be everyday, otherwise how will people know which date. I'm very happy you told me, I'm really going to follow it up,' he said.
According to political leaders in Moroto, the radio was set up for political reasons, however there were no resources to sustain it, while even the radio management failed to raise revenue through marketing and advertisements.
The authorities therefore saw no use to keep the radio station running and paying staff yet the same radio was not making any money.