West Nile golf club's 's Patricia Nakuya discovered her winning form again emerging as the overall ladies winner during the 5th leg of the Castle lite Uganda Open tour in Arua.
"I am happy to win at home, after winning in Mbale, I have struggled to find my form but I am happy it returned at the right time," said Nakuya.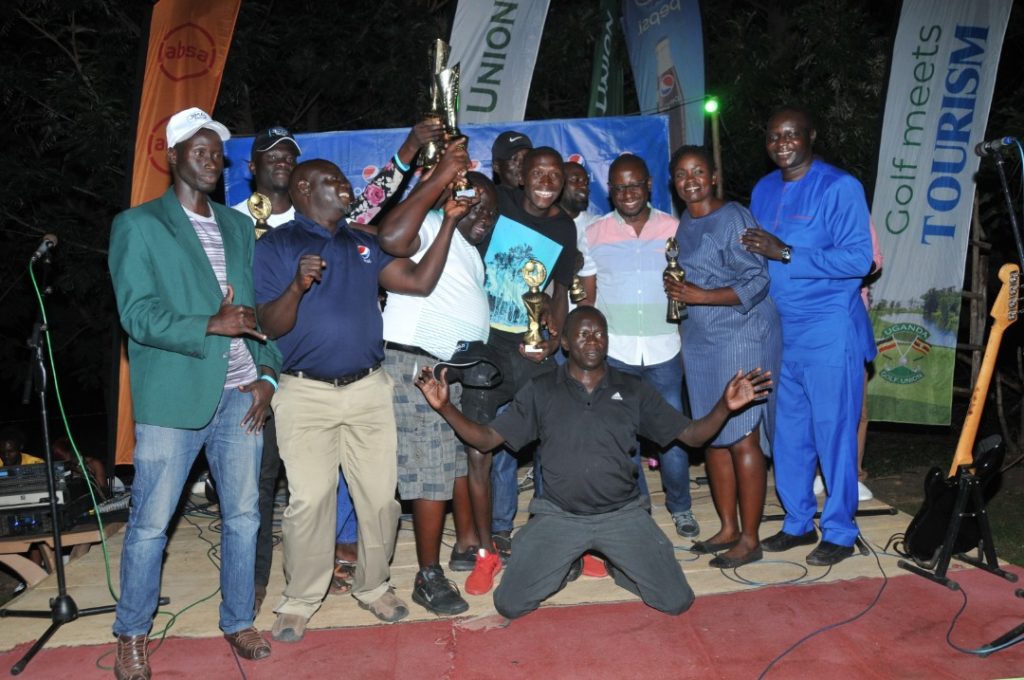 Nakuya returned 72 nett on count back off handicap 22 to help West Nile amass 60 points on the day and cement their lead on top of the series.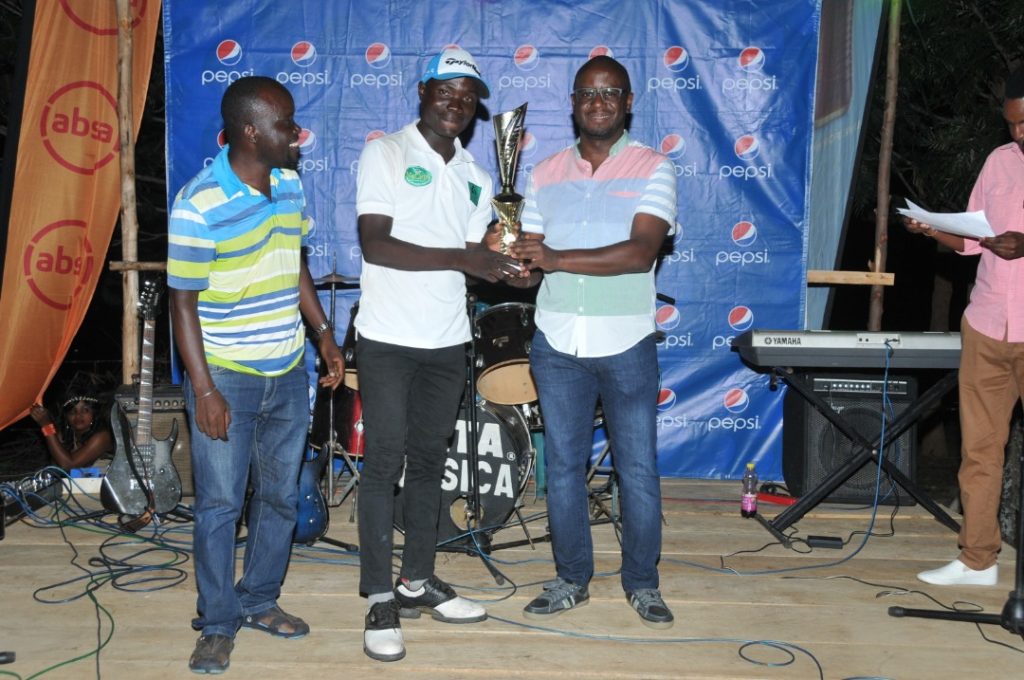 Namulonge's Cosma Ocirchan returned 63 nett off handicap 14 to claim the men's overall title.
"West Nile has been competitive through out, they have a strong side and its no surprise they have taken the lead," exclaimed Innocent Kihika the Uganda Golf Union President.
The golfers also had an opportunity to drive through Murchison falls national park in line with the Uganda Tourism Board's goal to promote domestic tourism.
The tour next heads to the Eastern Uganda,Jinja on 15th June 2019.
CASTLE LITE UGANDA OPEN TOUR
WEST NILE LEG RESULTS
Overall club: West Nile Golf Club 60pts
Overall winners
M-Cosma Ocirchan
F-Patricia Nakuya
Group winners Men
A:Joseph Kakooza 66 nett
B:Siraje Onzima 67 nett
C:Yasin Menaja 64 nett
Ladies
A:Wendy Angudeyo 72 nett
B:Lilian Koowe 77 nett