The Nile Post's Joseph Sabiti sat down with former Forum for Democratic Change (FDC) president Dr Kizza Besigye for a long interview. In the interview Dr Besigye addresses where he believes the opposition's struggle for change in Uganda is, his role in the struggle and calls from some quarters that he step back from the struggle.
Below is the interview in full.
About twenty years ago you got into the business of trying to change the politics of the country ,why do you think like minded people in other countries have been able to achieve regime change as you continue with your activism with no clear end in sight ?
I think it has to be understood that first of all every country and every society is unique in itself there is no country which is the same like the next country every country has its own history and dynamics that are unique. What is also true is that in dealing with certain political situations the trends are not any different the dynamics how it happens, when it happens, how long it takes and so on may be different but the trends, the actions that and certain effects remain the same.
So what we have in Africa, which is fairly uniform, is that societies that have been dominated by the force of arms for a very long time sadly even before the lack of centralized power in Africa. At the time we were dominated, our societies where still weak and so the domination accentuated, increased, weakness within our societies.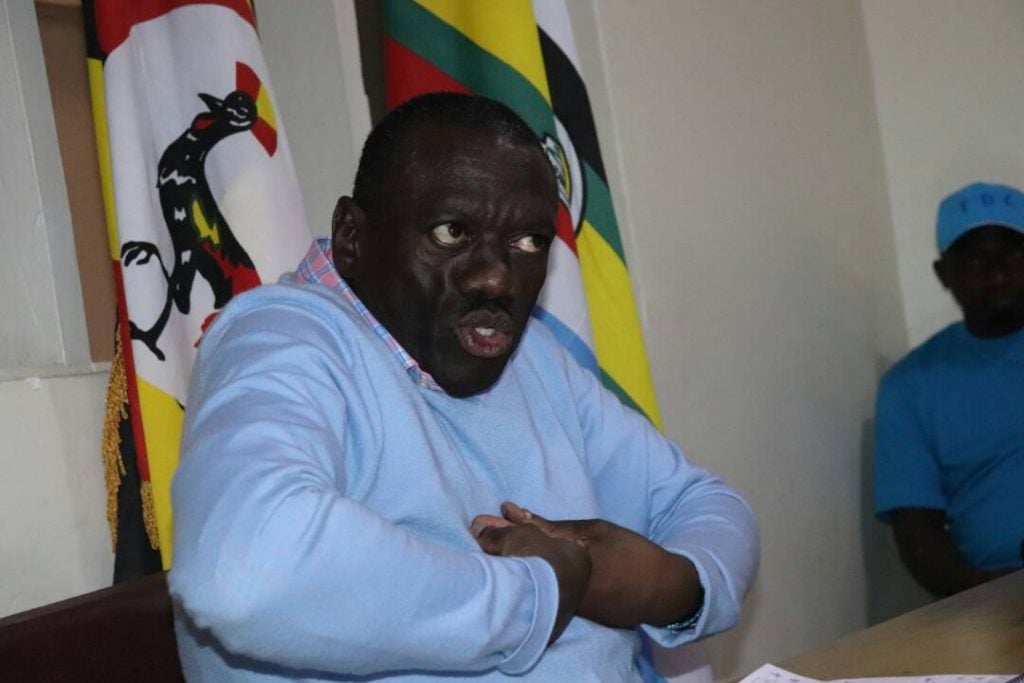 And what makes the societies weak when they are dominated is that they become fearful of the force that dominates them so Africans are terrified people because of that overwhelming force that conquered and dominated them for many years
Secondly is that they are deprived of knowledge. You know when we talk about development, development should first of all be about the person, the human being, that's why its nonsensical to talk about developing dams, roads, factories when the people themselves are not developed, when they have ill health, when they have no good health in themselves, when children in a country like Uganda are stunted, forty percent of them; stunting from malnutrition means their brains cannot grow and function normally there is no vigour in increasing the content of knowledge within the society. We are talking about building dams but who are building them for? Even the British who built dams here also actually built the only railway we have, didn't build it for our own development, it was built to exploit us, to take away our wealth for themselves.
So Africans are terrified and they have not developed knowledge that is sufficient to get them to break out of their cycle of suffering. How countries respond in getting out of these insufficiencies, overcoming fear, overcoming lack of knowledge, overcoming the humiliating poverty that which in itself cripples differs.
Here we have a lot of natural wealth as opposed, for example, to those who live in arid countries where they cannot easily find food, here food grows wildly without anybody's effort you can go and collect mangoes and eat the whole season. You can go and find food thrown all over the place.
The rate at which they are able to appreciate the terrible situations, to build the necessary information and competencies to break out of it differs.
In Uganda, I have absolutely no doubt that conditions necessary for a revolution , for power to shift are here, you see somebody overthrows a government and says they have carried out a revolution, that's not a revolution. A revolution must consist of fundamental transformation, fundamental changes and the fundamental change that will happen in our politics is ending the gun rule and ushering in people rule.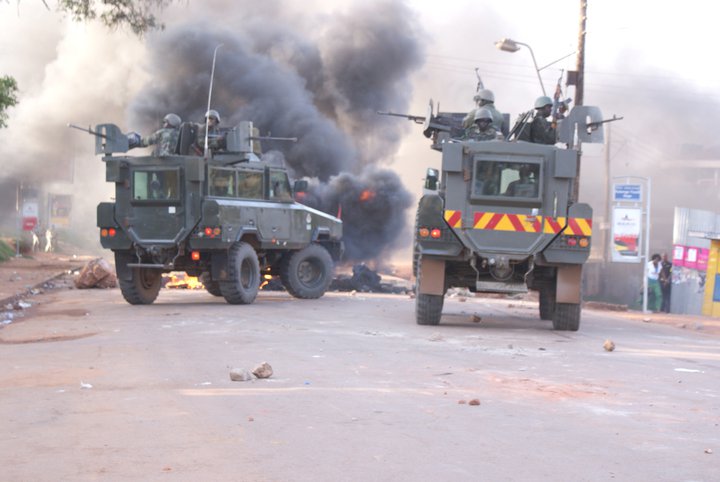 When people have overwhelmed the guns that overwhelmed them in the first place, when they now develop the competencies to subdue the guns to make guns subordinate to the civilian authority, that will be a revolution.
It has not happened in Uganda since the British came around the 1890. No leader has ever been replaced peacefully by people of Uganda. Every leader is replaced by guns so guns still have the sway, still have the authority in our country. My very clear appreciation today is that all the ingredients necessary for people to re assert their will to reclaim their country are here now and these are especially two, one is the consciousness the awareness the awakening of the people to realize their situation and to know that their situation will continue to be terrible unless they reverse the situation that awareness is their today sufficiently there
Secondly what is then needed are organizational competencies which can afford people to act together and to speak together that's what you see now increasingly taking shape
What have you been doing participating in elections that you despise?
Some people have been saying how can you participate in an election you don't believe in ?
Because participating in an election is a great opportunity to concientize, to pass on information and knowledge which you would otherwise not be allowed to so we gain what can be gained from any situation but the objective is very clear concientise, organize and through struggle through taking actions that are not limited to just voting, overwhelm the power of the armed and subordinate them then a transition can begin a transition that then creates democratic institutions because we don't have democratic institutions.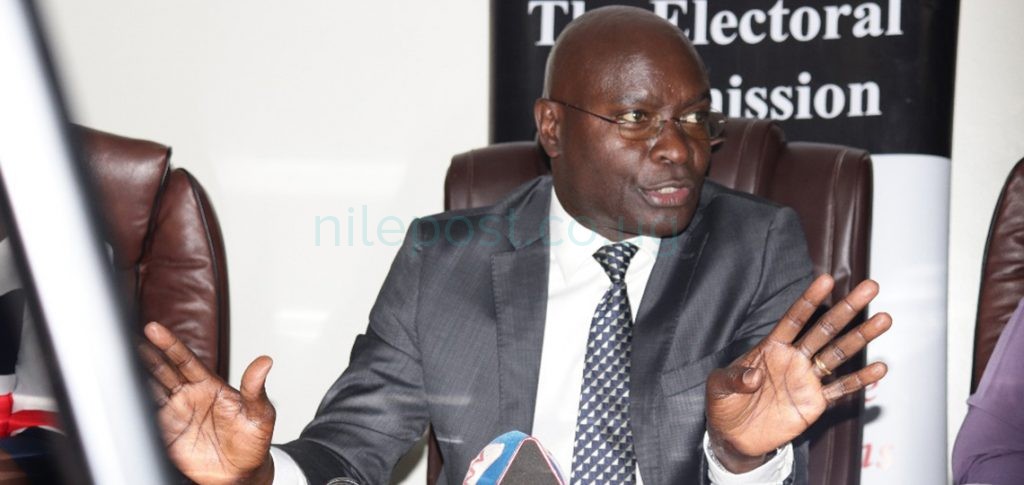 This electoral commission is just a walking stick (for the government in power). Byabakama and his commission are just a walking stick (for the government in power) because they are not democratic institutions, even political parties that are struggling cannot function in this environment the way democratic political parties function so all this is in the period of the transition.
In the transition we must construct a constitutional framework that governs the country, a constitution can only be a lasting constitution and can only be made by people who are in charge not subjects.
Let us talk about the clash in strategy between your approach and those who believe in using the national ID to overwhelm at the elections. Isn't that a distraction?
Well it is but not a fatal one. Certainly there will be very many distractions because as I have indicated this is a struggle for those who control the power, who therefore control all our wealth, who therefore dominate information have a lot of ways in which to fight back, to make sure that the majority do not regain control of the country. They are not seated, they are also fighting back and part of the ways they fight back is to cause that kind of confusion.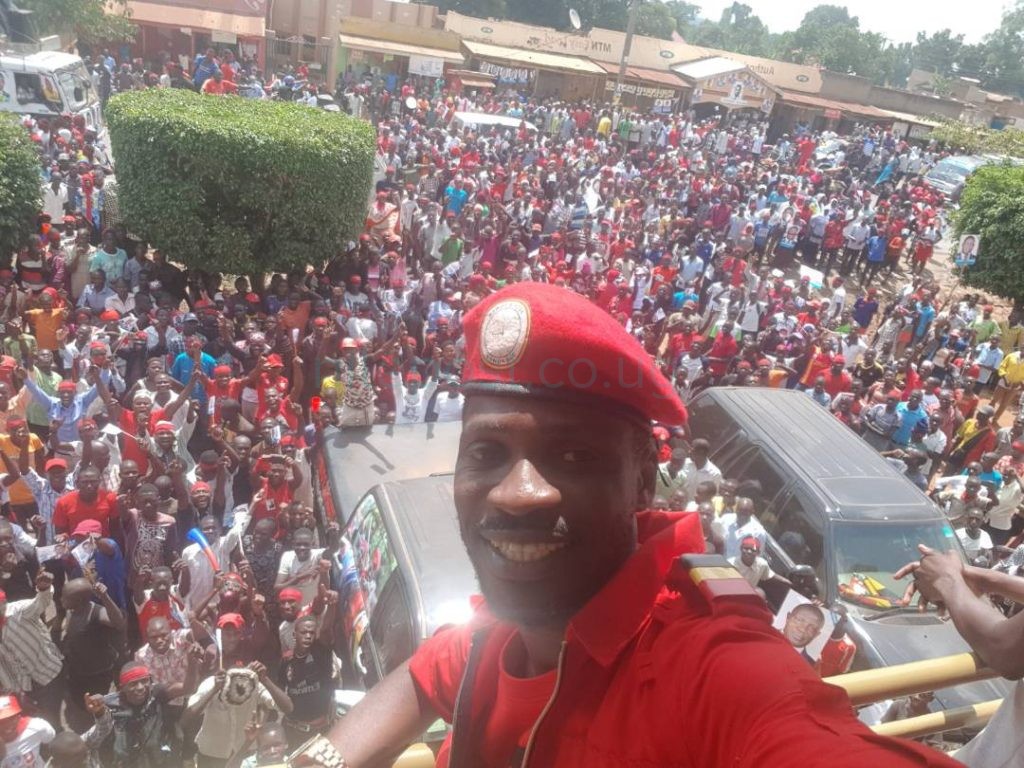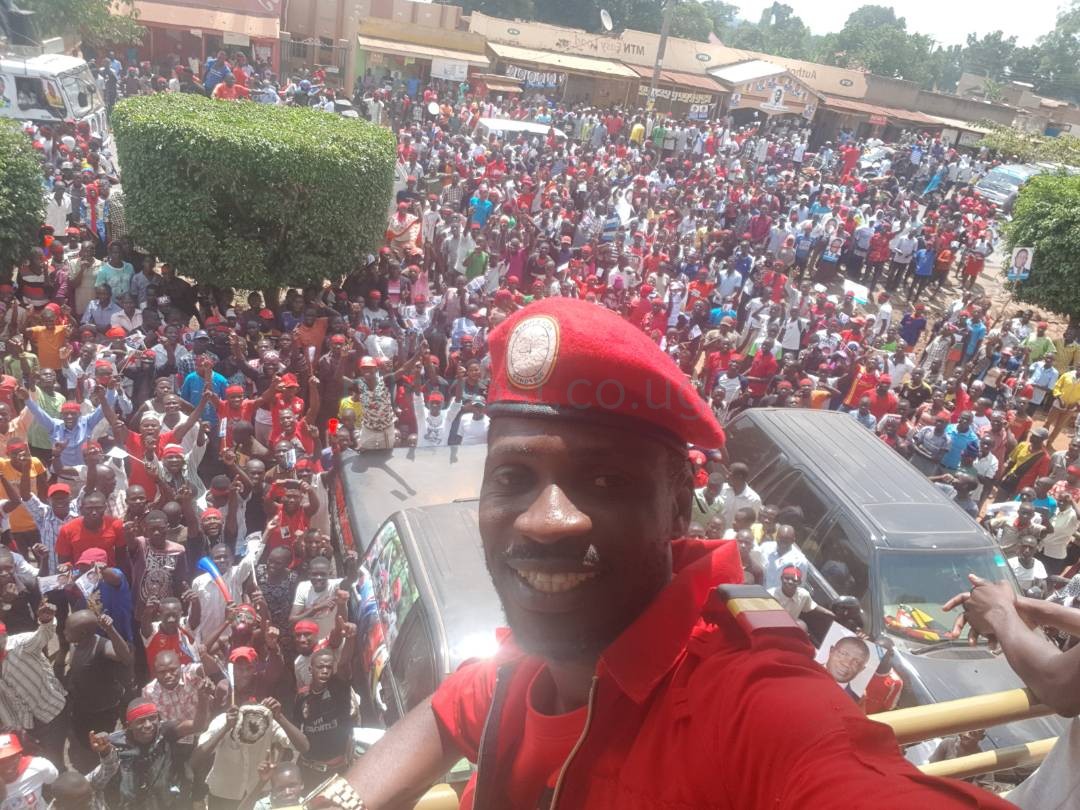 They can themselves sponsor all kinds of things that create mist, that create confusion, create uncertainty as to what is the best thing to happen they can do that.
But even without them doing that, I have told you that we are moving from an age, from an era, a period, where citizens have little information have little competencies and so some kind of conversation is legitimate and good for people to say, "No, but can't we do this? Isn't this more costly?" All that is perfectly normal and legitimate, what happens and eventually how change happens is because the truth, the right what is right eventually prevails.
It's like the natural selection of species, the weaker ones die and the stronger ones continue to propagate themselves so the same with ideas. If there is a weak idea, it will die and the stronger one will prevail and become dominant so I'm not worried myself.  It's an expected normal natural process that is an unavoidable phase of our struggle
What about the group that feels a true revolution will include you and the status quo that includes President Museveni removed at ago?
Again that is part of that confusion because the revolution is not about any type of people, its not about any type of professional category, of age, or any kinds of discriminatory groups. It is not about gender or tribe. The revolution is not about any of those.  The revolution is about only one thing, subordinating the gun. Don't forget gun rule cannot only be propagated by professional gunmen. I'm telling you that we have been ruled by guns since the British came here but we have had civilian presidents, it did not change the content of the power relations. What matters is the mode of control of power, whether its by guns or by the people's will and authority, that is what matters.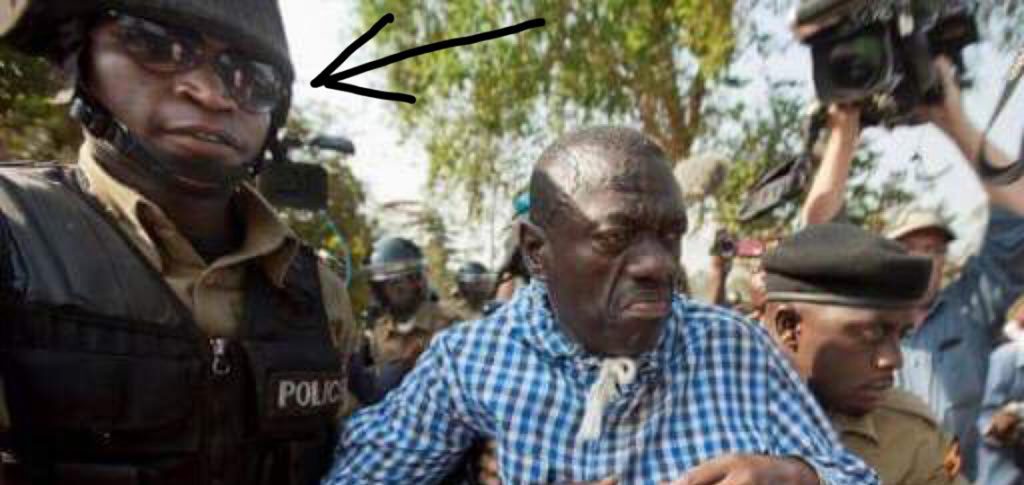 Again if you are in a struggle, you cannot discriminate who struggles, you cannot say this one should not struggle.
Struggle needs every person who is willing to join the struggle, they will play a role. Even if somebody is physically disabled, he can sit on a computer and do some work, even if somebody is a child, he can go to the kitchen and cook and send the food to the fighter, even if somebody is aged he can see what is going on and pass information. So people who say that some people should struggle and others shouldn't, I think those are enemy voices, a struggle needs everybody because its not a struggle against certain individuals, it's a struggle against certain systems of government.
When you sit back and recollect your time in the struggle, what reflections come to mind?
Well I think my reflections are not not very different from the reflections of any body involved in a struggle of this nature which is that there are a lot of moments of frustration, there are lots of moments of pain of anger even, of disappointments, reflections of moments that really pull you down but what sustains anybody in a struggle like this is the ideal that you are struggling for and what position it holds in your psyche in your, your motivation for living. Some people are motivated to live and may be only gather things and if they have many things around themselves they are happy so it depends on what motivates somebody.
My motivation was really advised by some of my personal experiences that led me to conclude that living in a country like ours life is worthless, that a few people who control power with guns can destroy you, anytime they want they can kill you, they can torture you, they can take away what you have, you have no right you have no value and therefore to my mind I would consider only two options; either to fight to make this country better or relocate to a better country. In my case, I chose to struggle for a better country.
This is why I said no body invited me into the struggle and no body can say now stop struggling until what brought me into struggle has been achieved. I'm not looking at achieving it for myself may be its rather late now to enjoy whatever can be achieved but I also look at it for posterity .
Edited by David Tumusiime