Uganda's Parliamentary team has continued to boss Netball and Football at the EAC inter Parliamentary games after both teams sailed to Victories at this year's edition in Burundian Capital Bujumbura.
The men's team captained by Ajui county member of Parliament Hamson Obua and coached by 1978 AFCON finalist Tom Lwanga and former Cranes number one Sadiq Wassa (in charge of goal keepers) went unbeaten with victories over Tanzania, Kenya and EALA plus a draw against the hosts.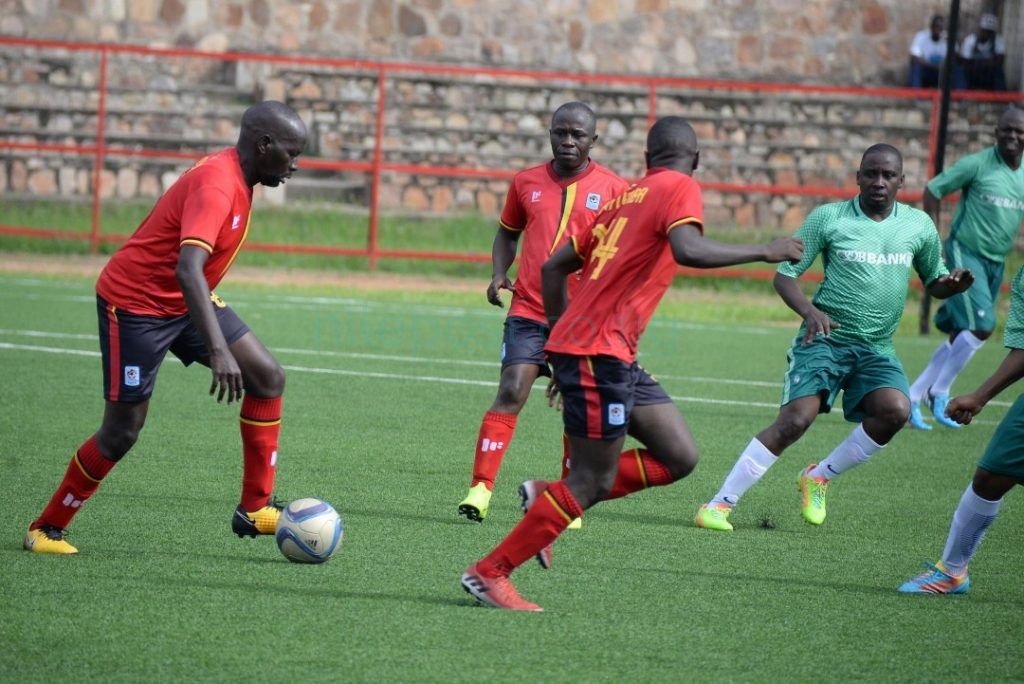 They won their sixth title with 10 points, two clear of second placed Burundi, while Tanzania's honourables came third with six points.
Kenya was fourth with three points, and while Team EALA came rock bottom with no victory.
Team Uganda's captain Hanson Obua revealed to Nile Post the secret behind their play performance.
"We prepared for it, came for it, played for it and won it. As a captain I salute the coaches and players for lifting the flag of Uganda high again as we use sports to widen and depend the political integration of the East African Community."
The Uganda netball team also lifted the ladies' gong unbeaten while the hosts won the volleyball title and Uganda came fourth.