What went wrong?
This is the question many Ugandans are asking in the wake of a boat cruise tragedy on Lake Victoria which capsized yesterday night. So far 26 bodies have been retrieved from the water.
At least 120 people are said to have been on the boat including Prince David Wasajja, Kabaka Mutebi's younger brother.  Police said that only 26 people were rescued alive.
This potentially means that up to 90 people could have perished in the accident.
Information reaching The Nile Post shows that the boat, belonging to Earth-wise Enterprises, had initially experienced some mechanical problems and some people had suggested that the cruise be postponed. This delayed its departure by about two hours.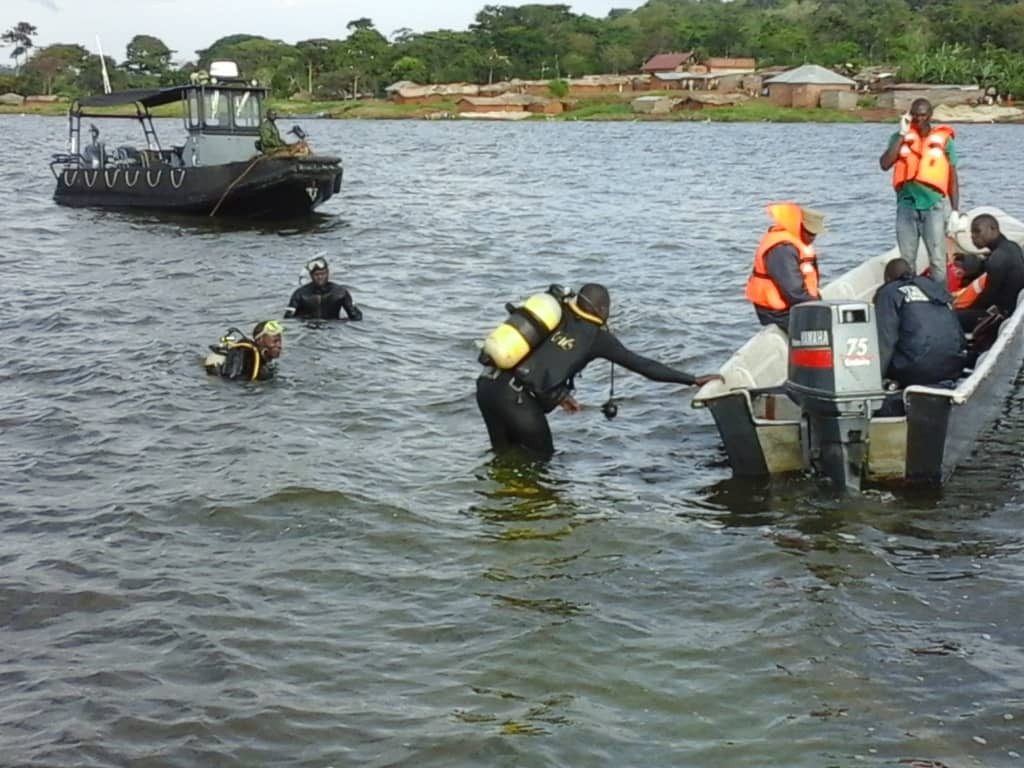 Other revellers raised the question of life jackets which the operators said they did not have.
One of the survivors have said that the boat was overloaded and when the commotion started, there was a mad dash
Later, the organisers insisted that everything was fine and the cruise set off.
The luxury boat went down in Mpatta sub-county in Mukono district.
Lt Col Deo Akiiki, the deputy spokesperson of the UPDF said the security services were working around the clock to retrieve more bodies.
He said: "We are working together with the police. We are deploying more air assets from the UPDF because we want to get more bodies. At this point, we don't think there is any other person who is alive."
We're updating the story…