The District Commissioner for Arumeru, in Tanzania, Jerry Muro, has asked youth to take up an active role towards making the integration of East Africa a realistic dream rather than leave it in the hands of Presidents; Museveni (Uganda), Kagama (Rwanda) or his boss John Pombe Magufuli.
Muro was speaking to over 150 East African youth including; youth political leaders and supporters within government entities, NGO and business organisations from across the East African region at the East Africa Youth Leadership Summit (YouLead), in Arusha, Tanzania.
The Summit which is organised by the EAC Secretariat under the department of Political Affairs in collaboration with MS-Training Centre for Development Cooperation is themed: "Youth Political and Economic Inclusion: Scenario for Sustainable Regional Integration.
Muro called upon youth seize the opportunity to make relevant changes in their different political systems back home, in order to place themselves strategically for the integration of East Africa.
"The EAC integration is not for Museveni, Kagame or Magufuli, but it lies in the hands of the youth, these Museveni's (elders) are passing away, We are the ones to make changes and this is the time for us, it is now. The question is what are we going to do?" Muro said.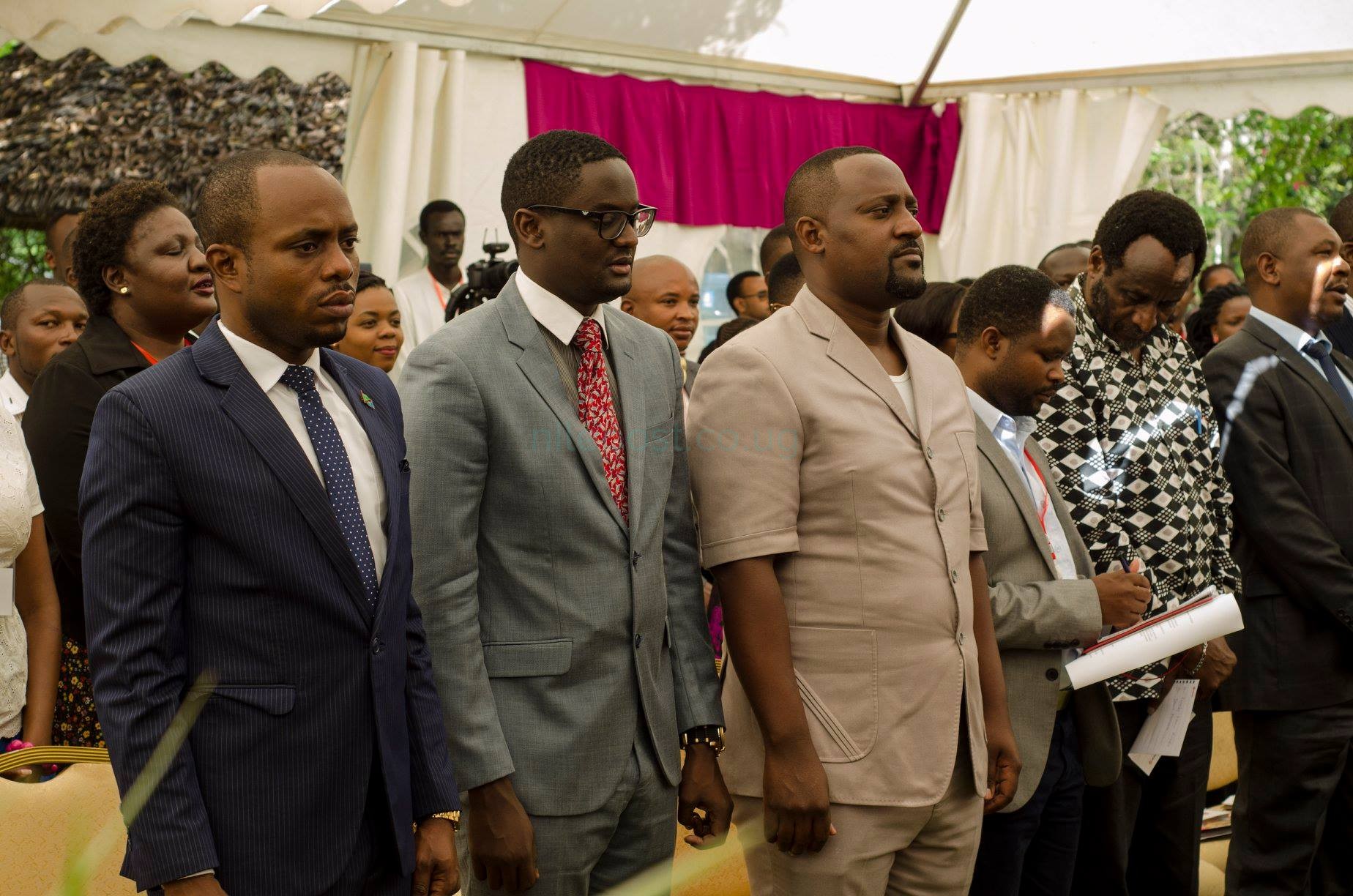 "The biggest challenge is having youth on internet doing unproductive works like; gossip, sharing explicit images, promoting hate speech. Instead of using technology for things that build Africa. Its my wish that the EAC have a common agenda so that we are all going in the same direction. If we can't focus on this? How do we even talk about integration?" he added.
Muro called upon youth to consider the EAC anthem as their priority rather than struggle to debate on which of the member state's anthems sound better, adding that this is the beginning of integration- seeing our anthem as one.
The Commissioner praised his boss John Pombe Magufuli for appointing a youthful government, saying leaders who appoint youth are indeed men and women of action since youth are for action. He called upon other Presidents to do the same.
Tanzanian Member of Parliament, Upendo Pendeza castigated youth for being vulnerable to exploitation by elderly politicians who are after selfish gains.
"As a youth where are you placing yourself in the fight to be included in political and economic development. Do we position ourselves to be used or to meaningfully contribute?" she said.
She therefore called upon youth to choose those leaders "who are ready to bring the change we want. Do not do charity."
Atukwase Primus Bahiigi, a Rwandan youth leader called upon youth to be at the forefront of rejecting 'tokenism' and the politics of being used as ladders; "We must restore sanity and struggle for a prosperous and United Africa."
Kenya EALA MP, Kennedy Kalonzo Musyoka advised youth to have a vision for East Africa and avoid working on assumptions if they are to take on from the old guard.
"If you don't know where you are going, no one will take you there, you must have vision and work on it, You're the opportunity. You're the benefit. You're the inspiration. You're the reason for the East African Community," he said.
The generation of young people constitute a largest population, and in East Africa number of youth is estimated to be 80 million.