In what is likely to turn out to be the legal drama of the year, DFCU bank and Rajiv Ruparelia have each issued notices intending to sue each other over defamation and other matters.
DFCU was the first to draw first blood last week when through its lawyers Kalenge, Bwanika, Sawa and Company Advocates (KBS), it drafted a notice threatening to sue Rajiv and a host of online papers for maligning its name.
In the notice, DFCU argued that Rajiv had been behind the scheme to bring the bank down by "coordinating, sponsoring and propagating a fake news campaign against its operations."
"You have done this repeatedly and to a very large number of recipients with a view to driving traffic to the false stories…" read the notice dated October 5, 2018.
Rajiv fights back
Yet in a twist of the tale, Rajiv has also fought back, demanding an apology from the bank for dragging his name through the mud.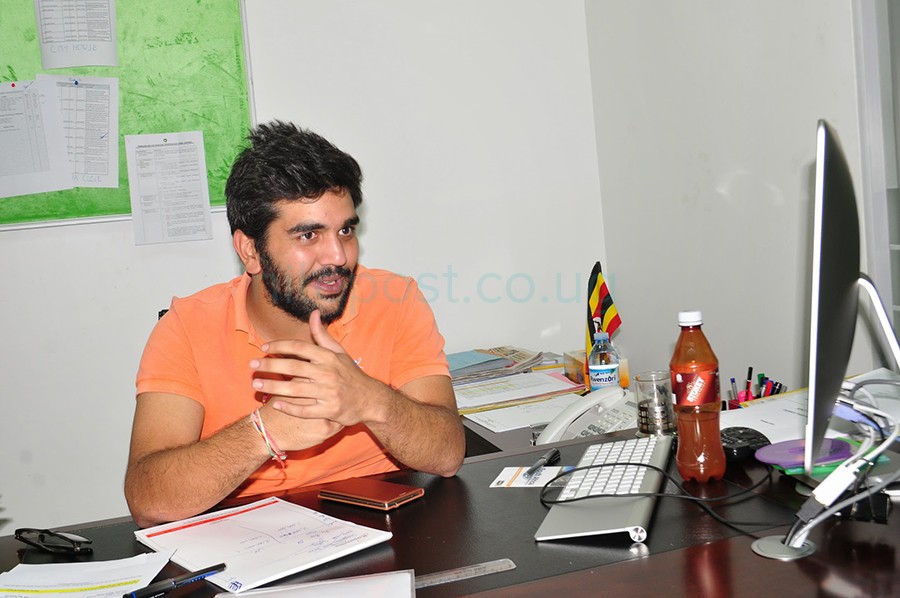 In a notice filed by his lawyers, Walusimbi and Company Advocates, Rajiv wants the bank to apologise for publishing his phone number and sharing it on a number of platforms.
"Our clients also demands that the publications expressed as a notice of legal action dated 5th October 2018 be forthwith retracted from the aforementioned forums and his customer rights be honoured in full," reads part of the notice dated October 8.
The latest legal stand off stems from the controversial sale of Crane Bank to DFCU by Bank of Uganda.
A special audit by the Auditor general revealed that taxpayers could have lost billions of shillings in the take-over/sale of eight commercial banks by the central bank.