Uganda will have to avoid mistakes and put in an extra effort to at least hold their hosts to a draw if they are to qualify to the next round of the U20 African nations cup qualifiers.
On Saturday evening,the Hippos were one nil winners against their Junior Lion counterparts in a game played at the Star Times stadium in Lugogo.
Vipers' youngster Steven Mukwala's goal was enough for Uganda to take away three points but also ensured the striker had a perfect gift on his 19th birthday.
Despite winning,the hosts were not so convincing as the Cameroonians were allover them on a number of occasions.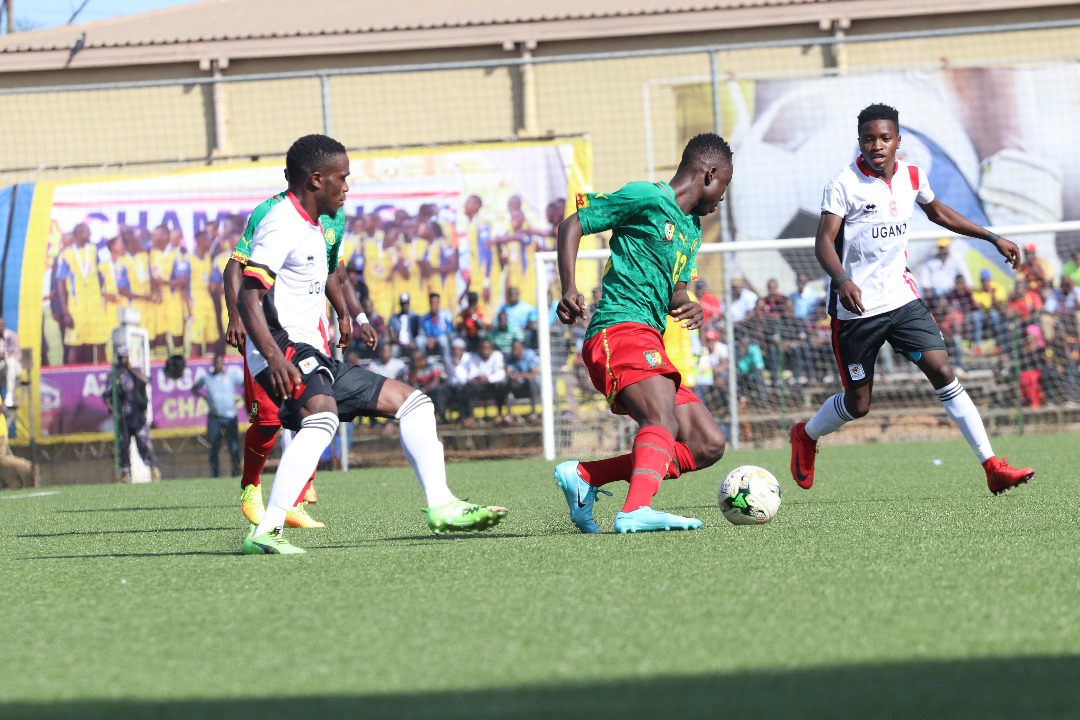 KCCA FC youngster Allan Okello who has been instrumental in the first two qualifier games against South Sudan didn't shine on the day and this could arguably explain Hippos' dull performance at home unlike before.
Speaking shortly after the game,Hippos' head coach Matia Lule admitted his team did not perform to the expectation.
"Our plan was to score many goals and don't allow conceding.Its good we didn't concede today,"Lule told a post match press conference.
Asked whether his team could be able to match the Cameroonians when they play the return leg match next week,Lule said his boys will try to put up a spirited fight.
"They play football and we do the same.We shall do our best. We had never seen them but according to the experience we got today,we shall sit down and prepare for them,"he said.
Cameroon will host Uganda in the return leg of the U20 African nations cup qualifiers on May 18 in Younde.