Police yesterday unveiled the pictures of two suspects in the kidnap and eventual murder of 28-year-old Susan Magara in March.
The pictures are of Abduhakim Lugolobi a resident of Kibuye and Yakub Byansi resident of Luwero, Katikamu. According to police, concealing images of suspects hasn't helped, which triggered a rethink.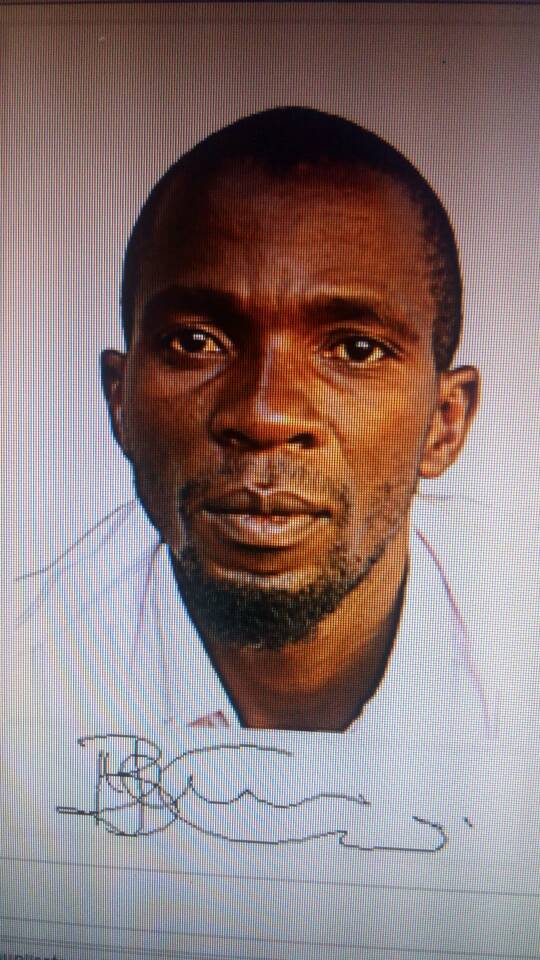 "We have come out now to disclose these suspects because we know they are within you, move with you, they eat with you and you do not know that we are looking for them without exposing who they are and by doing that they are taking chance by interacting with you freely," Patrick Onyango, the deputy police spokesperson said.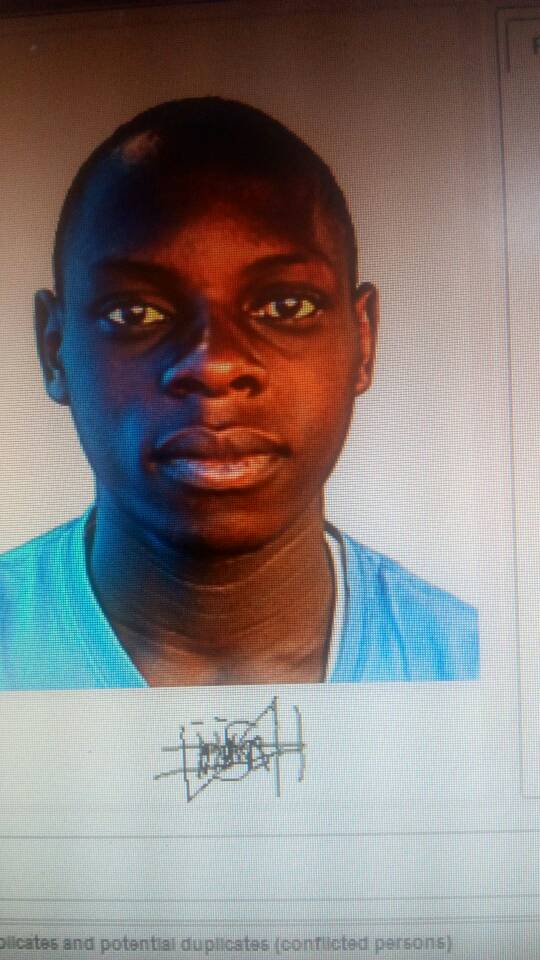 The duo is said to be attached to Usafi market.
Since the investigations began, more than 10 people have been arrested.
"So we are appealing to whoever has any information or has seen them in their area or where they are currently staying to call us in confidence or report to the nearest police unit, Onyango added.
The body of Suzan Magara, a 28-year-old cashier was discovered in Kigo off the Entebbe expressway.