President Museveni has decried the laziness of health officials whom he says are the reason Uganda is still grappling with Malaria.
Museveni cautioned his health ministers and their subordinates on why they have a malaria control program instead of a malaria elimination program.
The President was speaking during the launch of the Mass Action against Malaria (MAAM) and the Uganda Parliamentary Forum on Malaria (UPFM) campaign aimed at renewing efforts geared towards sustaining the gains achieved in reducing malaria and consequently having a malaria free Uganda under the theme, "A malaria free Uganda starts with me".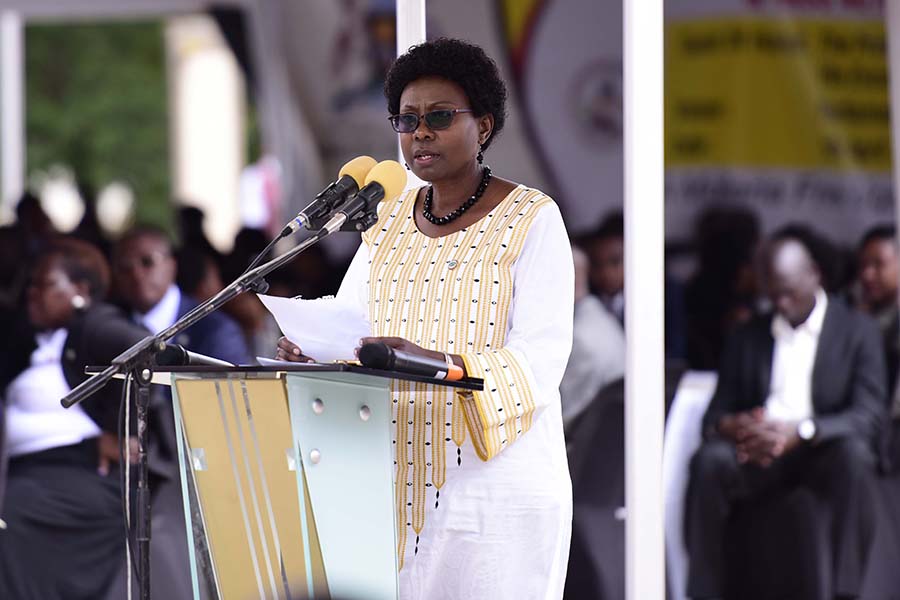 He directed Ministry of Health officials to focus on the elimination of mosquitoes as opposed to fighting malaria saying it was illogical to fight malaria instead of eliminating the anopheles mosquito that transmits the disease.
This was after the Minister for Health Dr. Ruth Aceng had informed the President that the cost of the indoor residual spraying was prohibitive and that government would need Shs 350bn to carry out the exercise for every household in the country.
Museveni said the cost was much less than what government is spending on malaria treatment which is Shs 400bn.
"The two living organisms; the mosquito that transmits and the protozoa plasmodium that actually causes malaria can be killed. If they can be killed, then why have a malaria control program instead of elimination," Museveni said.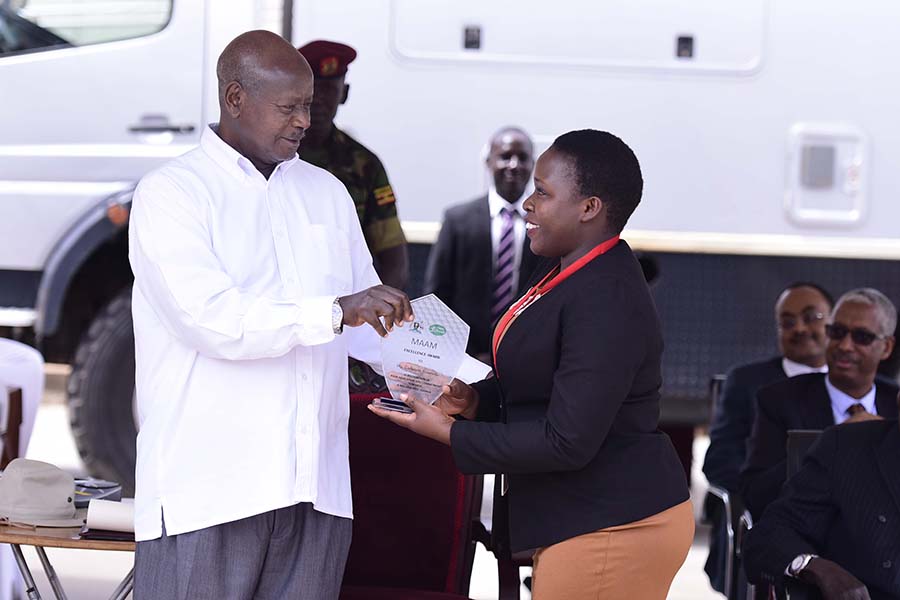 "If we have eliminated 13 killer diseases so far, then why not malaria? The problem is laziness, especially among health officials," he added.
He urged the legislators to focus on the debate on the methods of eliminating malaria. "If we focus, then we can get rid of mosquitoes and that is going to be the work of this Forum" he noted.
The Deputy Speaker of Parliament, Hon. Jacob Oulanya called on the team to declare war against Malaria by tackling the real problem which is mosquitoes. He called for elimination of the problem rather than treating symptoms.