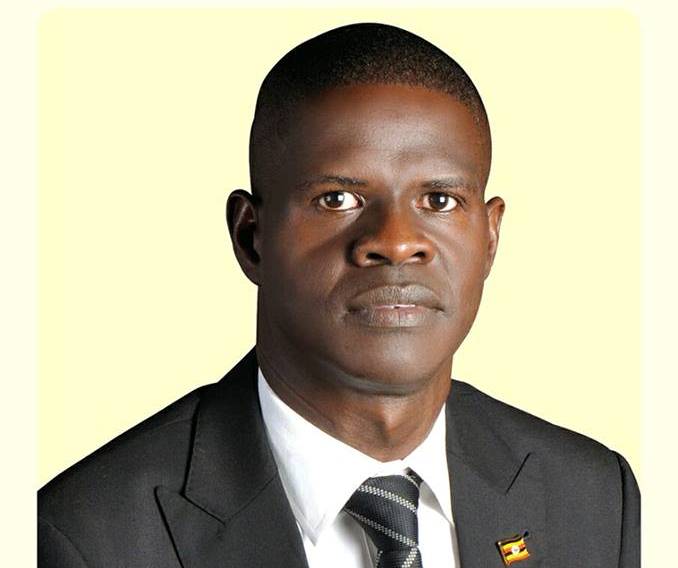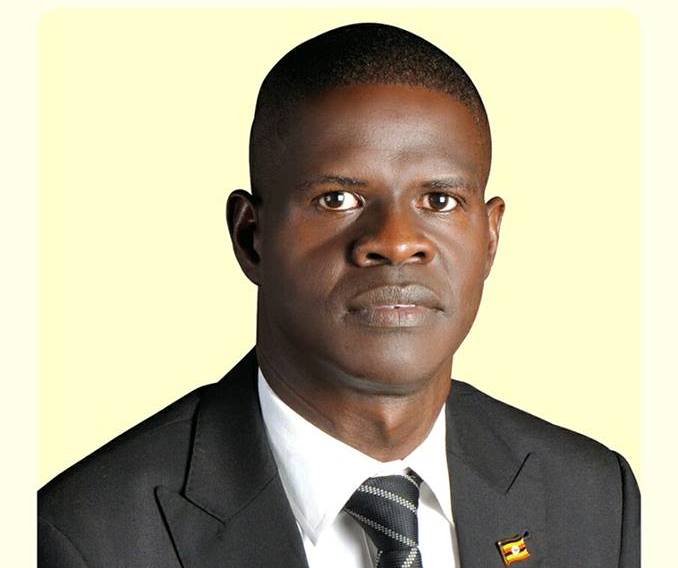 BEECHAM OKWERE DAVID
In all parts of the world, young people, living in countries at different stages of development and in different socio-economic situations, aspire to live full lives in their societies.
Certain elements would help in this process such as ensuring access to quality education, employment opportunities, adequate food and nutrition, a physical and social environment that promotes good health and protection from disease, enjoyment of human rights and fundamental freedoms, participation in decision-making processes, and access to cultural, recreational and sports activities.
However, the increasing youth challenges is aggravated by among other things the global development including globalization. Poverty and effects of unemployment have adverse impact on youth development.
This calls for joint efforts with in African Countries in order to put in place comprehensive policies and strategies to overcome these challenges, for example in the East African Community as provided for under Article 120 (c) of the
Treaty for the Establishment of the East African Community, whereby "the Partner States undertake to closely co-operate amongst themselves in the field of social welfare with respect to, among others, the development and adoption of a common approach towards disadvantaged and marginalised groups, including children, the youth, the elderly and persons with disabilities through rehabilitation and provision of, among others, foster homes, healthcare, education and training.
The Treaty also stipulates that in order to further develop as a harmonious community, the following principles will apply:
People centred and market-driven cooperation
Multilevel participation and the involvement of a wide range of stakeholders in the process of integration.
The overall objective of the Youth Policy therefore is, to guide all African Union Partner States on the planning, implementation, monitoring and evaluation of programmes to address youth issues in the region while assuring sustainable social, economic and political development.
The policy if implemented would prescribe strategic priority areas and actions to guide the implementation and address youth challenges.
It would also articulates the need for harmonising definitions of the youth, related legislation and programmes carried out across Africa.
In view of the fact that the youth constitute the largest segment of the population in all Partner States In Africa makes them a critical section of society to forge forward African integration agenda.
This policy should be based on guiding principles which underline the respect for cultural, religious and ethical values, equity and accessibility, gender inclusiveness, good governance and national unity, youth participation, youth empowerment, team work and partnerships.
Furthermore, this policy if developed within the context of existing national, regional and international policy frameworks and charters including National Youth Development Policies, National development plans, the African Youth Charter and the World Programme of Action for Youth to the agenda 2020 and beyond among others.
In order to have efficiency and effective implementation of this policy, each partner state should create an enabling environment through policy, legislation and institutional framework to operationalise the policy provisions. At regional levels.
The African Union Partner States should also establish a Youth Development Fund with the aim of mobilising financial resources for the implementation of the policy and establish a youth desk to coordinate African Union youth programming and engagements.
In addition, African Union Organs and Institutions of the continent should put in place mechanisms for follow-up and establish partnership and networking to ensure successful implementation of the policy.
These should include capability and capacity building, monitoring and evaluation tools, resource mobilisation and service delivery.
The author is a lawyer and founder of Beecham Okwere Foundation.