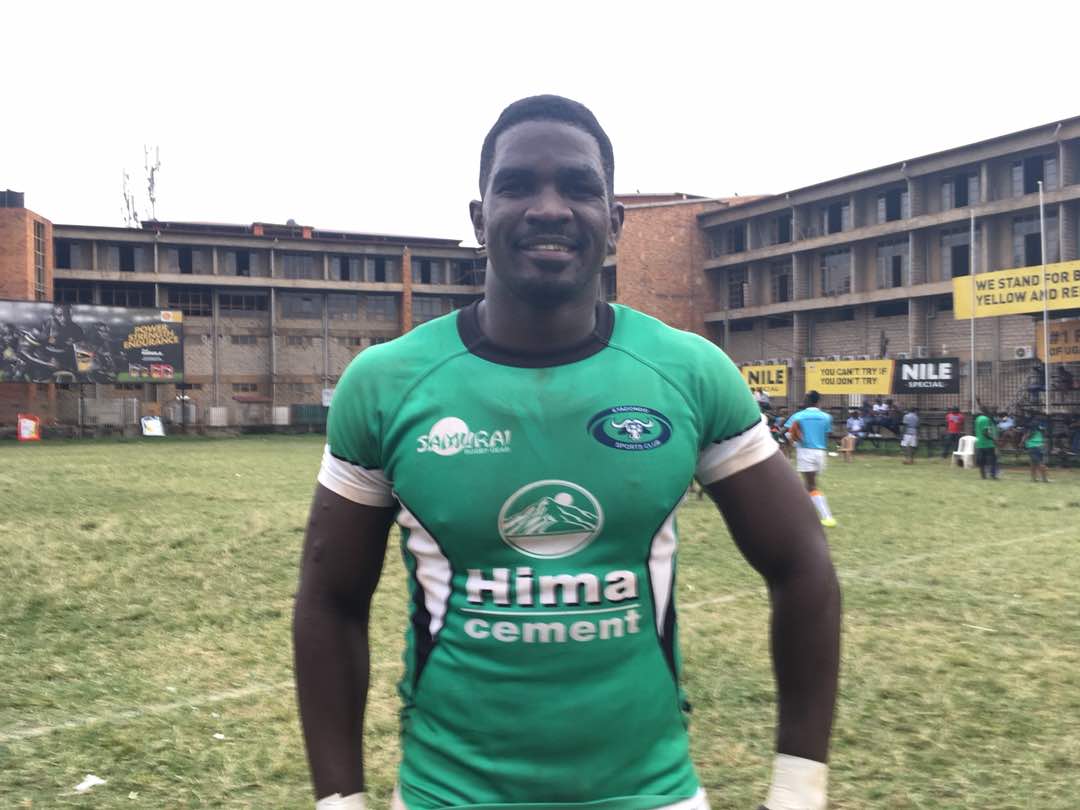 If Heathens had any chance of retaining the National Rugby Premiership title, then it's completely no more. Despite their 23-15 victory over Rhinos on Saturday, Mohammed Athiyo's side can never defend their title.
Their forward and Captain Micheal Wokorach admits that they have given up on the title chase but there is still reason to fight on. The Kyadondo based side is now targeting to finish in a respectable position.
"Right now we can't contend for the title anymore however much we are the defending champions. Our main motivation was to come out and play rugby and play better.
We can't fight anymore for the title. We are lagging behind on points. What we want is to now win other games and at least finish in a good position on the table and at least finish 3rd because it would push our rugby high because our young boys would have got confidence to go for the next season says Wokorach."
Rhinos skipper Kevin Makmot meanwhile lays his side's loss on Saturday on the unfit players who exposed them on the line outs and consequently they were punished.
"It was a very bad start .we played bad especially the lineouts, that's where our game died.
Our game plan was to play with the forwards but I think they were unfit, their Movement was so bad and they were too slow, that's why we couldn't execute our play."
The Rhinos are now hoping to roar back against the Kobs next weekend as Makmot shares.
" We aren't yet off this league we are still chasing it, anything can happen .its not over, we are going to come back strong next week Kobs. We can still win the league."
The Black Pirates are topping the National Rugby league log with 56 points two ahead of second placed Kobs in the National Rugby Premiership that will return next weekend.
Comments
comments