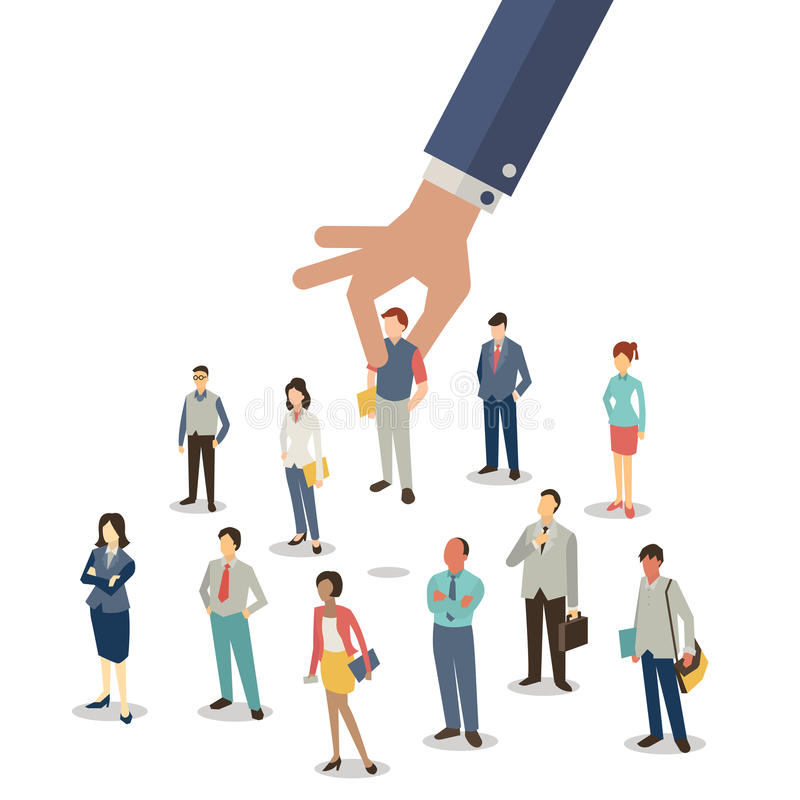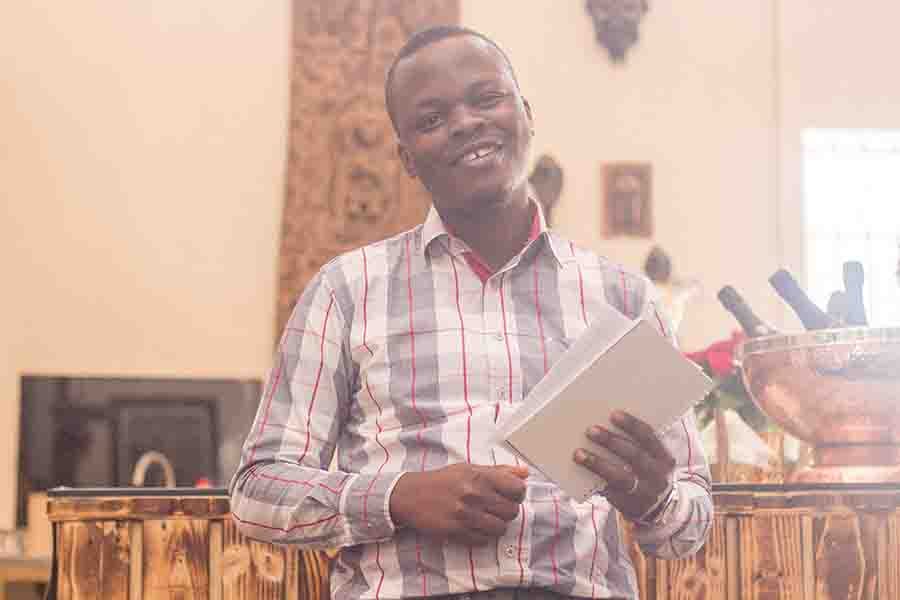 JALUUM HERBERTS
We shall all agree that the savings culture in the country is still not as good; and yet money works in a cycle.
One would not be faulted for pointing to our poor savings culture as the reason for our financial turmoil as a people. Like I said earlier, money works in a cycle.
If you want to have money you need to make money, to be able to make money you have to save money to be able to make more money through investment. You must be feeling dizzy after reading that.(Laughs: Haha)
Investment should be the reason for saving otherwise saving for the sake of it only becomes postponed consumption. A recent Uganda Bureau of Statistics' report indicated only "12% of the population have bank accounts and that Ugandans save less than 5% of their monthly earnings as compared to other East African countries (Kenya 23%,Tanzania 13%,Rwanda 18%)."
That is not a good thing to write home about although am positive these statistics will change soon.
The good news is there's a positive change of mindset and attitude that has been noticed among the populace of late. More and more people are starting to realize the importance and relevance of saving as many become more and more financially aware.
We're seeing a growing trend of savings groups and investment clubs. Many Ugandans are starting to organise themselves into small groups for purposes of saving to be able to invest. I must say this is commendable.
The only challenge though is that these groups make saving so easy and make it so hard to invest the monies put together meaningfully.
Most investment clubs are not well structured- a thing that makes decision making a nightmare as everyone tries to have their opinion considered before an investment is made. Like I usually say, where there's no organisation it's hard to make money.
It's important to have  organisation and structure where members are given specific tasks and responsibilities a thing that comes with accountability. If for example a club has ten members, two can be chosen to run the club handling the day to day running of the club.
A small board of about three people could be constituted to do over sight, supervise the managers and also watch out for the interests group by holding every one to some sort of accountability.
Meanwhile, the rest of the members can save and contribute ideas on how and where the group's savings can be invested.
It's important for the group to agree on the investment portfolios prior to saving. Savings should be made based on a pre-discussed and agreed investment plan. This then creates the foundation and basis for saving rather than stockpiling money in the bank then struggling to agree on how to invest it later a much more difficult feat to achieve.
The plan should have a mixture of low risk and high risk investments, long term and short term investment portfolios ranging from stocks, bonds, real estate, securities and business. This will enable clubs spread their risks on low and high bet return promises increasing their fortunes of making money.
Investment clubs can be another driver of investment in the country generating valuable streams of capital for investment especially for SMEs by providing an alternative source of financing. This can however only be achieved if the clubs are organized and streamlined well for investment.
Hope this article was useful. If it was please leave us a comment, like or share it. Your opinion on this topic is highly appreciated.
Jaluum Herberts Luwizza is a Business Consultant, Writer and Public Speaker with YOUNG TREPS a business management and consulting firm that helps people start, run and grow profitable and sustainable businesses.
Comments
comments