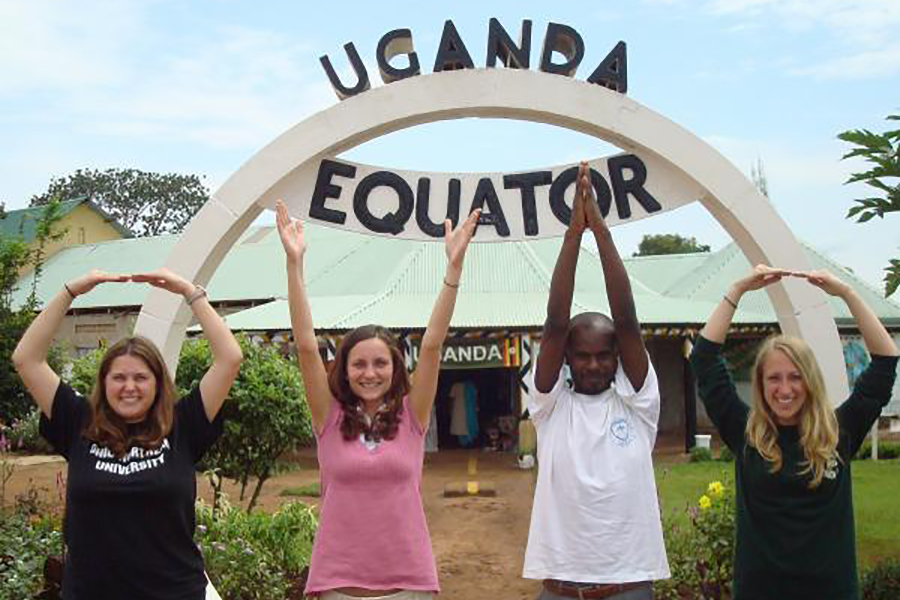 An annual performance report from the Uganda Tourism Board (UTB) has revealed that Uganda received 1.32 million tourists arrivals in 2017 through the gazetted border posts which is an increase of  4.1% from the previous years.
In 2016, it is estimated that Uganda received 1 million tourists.
The report further indicated that in 2017 most tourist arrivals in the country were from Africa  (79.2% ) followed by Europe 8.3%, Asia 5.5% and America 5.4%.
In Africa, Rwanda contributed the biggest share of tourists arrivals in Uganda with 362,865 followed by Kenya, Tanzania, DR Congo and Sudan. The visitors from the neighbouring countries accounted for 64% of the total increase in the number of tourists.
The most visited places were Queen Elizabeth National Park (35% ) followed by Murchison Falls (31% ) and Lake Mburo National Park with 11%.
The three venues collectively accounted for over three quarters of the visit to all National parks.
Comments
comments