Ugandan Vice President Jessica Alupo will represent the country at the upcoming Council of 10 (C-10) Summit.
Alupo's attendance was confirmed by the office of the Vice President spokesperson Pamela Ankunda.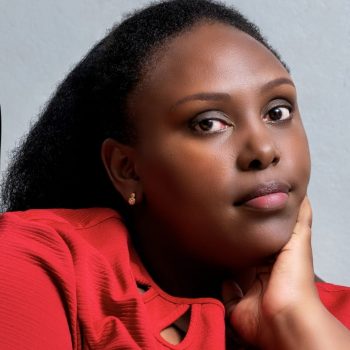 The committee of the ten countries comprises: Algeria, Libya, Democratic Republic of Congo, Equatorial Guinea, Kenya, Uganda, Senegal, Sierra Leone, Namibia and Zambia.
The summit, to be held in Malabo, Equatorial Guinea, will discuss key reforms at the United Nations.
Last year, the African Union (AU) adopted a report which included need to reform the United Nations majorly because the need to conform to the geopolitical realities, need to rectify the historical injustice done to Africa by addressing Africa's non-representation in the permanent seat category.
There was also concern expressed for Africa's gross under-representation in the non-permanent category of the United Nations Security Council.