Uganda Revenue Authority (URA), celebrated a significant milestone with the inauguration of their South-West regional offices in Masaka on Saturday.
The vibrant ceremony brought together government officials, local leaders, and community members.
The URA's Commissioner General John Musinguzi, highlighted the strategic importance of the new offices in enhancing tax compliance and fostering economic growth in the region and the whole country at large.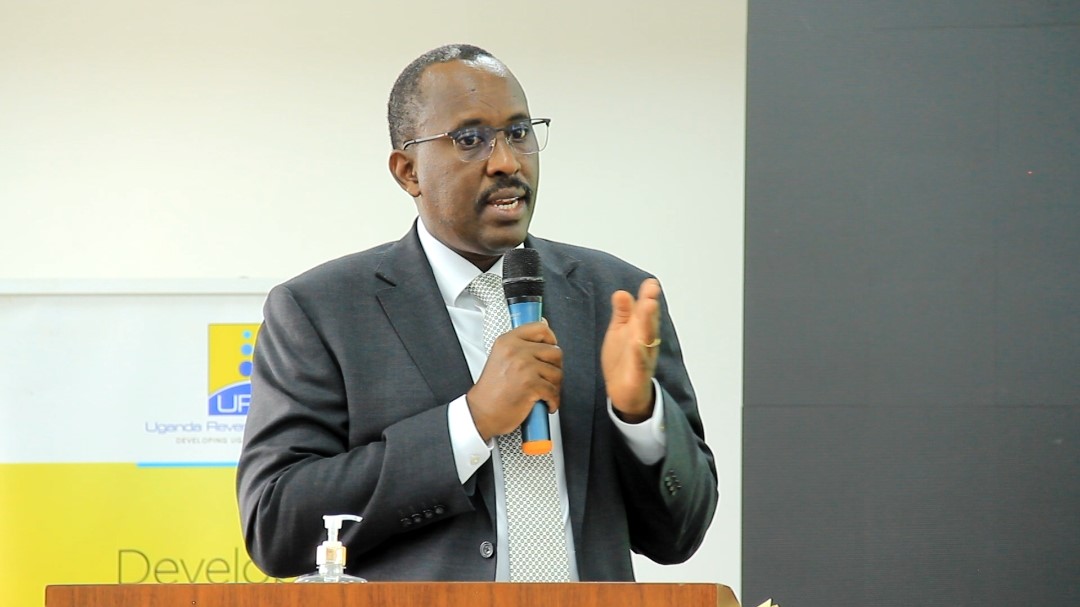 Musinguzi noted, "This building truly stands as a testament to the government's commitment to funding our own projects fully and a promise for a more delightful client experience for our South Western taxpayers from the URA."
During the event, the Commissioner General Musinguzi emphasized URA's commitment to providing efficient services to taxpayers and supporting local businesses.
The regional offices are poised to streamline tax processes, making it more convenient for residents and businesses in Masaka and surrounding areas to fulfil their tax obligations.
Local leaders praised the move, recognizing the potential for increased revenue collection that can be reinvested in community development projects.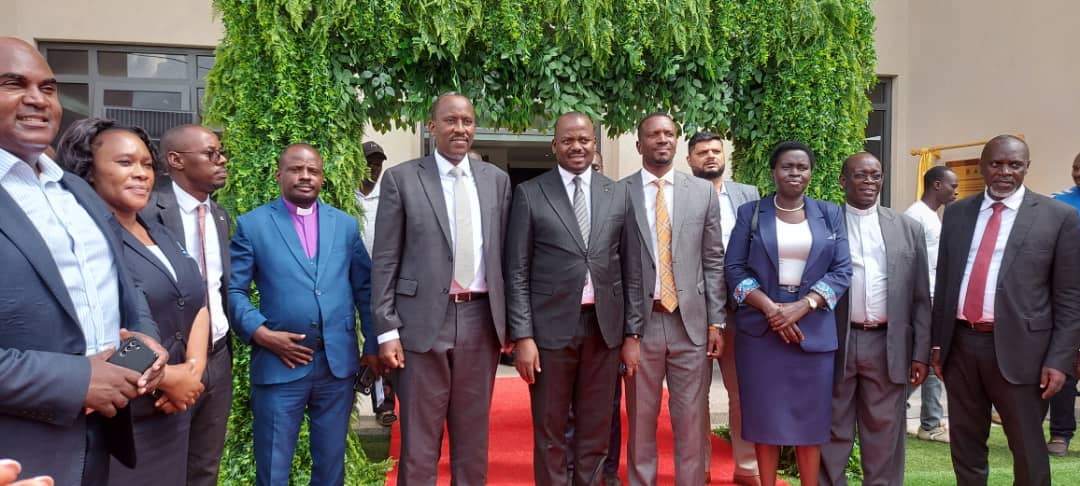 As part of the festivities, URA conducted a series of workshops and information sessions to educate the public on various tax matters.
This proactive approach aimed to demystify the tax process, address common misconceptions, and encourage voluntary compliance among taxpayers.
The Masaka regional offices are equipped with state-of-the-art facilities, including a taxpayer service center, to provide personalized assistance to individuals and businesses. This move aligns with URA's broader strategy to decentralize its services, ensuring accessibility and responsiveness to the unique needs of different regions across Uganda.
The inauguration ceremony concluded with a commitment to fostering a harmonious relationship between URA and the Masaka community. The regional offices are anticipated to play a pivotal role in driving economic development, promoting tax education, and strengthening the collaboration between the tax authority and the local populace.