In the heart of South Africa's vibrant city of Johannesburg, I embarked on a profound journey that took me through the pages of history and the enduring legacy of a remarkable man, Nelson Mandela.
On a sunny October day of 25th, I set out on a road trip to explore the township of Soweto, a city within a city that holds significant historical and cultural treasures.
My first stop was the illustrious Sandton City, nestled along West Street. Here, I found myself standing in awe of the iconic Mandela Square, a testament to the values that form the bedrock of peace, reconciliation, and democracy.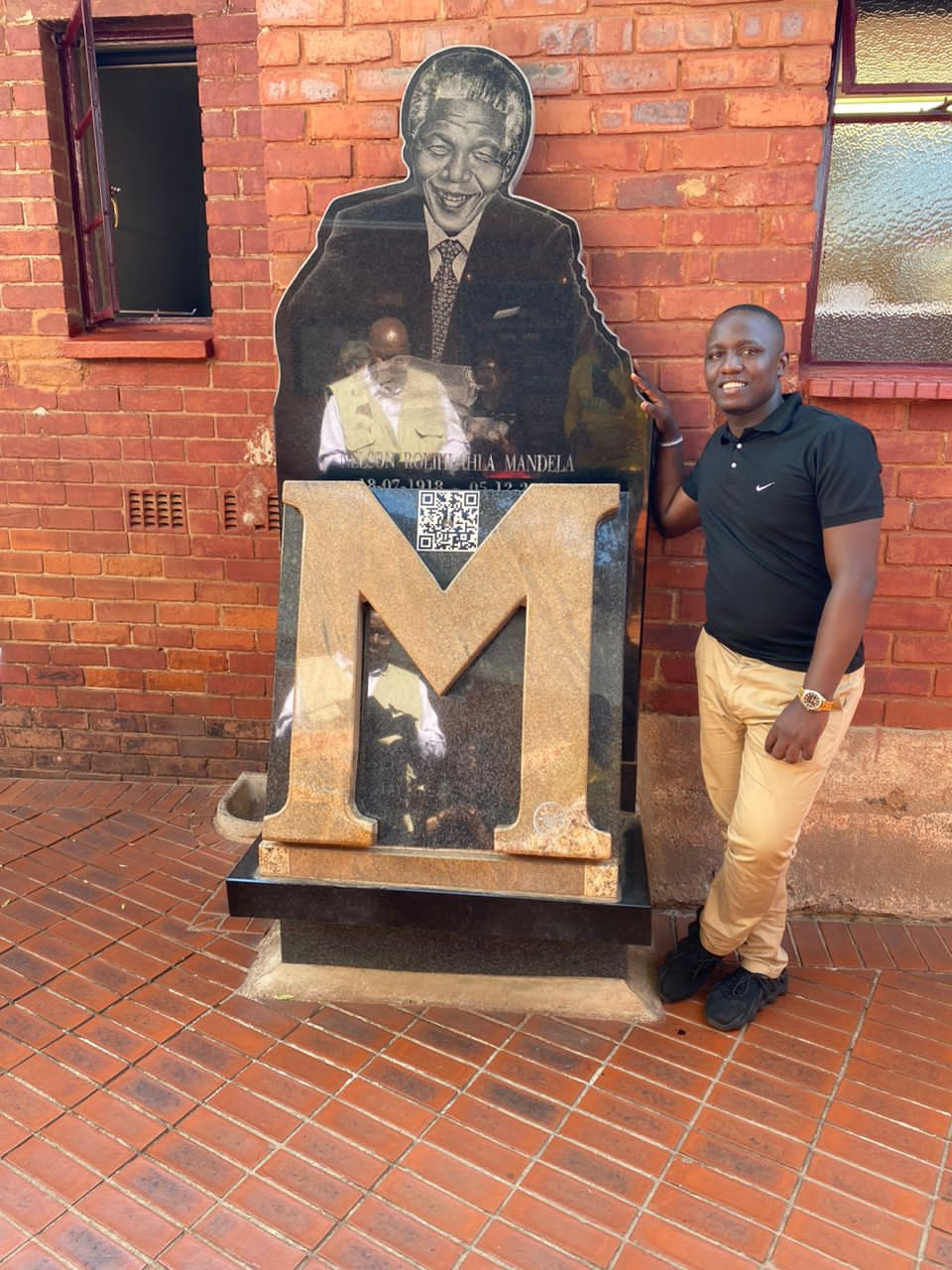 The motion statue of Nelson Mandela at the square is a must-see, a masterpiece that pays tribute to a man who changed the course of a nation's history. The Square is not just about history; it also boasts vibrant lights, shopping malls, and an array of restaurants, making it a perfect destination for tourists.
After my visit to Mandela Square, my journey led me to the SNB Stadium, home to the Keizer Chiefs Football Club and a venue that played a pivotal role in hosting the 2010 FIFA World Cup.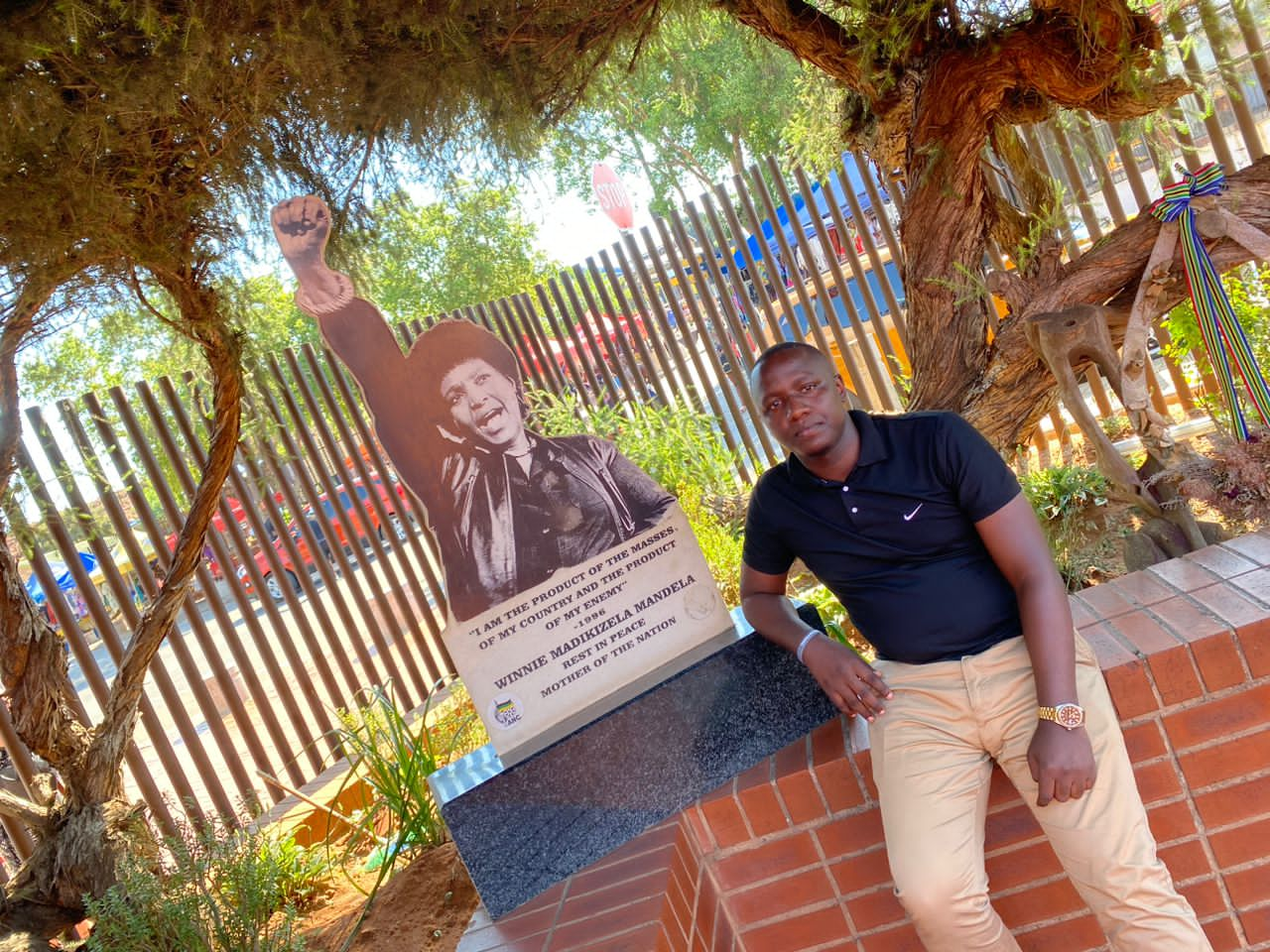 This monumental stadium can accommodate over 75,000 people and has witnessed the excitement and unity of fans from all corners of the globe during the World Cup.
Continuing our journey southwest to Soweto, I was greeted by a landscape adorned with purple trees lining the roads, a beautiful sight indeed. As I entered Soweto, the towering Soweto Tower welcomed me with open arms. It was here that I summoned my courage to try bungee jumping, an exhilarating yet slightly nerve-wracking experience that I will never forget.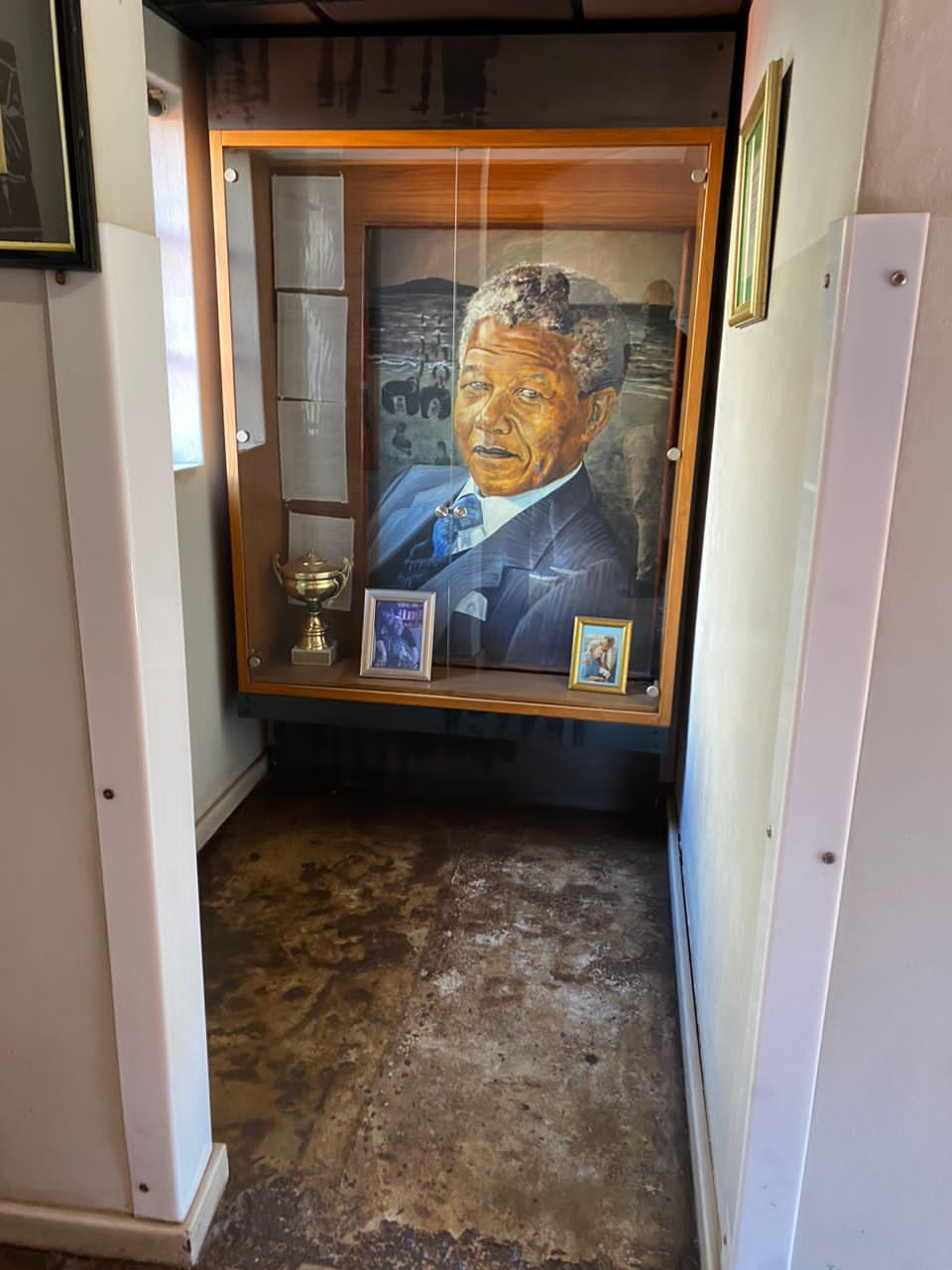 Following this adrenaline-pumping adventure, I made my way to Orlando West, where I visited the Hector Pieterson Museum.
The museum takes its name from a young South African schoolboy, Hector Pieterson, who tragically lost his life at the tender age of 12 during the Soweto uprising. This uprising marked a significant turning point in the fight against apartheid, as police opened fire on black students who were protesting the enforcement of teaching in Afrikaans.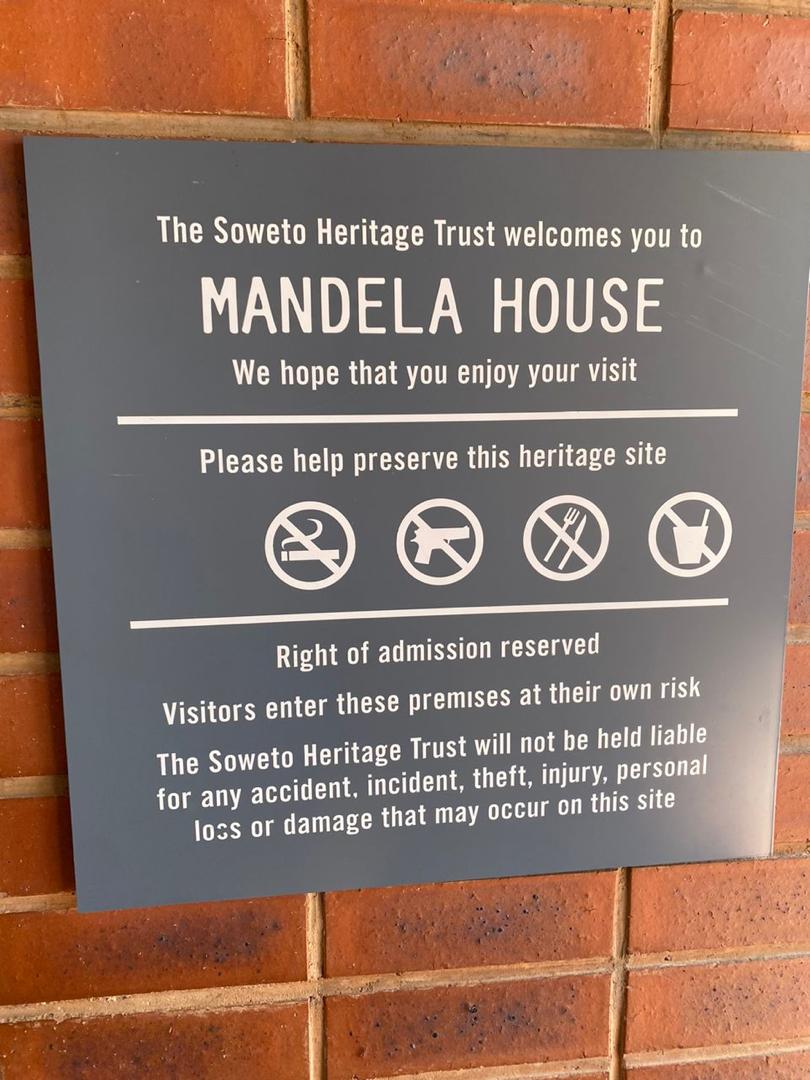 But the highlight of my journey was yet to come. I headed to Vilakazi Street in Orlando West, where the Nelson Mandela National Museum stands.
This museum was once the residence of Nelson Mandela and his first wife, Evelyn, from 1946 to 1962, right up to his arrest. During his imprisonment, his children continued to reside in the house, which is now a living testament to the life of the man fondly called Tata, or father.
Outside the museum is a powerful Nelson Mandela Statue, a poignant tribute to the man whose values of peace, reconciliation, and democracy continue to inspire the world. Nearby, a statue of his wife stands as a symbol of solidarity.
Upon entering the museum, I was transported into the past, surrounded by a collection of memorabilia, paintings, and photographs of the Mandela family.
A pair of Mandela's old boots rests on a shelf, offering a glimpse into the life of this remarkable leader. In the same house, I discovered Mandela's well-preserved bed, accompanied by a giraffe statue, adding a personal touch to the history that unfolded within these walls.
My journey through these iconic locations in South Africa left me with a profound sense of appreciation for Nelson Mandela's enduring legacy.
The trip was not just about visiting historical landmarks; it was a journey of remembrance, honouring a man who dedicated his life to the pursuit of justice, equality, and the greater good. It's a journey I highly recommend to anyone looking to connect with the history and values that have shaped South Africa and the world.