Filled with a mix of nerves and excitement, on 20th October 2023 at around 3pm, I approached the Uganda Airlines counter, and was greeted by a friendly and helpful staff member who checked me in swiftly.
The staff member, named Deborah, noticed my enthusiasm and shared stories about the airline's commitment to providing exceptional service and a memorable experience.
Hours later I boarded UG Airlines painted with its slogan "Fly the Crane to the Pearl of Africa full of comfort welcomed with beautiful hostesses with good hospitality, love and care ready to serve passengers ahead of their flight.
The four hour trip from Entebbe International Airport in Uganda to O.R Tambo International Airport in South Africa was a journey of comfort travelling through different and multiple time zones and airspaces.
I left Entebbe International Airport at a quarter past 6pm on the 20th of October 2023, an exhilarating experience. I was nervous and scared it being my introductory flight in the air.
Boarding the plane, I was pleasantly surprised by the modern and comfortable interior of the aircraft. The seats were spacious, the cabin was immaculate, and the flight attendants wore warm smiles as they welcomed each passenger on board. The captain's voice came over the intercom, announcing that they were ready for takeoff.
As the plane soared through the skies, I couldn't help but marvel at the breathtaking views from their window seat. The flight attendants, attentive to every passenger's needs, offered a variety of delicious meals and beverages, showcasing the flavors of Uganda. I savored each bite, relishing the opportunity to taste the local cuisine.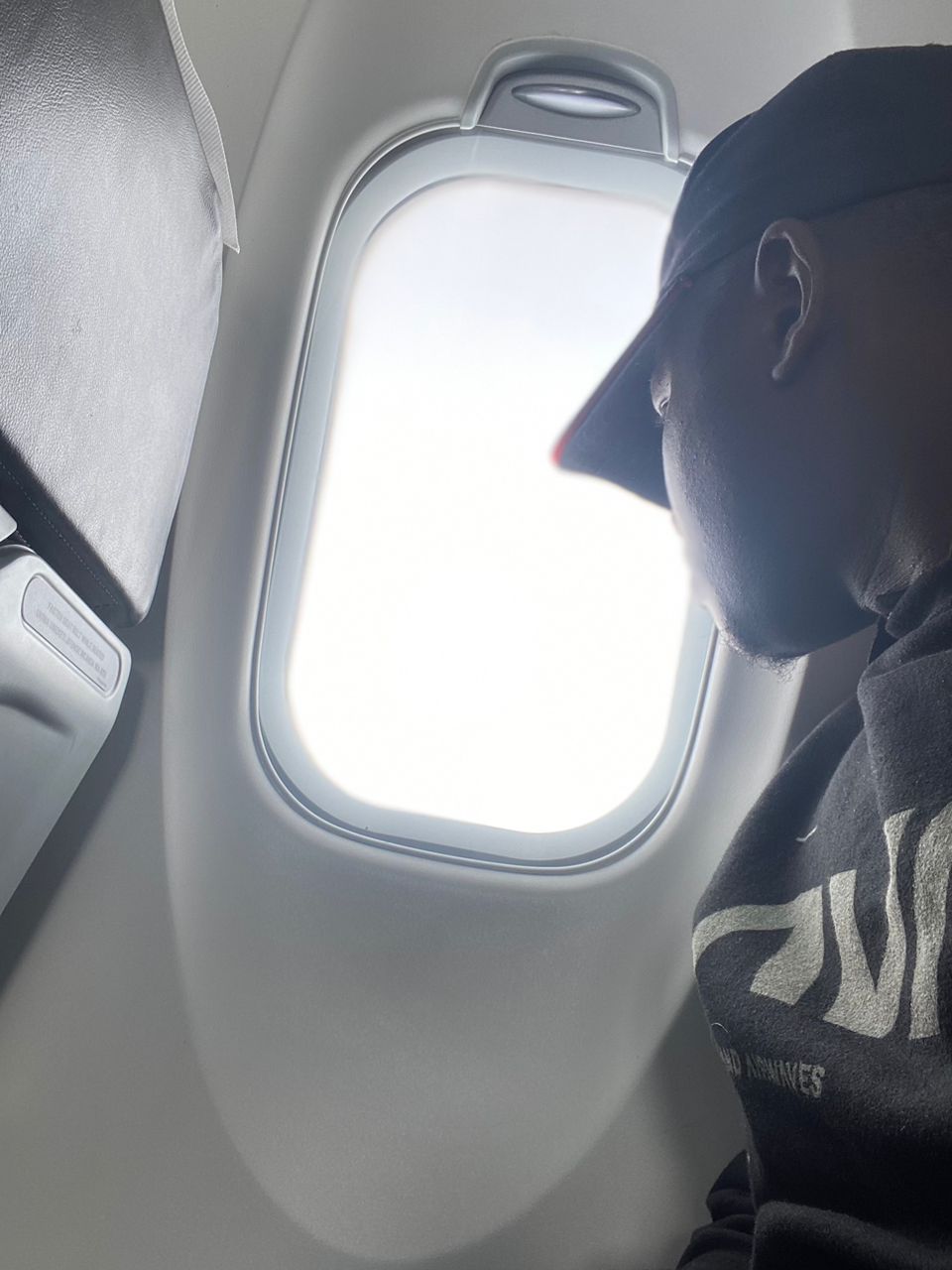 During the flight, I struck up conversations with a fellow passenger called Martha, a very beautiful lady, exchanging stories and recommendations for my South African adventure. The friendly atmosphere on the plane made it feel like a small community, united by the excitement of exploring a new destination.
After four hours, as the plane descended towards O.R Tambo International Airport, Johannesburg, my heart raced with anticipation. The pilot expertly navigated through the clouds, and soon enough, the wheels touched down on South African soil. The passengers erupted into applause, grateful for a safe and comfortable journey.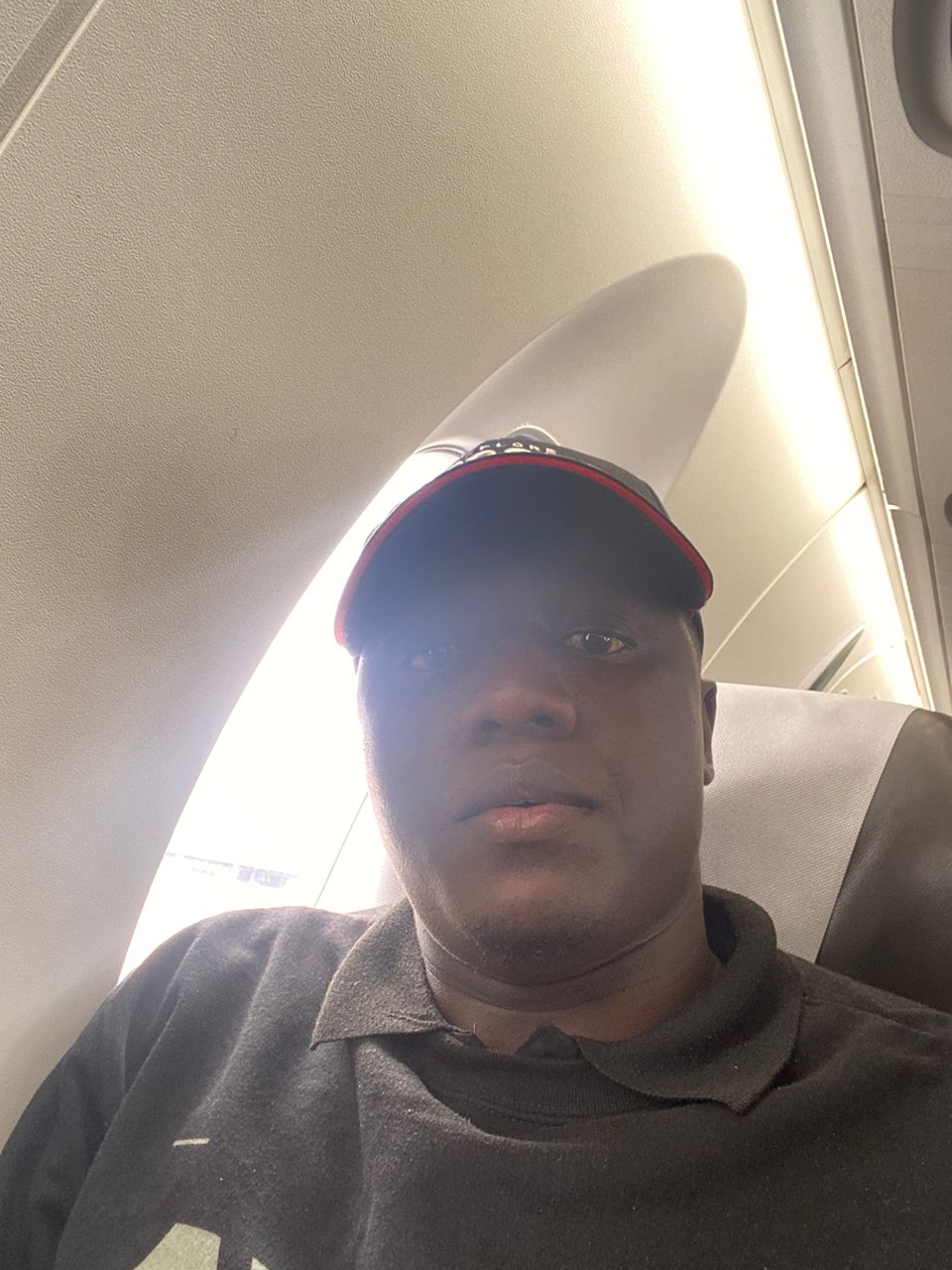 With a sense of accomplishment and gratitude, I disembarked from the plane, bidding farewell to the friendly flight attendants and the crew since I had made my first flight with Uganda Airlines an unforgettable experience.
With memories of a fantastic flight, I set off to explore the wonders of South Africa, forever grateful for the role UGANDA AIRLINES it played in making their dream come true.