Far away from the hustle and bustle of Uganda's big cities, smartly and quietly hidden in the Northwest of the country although easily accessed through the North is an undiscovered treasure of a hide away that will leave many a traveler in awe when they step foot in this place.
Arra Fishing Lodge is in the heart of Madi Land one of the Sudanic tribes with a rich culture whose people settled across the three countries that meet in Uganda's North Western Corner that is South Sudan DR Congo and Uganda.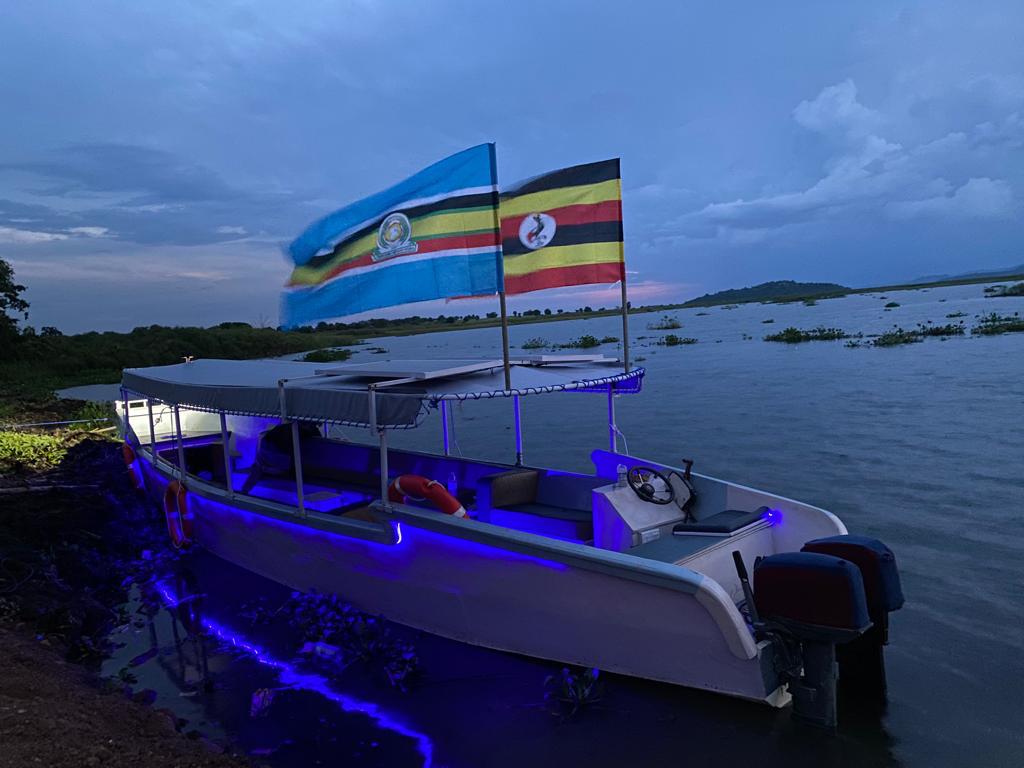 Largely a fishing community with some practicing agriculture in the low lands and petty trade in the urban centres around this beautiful peninsula of a tourist gem, their hospitality and vibrance is something every visitor will appreciate when they get here.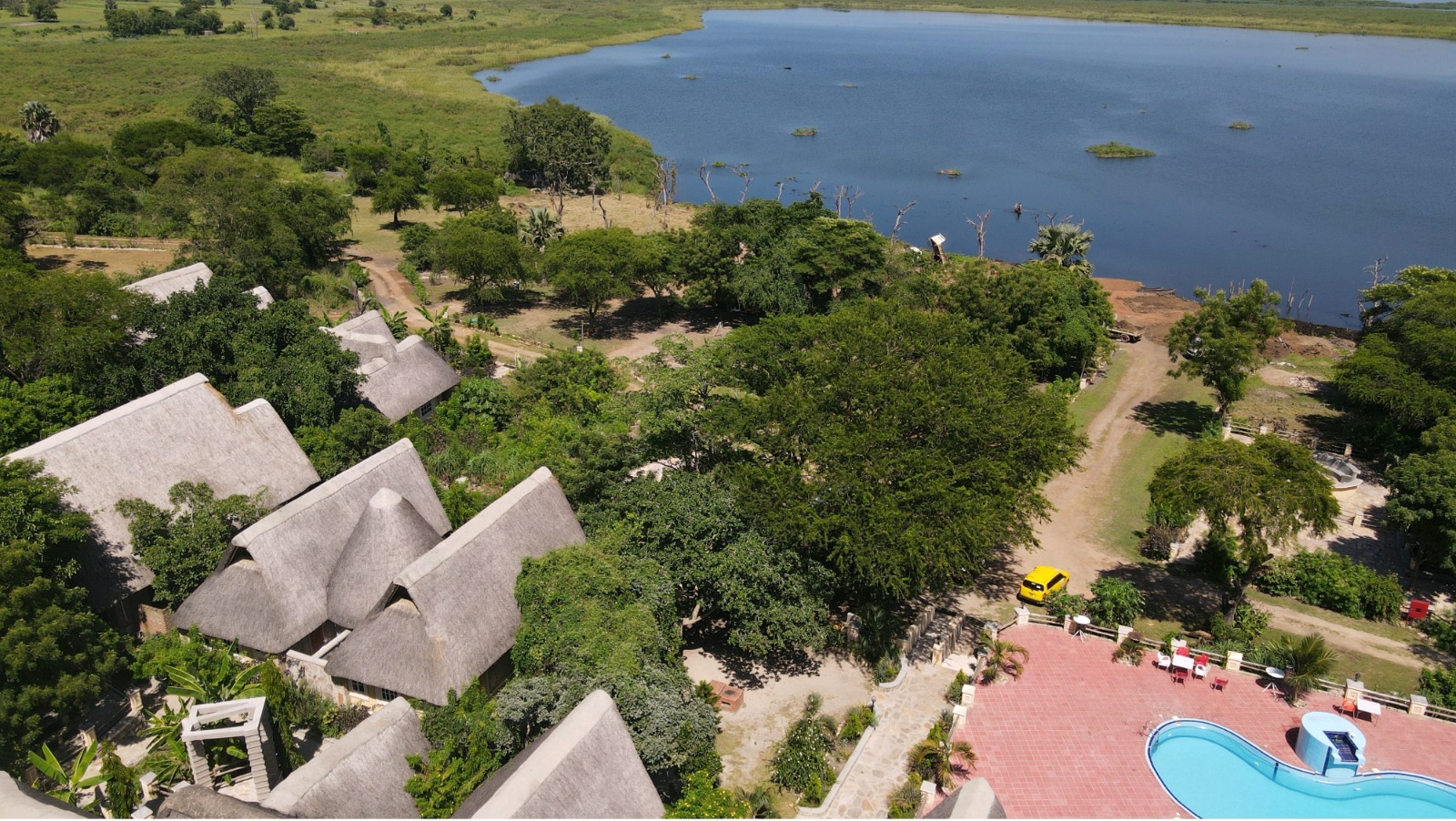 What makes Arra Fishing Lodge stand out?
Located on a unique rocky peninsula, the beautiful high rising rocks that sorround Arra will surely catch your attention, to make it even better beautiful trails for nature walks and biking have been created for one to explore the unique features and wildlife around the lodge uninterrupted.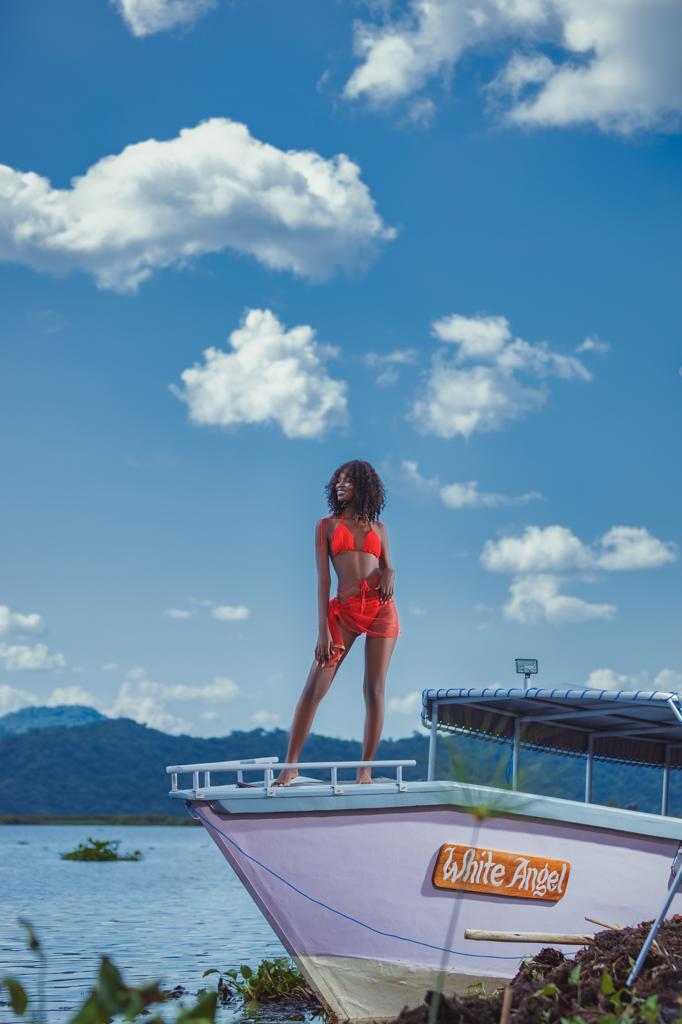 The peninsula is sorrounded by two lagoons  watered by the Albert Nile section of the river Nile that gently flows Northwards distinctly albeit in the middle of these lakes, the scenery and view from the shores of Arra Fishing Lodge which encompasses the Otce/Otze Mountain ranges and over 10 beautiful islands with in the lakes is simply a marvel.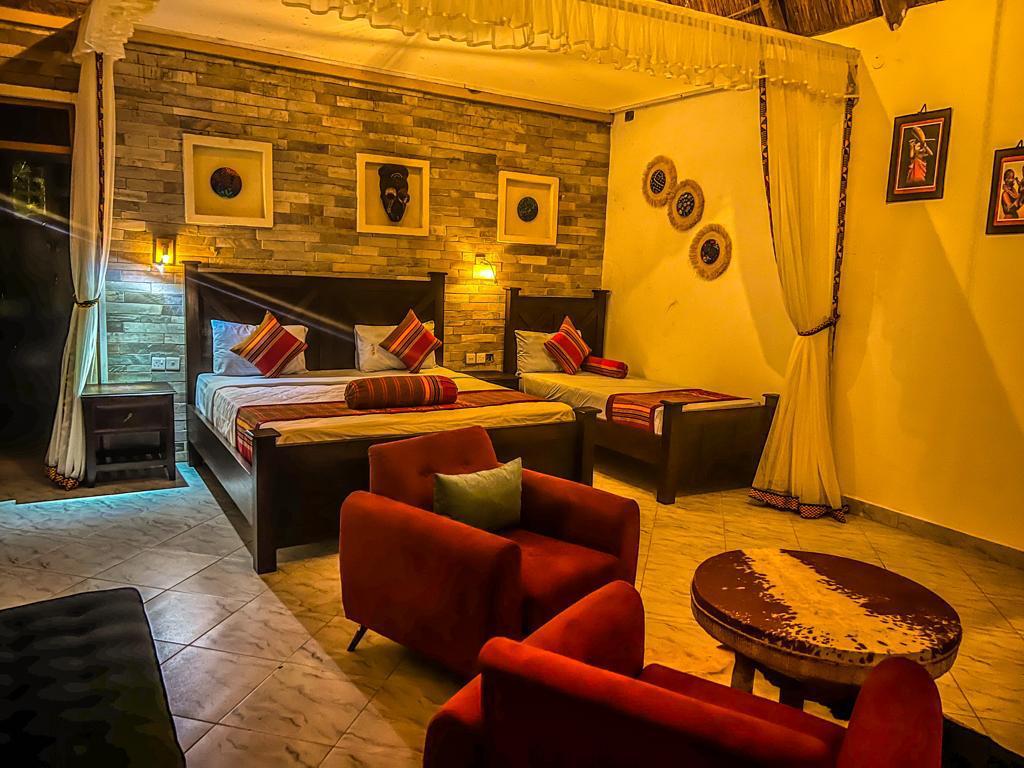 Top that up with a variety of native marine life that includes fish species like the Cat Fish and the tilapia among others that roam freely in these largely untampered waters and Sport fishing for those who love it will be something to really look forward to here.
Bird watchers will also have a filled day at Arra Fishing Lodge and it's surrounding water bodies as a good early morning or late evening boat cruise will bring you face to face with some of the rare bird species that enjoy the tranquility and calmness of the Albert Nile, the surrounding lakes and islands in this place.
Peace of Mind
Before we go deeper into the many attractions that sorround Arra Fishing Lodge and peninsula, if some one simply needs a calm environment cut off from them daily hustle and bustle of life to rearrange their thoughts, read a good book and may be finally take those big decisions in life, Arra is the ideal location for this. A library that will house hundreds of books ranging from self help to nature, relationships, science, business and biographies to mention but a few is also being put together to ensure Arra becomes the complete getaway for a person who needs to reflect, rediscover and realign oneself.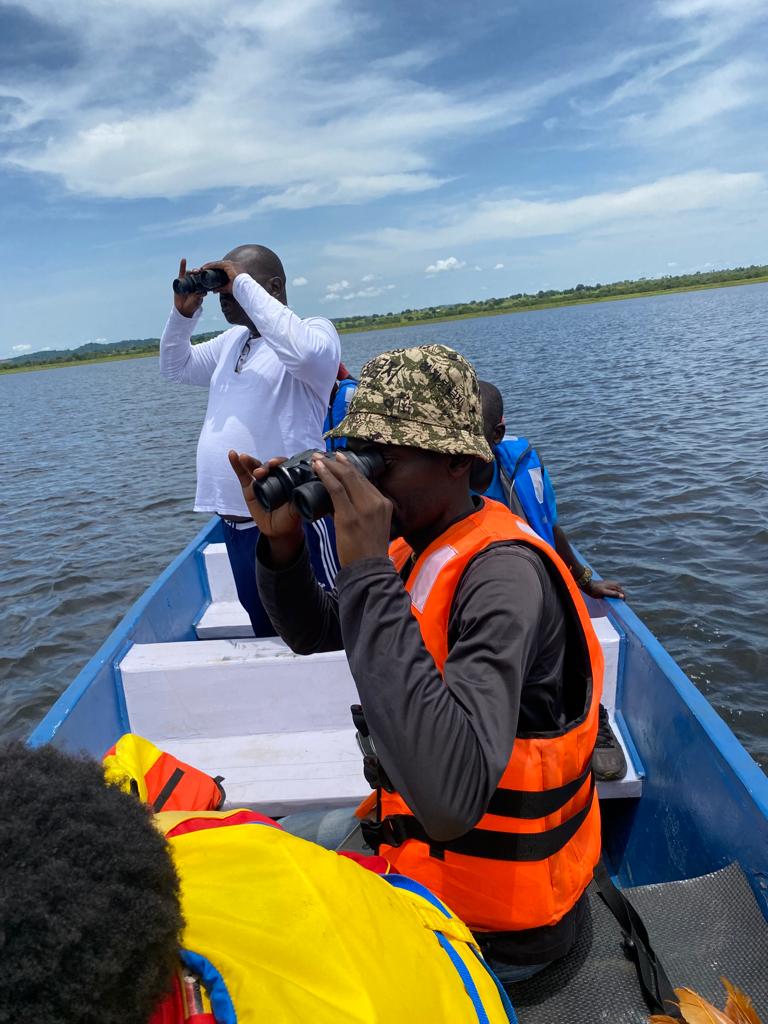 The ideal corporate getaway
As the driving seat gets hotter in board rooms and C-suites in Kampala and across the country, more than ever CEOs, Board members and other key company or organisation Executives need that special tranquil location away from the every day noise to get to proper grips with what is going wrong in their organisations, what is going right and what can be done to drive innovation and growth further to guarantee sustainability. Arra Fishing Lodge's well spaced and furnished 50 seater conference hall, it's well kempt board rooms and cottages that range from full ensuite to self contained cottages built with nature in mind and amazing architecture will give you all you need to ensure that corporate retreat and re-engineering of strategy you need  is a success.
Other attractions
Arra Fishing Lodge is in the heart of an ecosystem of attractions that not even a week's stay at this beautiful peninsula location will give you ample time to explore fully.
Located just 10 kilometres from the lodge is the Otce/Otze Mountain and forest that will give one a good challenge if they love to do some hiking, biking, nature and community walks.
50 kilometres away from Arra Fishing Lodge you can enjoy the beauty and thicknesses of one of the oldest surviving natural forests Zoka Forest and East Madi Wildlife reserve estimated to be 1000 years plus in age with unique animals like the flying squirrels and water berg, a number of unique plant species like the natural wild forest coffee to mention but a few.
The Ajai White Rhino sanctuary which the Uganda Wild Life Authority is working on repopulating is also another attraction just 70 kilometres from Arra Fishing Lodge by road or boat.
Talking historical sites the Dufile Fort established in the 1870s by Sir Gordon and Emin Pasha a good archeological site to explore that was a ship building centre, military base and a control centre for slave trade is one of the must visit locations when one comes to Madi Land and is just 30 minutes from Arra by boat ride.
In close proximity is the Dufile animal sanctuary with elephants, water bergs, antelopes and other animals. It  joins into Nimule National park across the border in South Sudan all just an hour's drive away from Arra Fishing Lodge. The vast Nimule National Park in South Sudan can be accessed via Elegu border and also boasts the majestic Fulla falls that have one of the most scenic views you can find and with an East African tourist Visa or passport you are guaranteed access to this great wild life sanctuary.
For the real lovers of water and marine life, the White Nile or Albert Nile that begins in form of a Delta when leaving lake Albert offers 230 uninterrupted kilometres of navigable waters that go up to Fulla falls as you enter South Sudan surrounded by beautiful lagoons, beautiful islands and scenic hills embedded with a number of fishing communities, it's an experience of a lifetime when here.
Activities like tubing, sport fishing, boat cruises, viewing of hippos and primates on the islands and bird watching are some of the many that will enrich one's experience at this location.
How do you get to Arra Fishing Lodge?
Arra Fishing Lodge is accessible by road from Kampala city and may take you about 7 hours on the road via Gulu city then to Adjumani district where it is located on the beautiful shores of the Albert Nile.
You may also choose to fly from Entebbe or Kajansi to Pakuba in Murchison falls National park then connect to Arra Fishing Lodge by road or by water vier the Albert Nile. Alternatively one can fly directly to Adjumani airstrip from where they will connect to Arra Fishing Lodge by road in a couple of minutes.
You can also reach them online @ArraLodges for Facebook, Twitter and Instagram or make a booking through their website www.penthouseinns.com.
Email: [email protected]
WhatsApp: +256701133509