City businessman Ham Kiggundu has insisted that Nakivubo stadium will be fit to host African Cup of Nations (AFCON) matches in 2027.
This come a day after East African nations; Uganda, Kenya, and Tanzania won a bid code-named 'Pamoja' to host the AFCON tournament in 2027.
Following the announcement made by the continental football governing body, Kiggundu, on Tuesday took to X app (formerly Twitter), to claim that Nakivubo has already been approved by CAF to host some of the AFCON matches come 2027.
"Nakivubo stadium finally approved to host AFCON 2027…for God and my Country." the businessman posted on Tuesday.
His revelation was not well received by a section of Ugandans on social media, with some doubting the 35000-seater stadium's eligibility to host the games.
Many had suggested that Nakivubo's infrastructure including the playing tuff and parking space do not meet the CAF standards.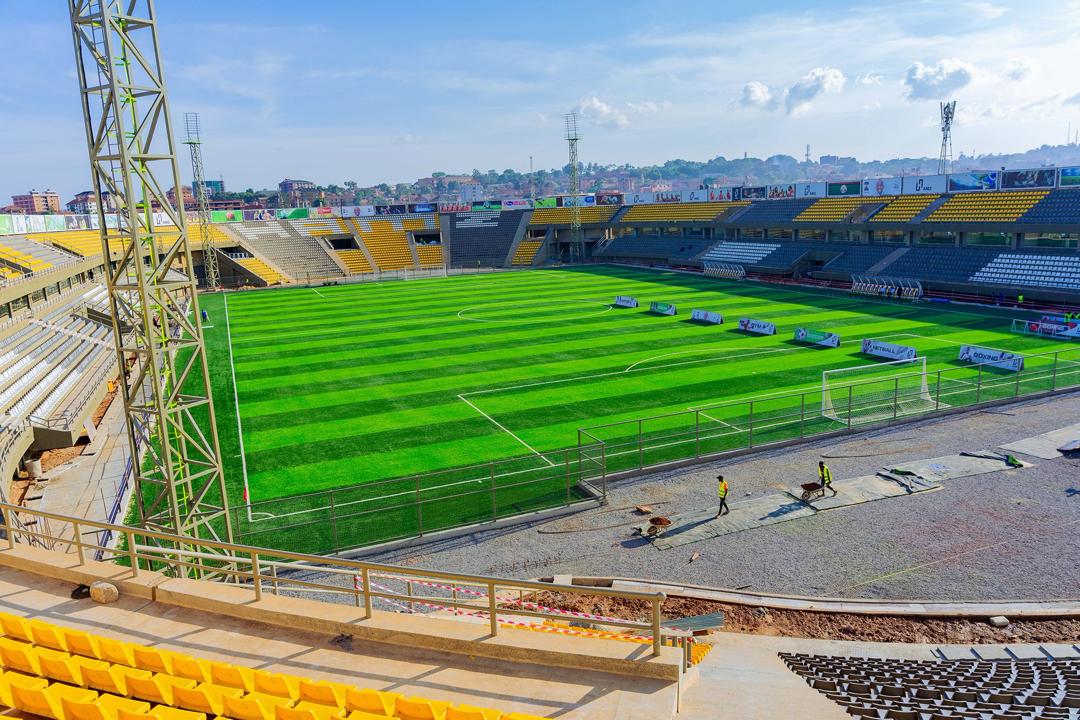 However, speaking to NBS Sport, Kiggundu has insisted that the stadium is up to the CAF standards, and that the facility will host AFCON matches come 2027.
"The reality is we are going to host AFCON, and to those who were doubting, the people that were negative, I think you have been proved wrong by reality. Just like I said, success and failure is always based on reason and reality." he told NBS Sport.
On the issue of the playing surface, the businessman defended his decision to install an artificial tuff, noting that he ensured that all the infrastructures made were in line with the CAF requirements.
"You think I would invest all this amount of money in a stadium that is not functional? Other factors aside, actually for me, it is an obligation because I'm being governed by factors like demand and supply, investment and return on investment. So, what's the essence of investing in such a stadium if it won't qualify to host games," Kiggundu said.
"So, just know for a fact that I have done this stadium up to maximum that is required to host whatever kind of a match either in Uganda, East Africa or in the world." he added.
The people who were doubting that we can't host the AFCON have been proved wrong by reality. – @KiggunduHamis #NBSportUpdates | #NBSportThisEvening pic.twitter.com/AjIPiItJ3m

— NBS Sport (@NBSportUg) September 28, 2023
Uganda is to host AFCON matches from Mandela National Stadium (Namboole) which is being rehabilitated, and a number of stadia that are expected to be ready by 2027.
On Wednesday, the Federation of Uganda Football Association (FUFA) president, Moses Magogo said bid wins are awarded basing on plans and not what exists.
It should be noted that 18 out of 54 countries have had a chance to host AFCON. Of these, none of the three East African countries has ever hosted the prestigious tournament.