Gombe Senior Secondary School old students are eagerly preparing for an upcoming reunion. With the event just around the corner, alumni are optimistic that their reunion will impact their beloved alma mater.
The forthcoming Gombe Senior Secondary School reunion, scheduled for September 30, 2023 is a momentous occasion with a multifaceted purpose.
The event aims to bring together alumni from different years and generations, providing an opportunity to reconnect with old friends, classmates, and teachers.
The reunion will be a celebration of the remarkable accomplishments of former students who have excelled in diverse fields, including business, medicine, education, and arts among others. It offers a platform to recognize and honor the successes of Gombe Senior Secondary School graduates.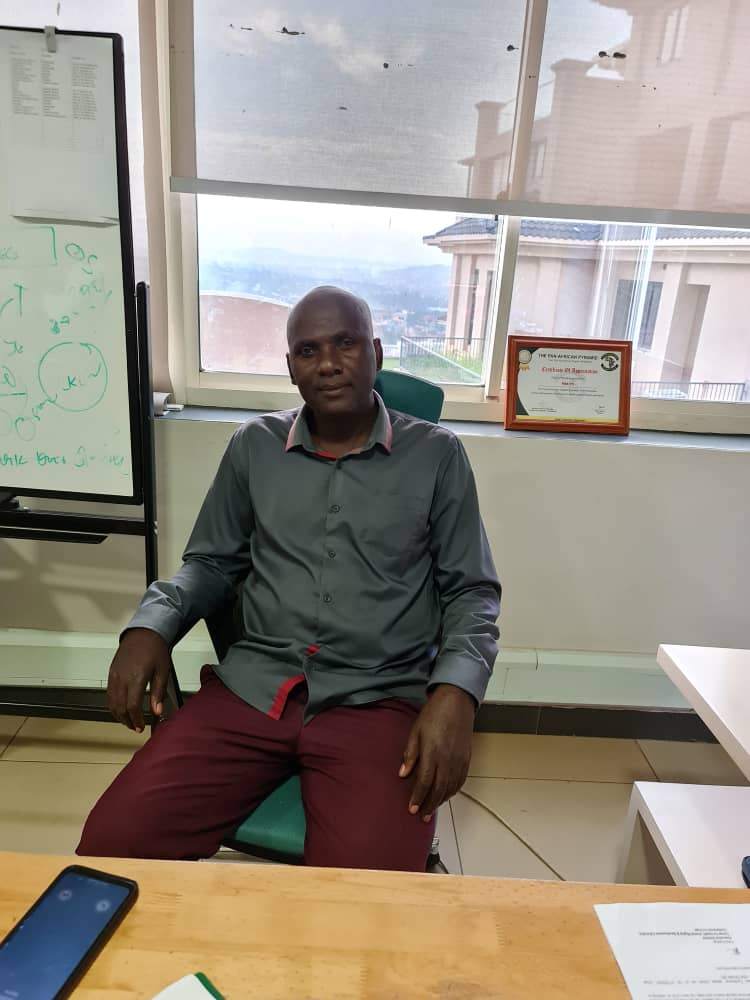 Hajji Abbas Ssemujju the current president Old Gombenians Club says the reunion seeks to strengthen bonds among alumni, promote a sense of belonging and shared experiences, reminding old students of the values instilled in them during their school years.
''The event has a humanitarian dimension, the alumni are enthusiastically contributing to efforts that will benefit the community in Gombe through Donations to health facilities, water and sanitation projects among others,'' says Ssemujju.
With the reunion just days away, anticipation is building within the Gombe Senior Secondary School alumni community. Organizers have planned memorable dinner, to make the gathering a remarkable experience.
The general Chief Executive Officer Next Media Kin Kariisa is the expected chief guest at the dinner; Kariisa is one of the most excellent business owners in the country.
As the date draws near, Gombe Senior Secondary School alumni are counting down the days with excitement and anticipation, knowing that their reunion is not only a celebration of memories but also a powerful force for progress in their community.