The annual Business Network International (BNI) East African Convention kicked off on Friday at Speke Resort Munyonyo.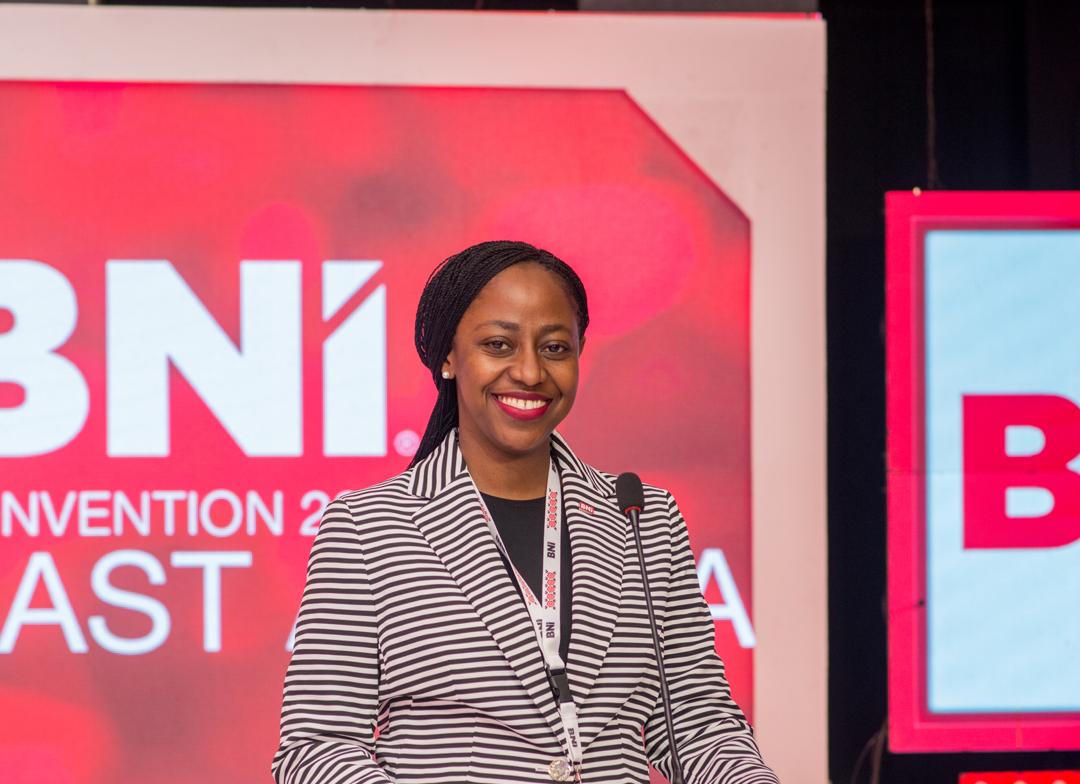 The convention attracted over 350 business from East Africa, Asia, Nigeria, Ghana, and the Middle East who converged at Speke Resort, to learn, network, and to grow their businesses.
Held under the theme, "Referrals for Life", this year's convention was the first of its kind in Kampala. The previous edition was held in Kenya.
This year's conference featured a variety of speakers, including a keynote address by Murali Srinivansan, the BNI Global Master trainer.
Also at the event were industry experts from the United Arab Emirates, Oman, Bahrain, Taiwan, South Korea, Kenya and Tanzania.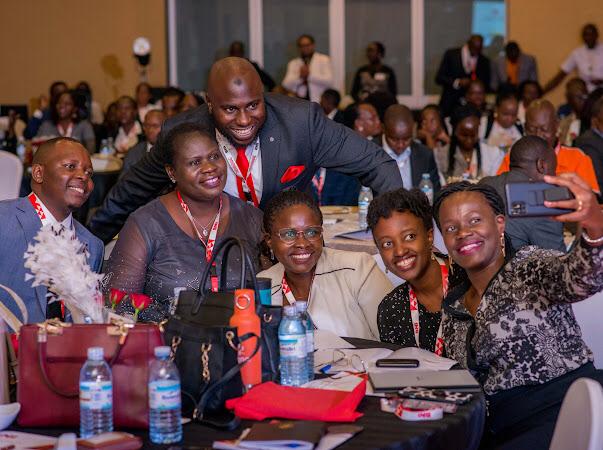 In a televised message, BNI founder, Dr. Ivan Misner, revealed that in the last twelve months, the organisation has generated over $22.6 billion in business for its members all around the world.
"If you were to take a look at the United Nation's estimates of Gross Domestic Product around the world, the combined GDP of 114 countries in the world would be a lower than what BNI has generated for its members around the world in the last 12 months," Misner said.
In her remarks, the national director for BNI Uganda, Diana Kibuuka, expressed excitement about welcoming business leaders from all around the world.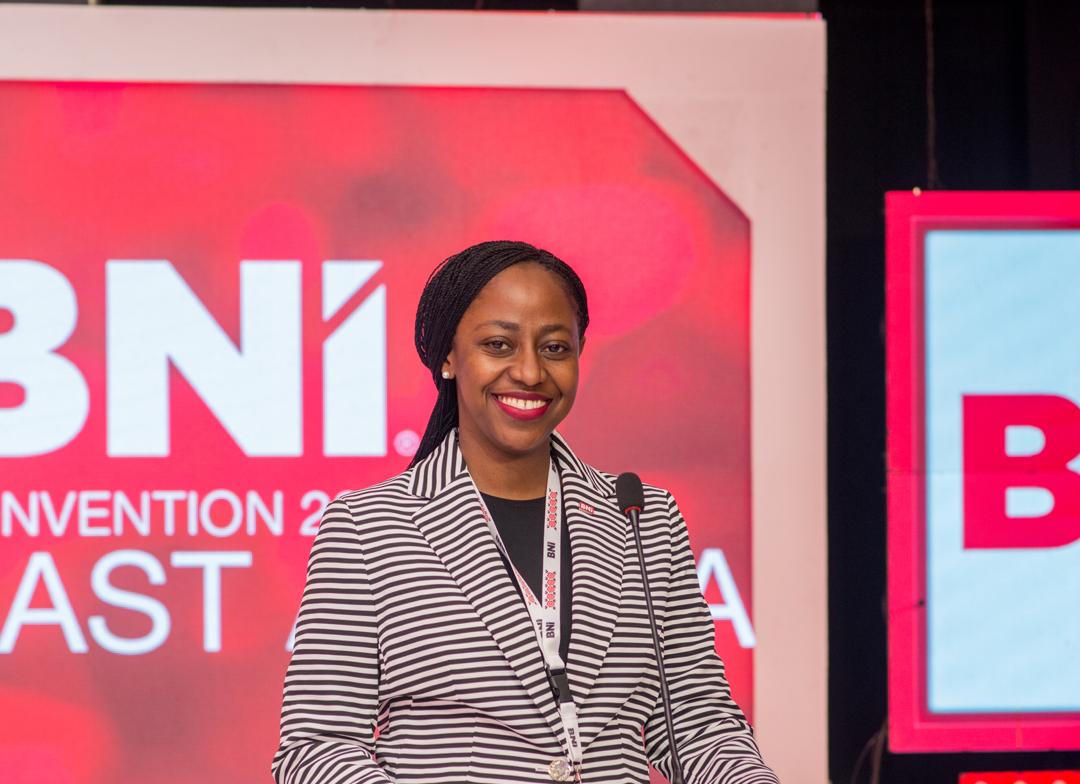 "This is a unique opportunity for our members to connect with each other, learn new skills, and grow their businesses."
The national director for BNI Kenya, Muraguri noted that BNI presents a perfect opportunity for business leaders to grow their businesses through word-of-mouth.
"Our convention is a great opportunity for our members to learn new strategies and tactics for generating referrals and building relationships." Muraguli said.
In his keynote address, Srinivasan said he was happy to see the progress BNI is making in Africa, and in particular, East Africa.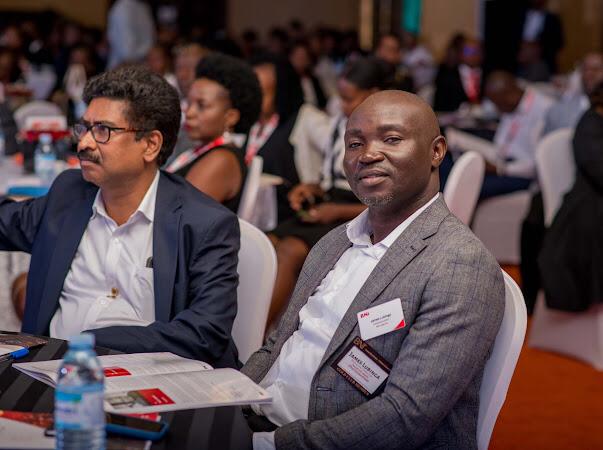 "I am really excited about the impact BNI is making on the business community particularly in East Africa. The amount of closed businesses in Uganda in the last 12 months alone is Shs25.6 billion. I can't think of a better way for one to grow your business and build relationships with other business owners." he said.
BNI is one of the world's leading referral networking organisations with over 470,000 members in over 200 countries.
In Uganda, the organisation currently boasts of over 230 strong membership with seven chapters in Kampala.