The first edition of Uganda Medical Expo turned out to be a huge success with over 2,000 attendees flocking UMA Show Grounds to take part in the event.
The one-of-a-kind event, brought together 79 exhibitors, experts and health institutions who interacted with the public, while at the same time, showcasing their services and products.
The expo which ran from September 7-9, also saw members of the public receive free services including; eye check-ups, blood sugar check-ups, vaccination, and free trainings.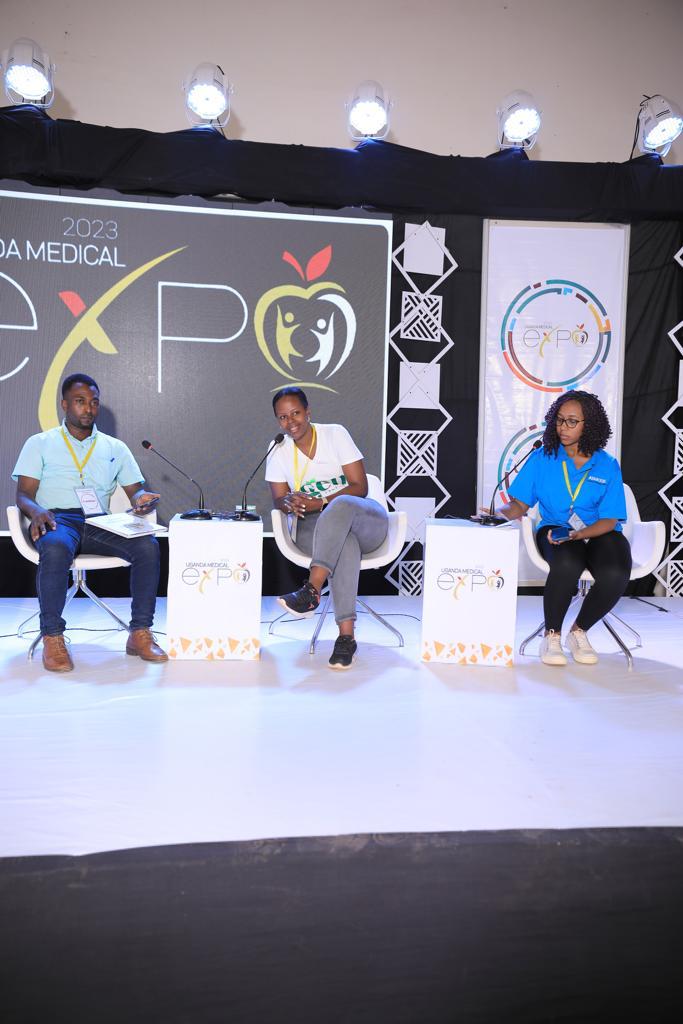 Along with the exhibitors, there were health experts who conducted sessions on common health problems affecting Ugandans such as mental health, fertility, diabetes among others.
Also, some hospitals provided free care to the elderly and also those who walked in free of charge.
The event closed with an award-giving ceremony where exhibitors and best participants received certificates.
The expo was organised by MedXpo Africa Events whose main aim was to bridge the gap between health information and the public.
Speaking at the closure of the event, Daniel Tumwiine, the team lead at MedXpo, said the event was a huge success and exceeded their initial expectations.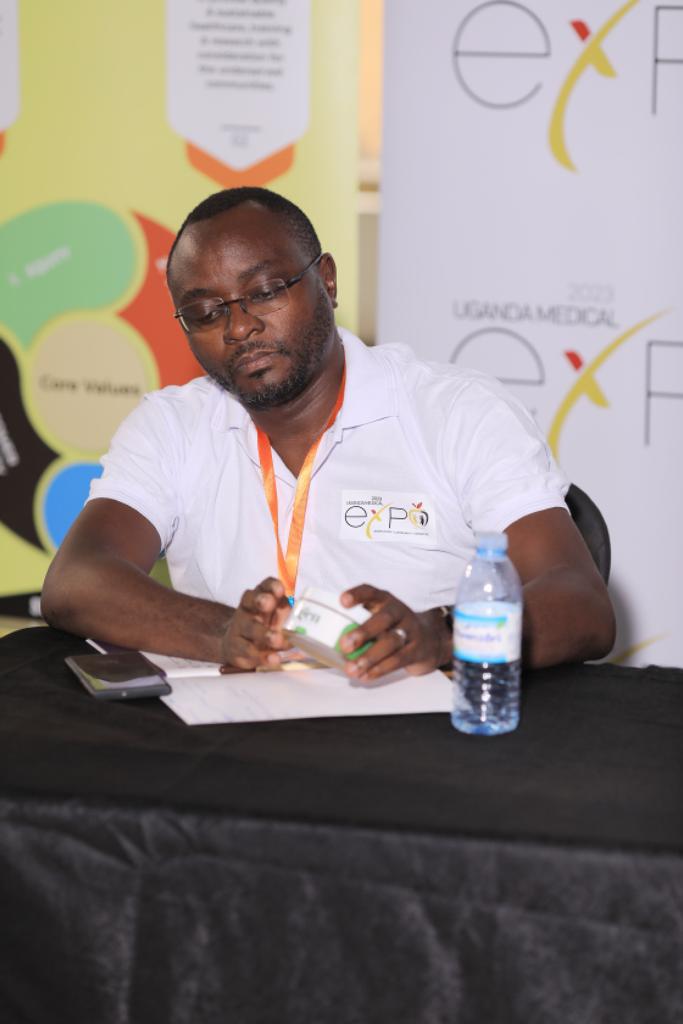 "This was a very resounding success specifically for a first-time expo," Tumwiine said.
He explained that they conceived the idea in 2019 after realising that many patients lacked information, and felt that health workers needed to share the knowledge they had.
"We talked to various health experts, we brought in very many health institutions who served both the private and public which some of them were free of charge, and we asked them to network and provide knowledge to the people who walked in." Tumwiine said.
Many of the attendees expressed satisfaction from many free services that were offered.
According to Medxpo, they will carry out the second edition of the expo in the first half of next year.