Cyprus International University has extended its foot print into Uganda with undergraduates, postgraduates, Masters and PhD programs.
Speaking at it's launch, Prof Majid Hashemipour, the senior advisor, board of trustees of Cyprus international University has noted that 40% of its students come from Africa, and this is among factors triggered the university to extend services closer.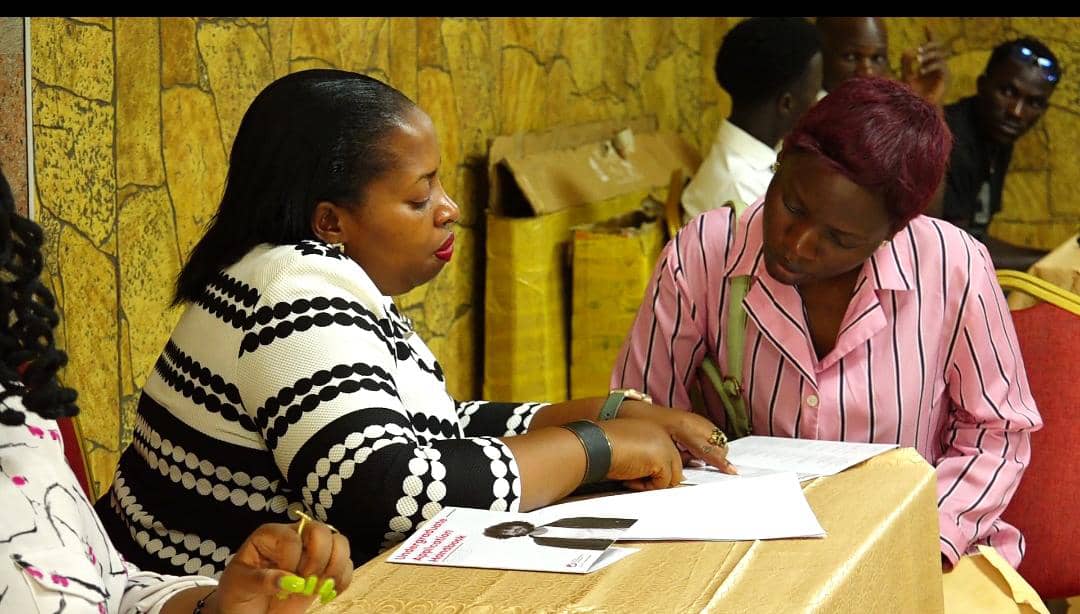 He says given that fact that education is key in determining and shaping the future of country's economy, they believe that their contributions to quality education, hands on, among others will eventually reduce on the unemployment burden in the country.
He added that the university has launched with an opportunity of offering scholarships of up to 50% and even more especially to women.