As the world constantly evolves towards integrating digital solutions in everyday life, learning institutions have also been encouraged to go virtual as it saves time.
One such institution is Ernest Cook Ultrasound Research and Education Institute(ECUREI).
It is a modern tertiary level institute that trains in Ultrasound, medical imaging and other health related courses that has launched Zeevarsity, an online system where students can apply, study and get their certificates online.
ECUREI was founded by Professor Michael Kawooya, in collaboration with Professor Barry Goldberg of Thomas Jefferson University in the USA who donated Ultrasound machines that would play a key role in training the first trainers in Uganda.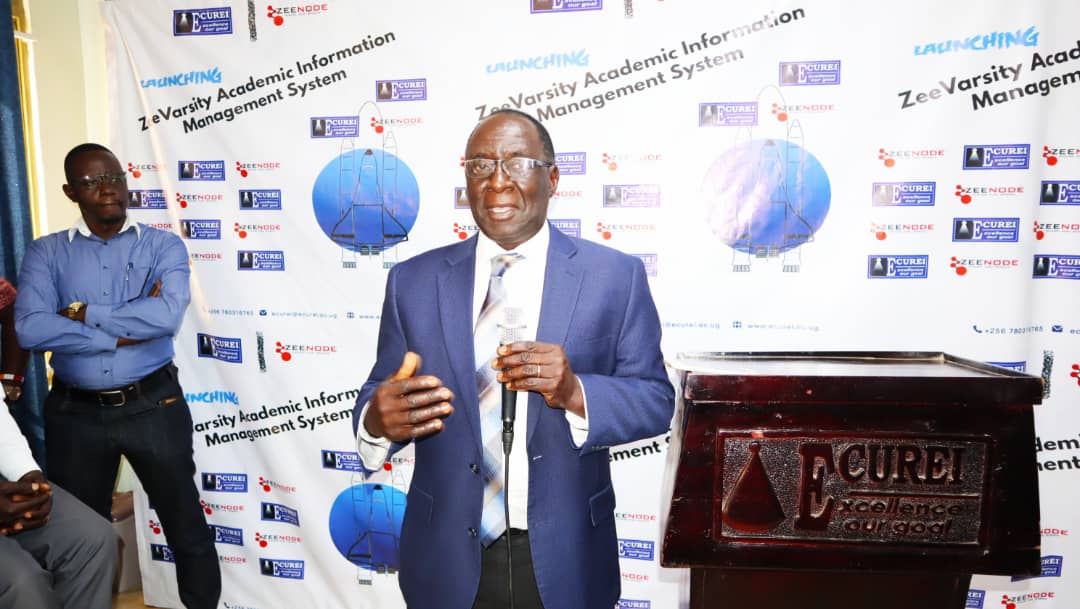 The collaboration would also present an opportunity of 2 fellowship scholarships for trainers at the Jefferson Ultrasound Research and Education Institute JUREI which were offered in 2001.
This system was developed by Zeenode, a trailblazer in the field of automation of workflows and streamlining business processes of higher institutions in Africa right from application management, academics management, finance and fees collection and graduation management.
Prof. Michael Kawooya, the deputy principal of ECUREI, embraced the virtual system of learning because it saves a lot from application of the student to graduation.
He said, "This system will help save time because every detail from student application, tuition tracking, and transcript s will be done on the system."
He added, "I encourage everyone not to always wait for government to do things for them, for example you can't litter roads and say government will remove, it's one of the reasons we are backward, don't expect government to do everything for you, that's why they decided to go digital without government's hand."
Speaking at the launch of the system, Dean Rwothomio, from Zeenode the brain behind the system welcomed all institutions to go virtual to simplify their work.
He said, " I encourage all higher institutions of learning to use the online education system because it's the way to go and it tracks every detail."