The authorities in Egypt have executed a man who had been convicted of killing a fellow university student last year after she rejected his marriage proposal.
Video footage of Mohammad Adel stabbing Nayra Ashraf and slitting her throat last June outside Mansoura University, where they both studied, went viral.
It caused nationwide panic as the case reopened the debate about violence against women.
Adel faced an expedited trial and was convicted of premeditated murder.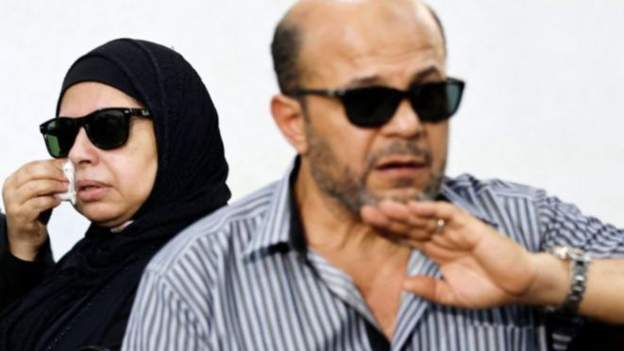 Executions in Egypt usually happen within four years after conviction but in Adel's case the public prosecution called for the death penalty to be expedited.
Ms Ashraf's father said though the execution of his daughter's killer would not bring her back, justice had been served.
Source: BBC