C-Care IMC has continued to extend its reach with a rebrand of its branch in Mukono. The revamp ensures C-Care's renown  comprehensive outpatient and inpatient services, featuring a remarkable team of specialists including paediatricians, gynaecologists, physicians is closer to communities in urgent need.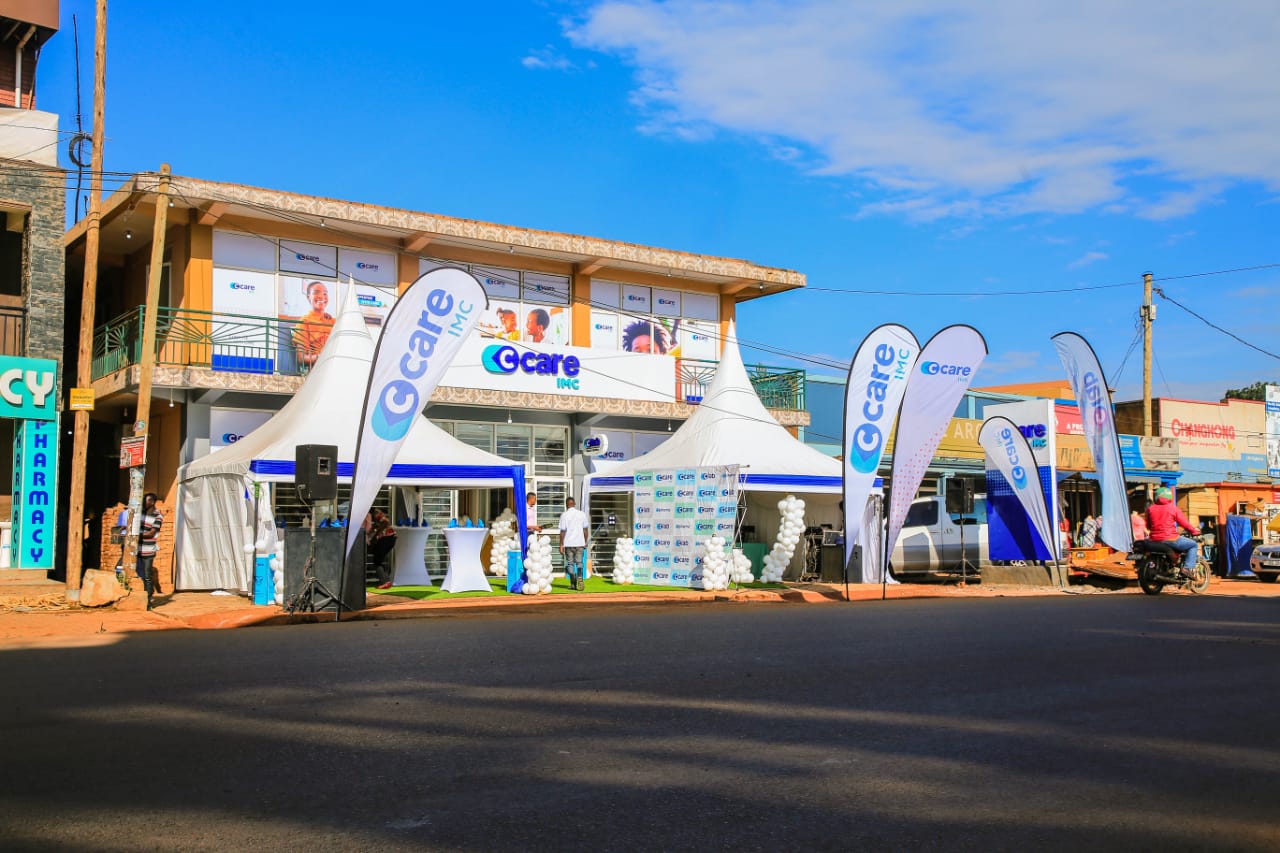 During the unveiling of the new facility this week, Andrew Mugalu, the General Manager of C-Care IMC, expressed gratitude to the patients who continue to trust in their services.  
He announced a commitment to expand the in-patient unit, increase the number of private rooms from the current 10 to 30, starting July. This expansion aligns with the ongoing construction of the state-of-the-art Gulu facility.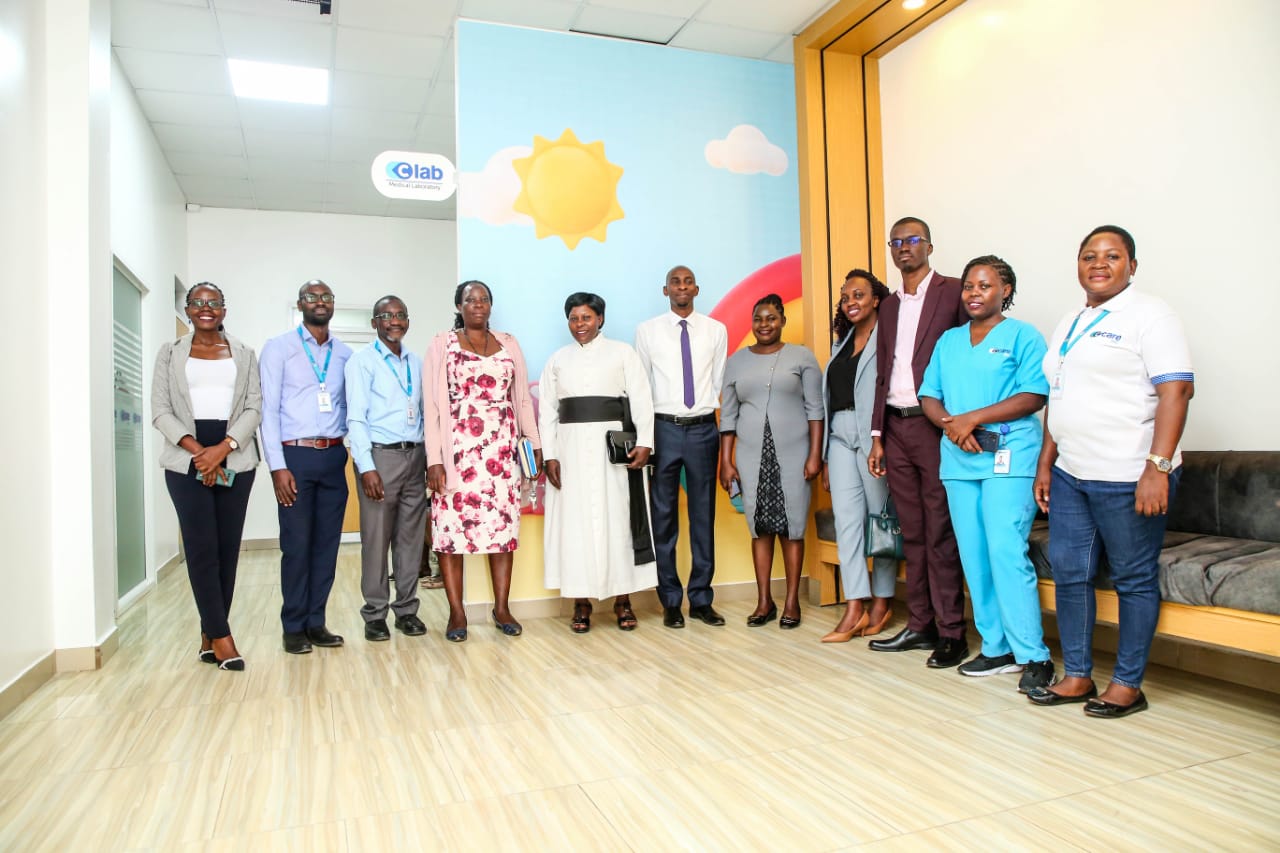 C-Care IMC Mukono currently serves an average of 170 patients per day, with a capacity to accommodate 50-60 patients simultaneously.
The newly rebranded C-Care IMC Mukono facility showcases a modern and visually appealing establishment that reflects attention to patient needs first.
Chief guest Rev. Harriet Wamulima welcomed the upgrade as vital for uplifting the healthcare available to the people of Mukono.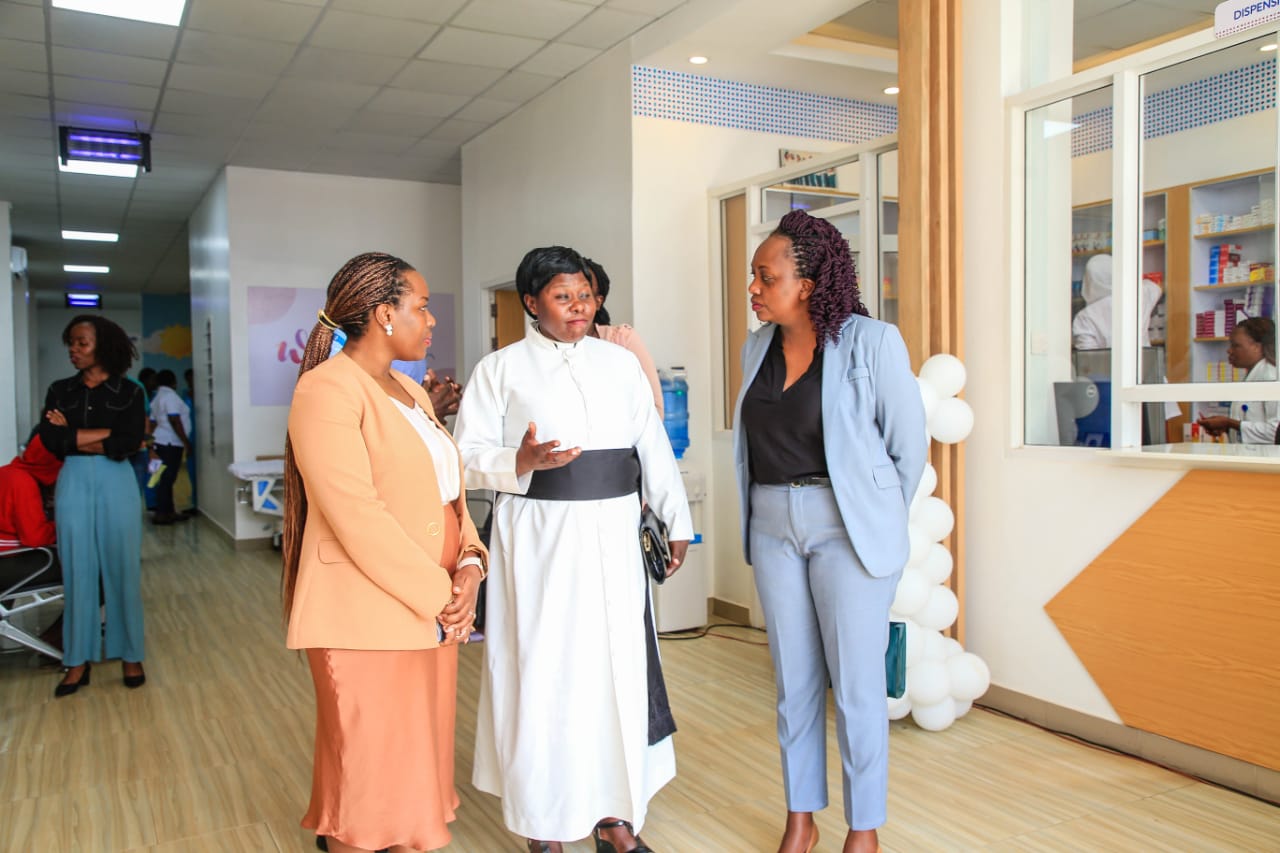 She noted that Mukono Diocese strongly believes in the adage "Health is wealth," recognising that individuals in good health are able to perform their duties effectively.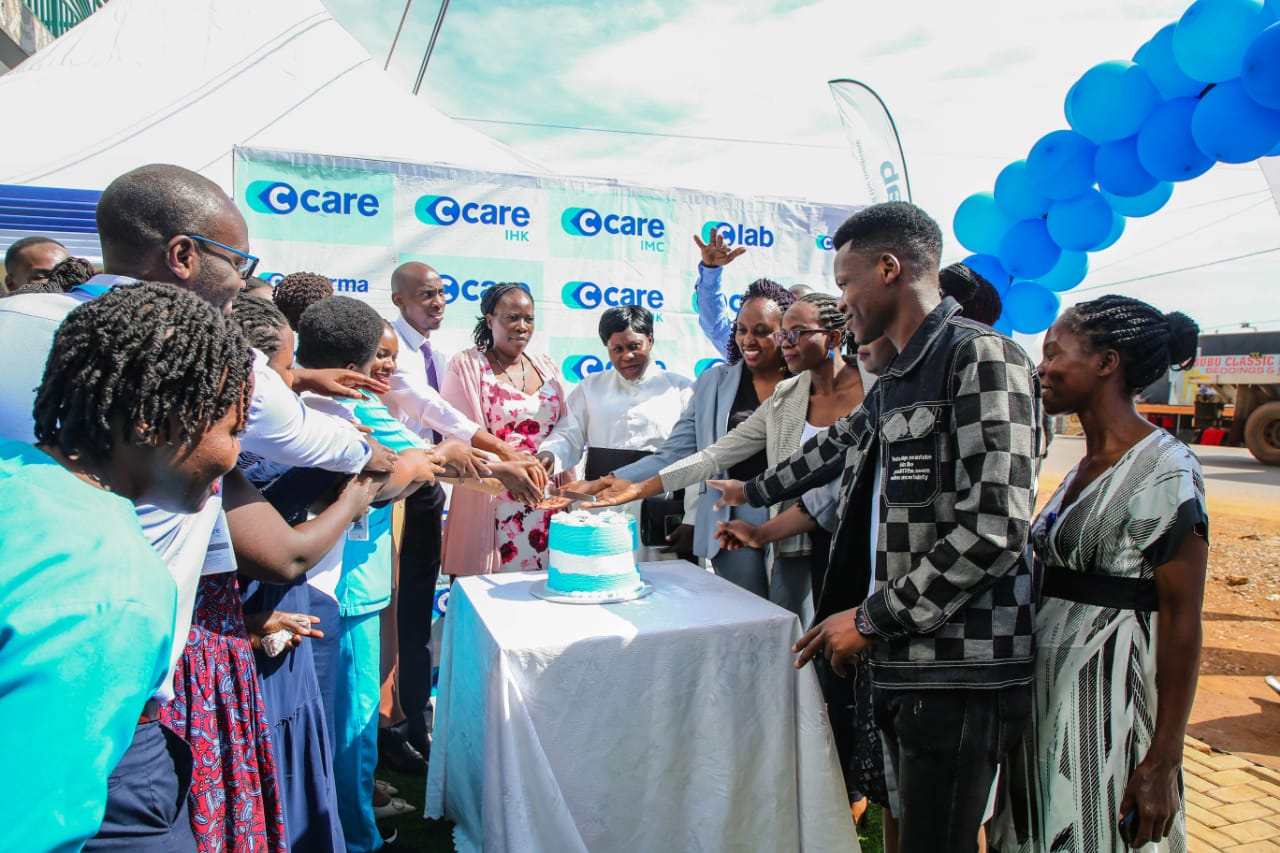 She urged the staff who witnessed the unveiling not forget that they are human too and need to take care of themselves as much as they cater to their patients. 
C-Care's regional business manager – Kampala East Dedas Magezi encouraged the public to feel free to come and try their services. He assured them they would receive the best health care.