By Martin Kaddu
She Cranes head coach Fred Mugerwa has named KCCA netball club experienced shooter Irene Eyaru as the new captain ahead of this year's Netball world cup due July 28- August 6 in South Africa.
Eyalu, who will be assisted by NIC's Margaret Bagala, replaces Peace Proscovia who was ruled out of the competition due to health reasons.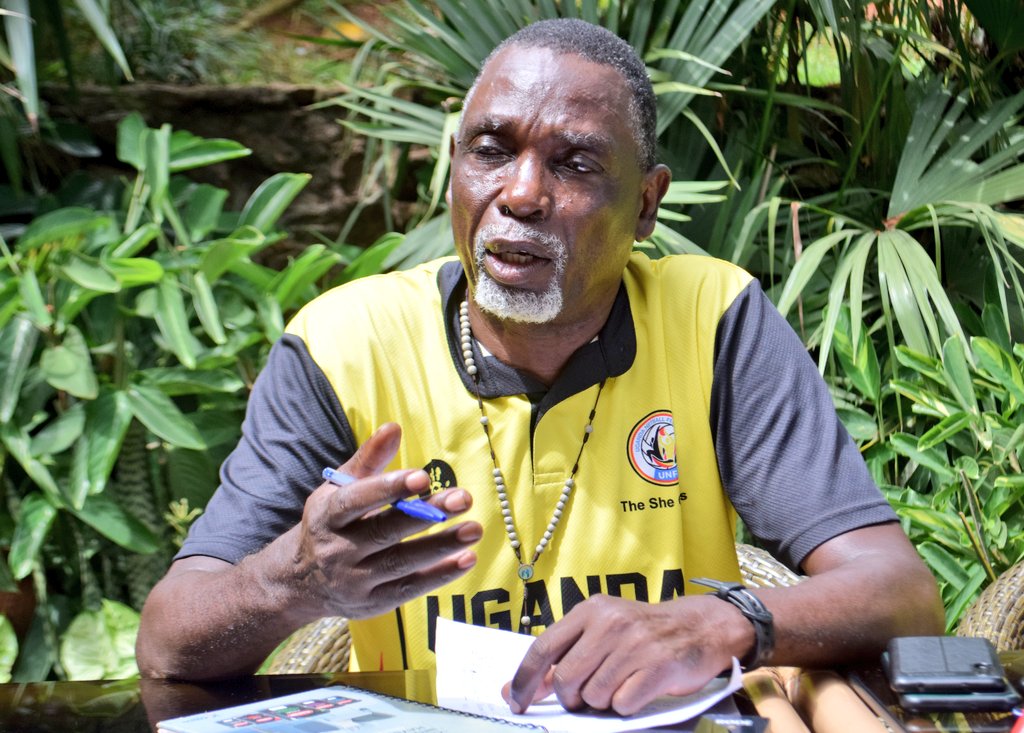 Mugerwa also trimmed his by ten to 19 who will enter residential camp on Monday, June 5th, 2023.
"We based on the players' positions, competitiveness and discipline. Everyone put in her best and we were spoilt for choice but again, we had to painfully drop some," he noted. The camp will have 20 players when UK-based shooter Mary Nuba joins.
The She Cranes clad in yellow dresses with a touch of black and red took the netball world by storm during last year's Netball fast five series in New Zealand with their "Babandana" dance moves after beating giants Australia. And with such memories still fresh, the netball world should yet again brace itself for another fascinating touch of dance moves when the She Cranes touch base in Cape Town, South Africa for this year's Netball World Cup.
As the team continued with nonresidential training in Kamwokya, the girls found time to rehearse top dance moves and the perfection is so close. At times they also go for mind games like Ludo to refresh.
Away from Peace Proscovia, Stella Oyella is another foreign based player who will not return to the global stage with the She Cranes due to injury. Uganda that returns to the global showpiece for the third straight time is placed in group D alongside giants New Zealand, Trinidad and Tobago and Singapore.
Squad:
Shooters:
Irene Eyaru (captain) (KCCA)
Mercy Batamurinza (KCCA)
Mary Nuba (Lightning UK)
Namulumba Christine Kango (Prisons NC)
Shadia Nassanga (KCCA)
Kabendera Asinah (Weyonje NC)
Mid court:
Sarah Nakiyunga (NIC)
Annet Najjuka (KCCA)
Joyce Nakibuule (Prisons)
Norah Lunkuse (KCCA)
Lillian Achola (Weyonje NC)
Margret Baagala (NIC and Assistant Captain)
Defenders:
Asingo Viola (Prisons NC)
Hanisha Muhammad (KCCA)
Nakitto Christine (KCCA)
Stella Nanfuka (Prisons)
Kayeny Privas (NIC)
Nassaka Shakirah (Weyonje NC)
Kadondi Faridah.(Weyonje NC)
Shaffie Nalwanja (KCCA)