Kampala Lord Mayor Erias Lukwago has called for the sacking of town clerks, saying that at the moment they are doing nothing.
Lukwago made the call during the state-on-city address where he highlighted challenges in the various sectors and critical interventions that need to be undertaken if the city's transformation agenda is to become a reality.
Lukwago told the Nile Post that these town clerks are redundant because they are supposed to be accounting officers unfortunately at the moment in the division they are now useless.
He said this is because they are acting as messengers yet the law confers on them powers of accounting officer.
"If you went to the Nile Post as a journalist and you are now working as a sweeper and I say please you didn't come here to act as a sweeper .You came here in a different capacity. What are you doing here? They (town clerks) are supposed to be having operational funds," Lukwago told the Nile Post.
Lukwago noted that he was very serious on this matter, threatening that they will chase away town clerks because they are useless.
"We shall look up your offices. If you continue acting as messengers, we shall come to the divisions and we will lock up your offices and tell you to go away because you are redundant, you are doing nothing," he noted.
In same the occasion which was attended by MPs, city ministers, executive director, and division mayors, councillors, local council and opinion leaders from across the city, Lukwago indicated the need to rationalise the workspaces at the institution.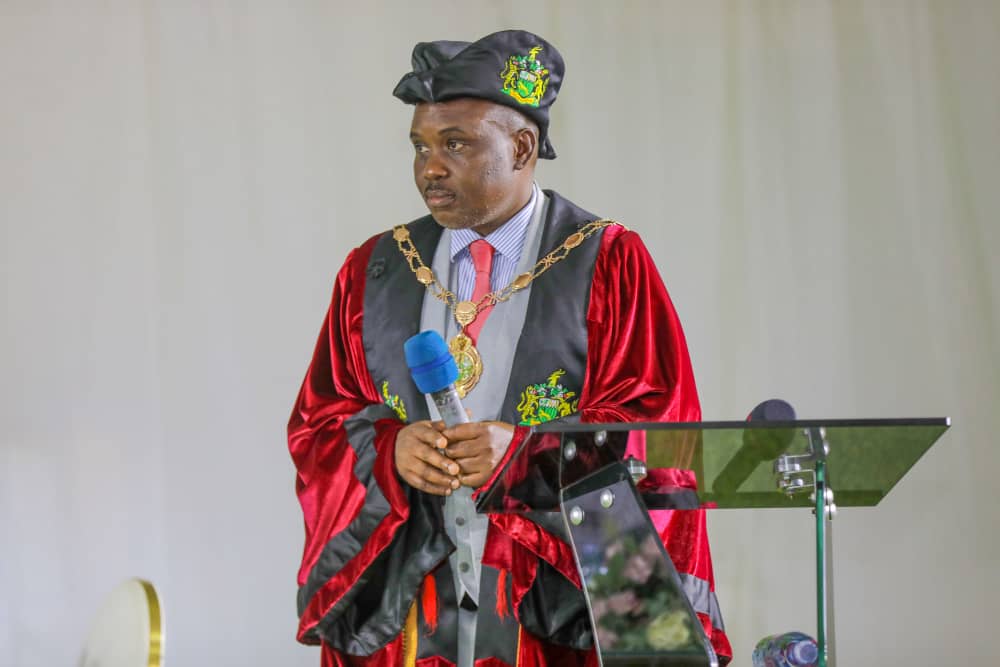 He said this can be done by providing office space for the special interest groups who are an integral part of the institution, adding that at the moment they have no workspaces.
"There is need for workspaces for all statutory bodies which calls for relocation of the KCC court from the Lord Mayor Parlor as I have persistently demanded. That place was never gazetted to be a court. I have said time and again," he said.
He stated that transformation of Kampala City into a functional, livable, inclusive and sustainable city requires urgent interventions in its funding, governance, planning and social economic wellbeing.
The Lord Mayor said that the current city's governance structure which has been piloted for over a decade now needs to be overhauled because of its inherent and latent contradictions.
This he said it engenders an adversarial relationship with political appointees attempting to eclipse elected Leaders.
He reiterated the need for implementation of the several city master plans on drainage, education, street lighting, and green infrastructure to achieve the city's transformation agenda.
He further called for probity and accountability in the authority dealings vowing to confront any vice of corruption head.
Lukwago asked the government to appropriate 3% of the national budget to work on city infrastructure.
There have been continuing cuts in KCCA's budget, including the latest one where appropriations fell to Shs 423 billion in the 2023/24 financial year, from Shs 494 billion in the last financial year that is about to close.
"The reasons we are saying bring 3% back from the central government. At least 3% of what has been collected from here. Just 3% of the national budget will be enough .You can not allocate only 3% to transform Kampala and you are bashing us that we have failed to( transform the city),"he said.