Excitement is building up as Roast and Rhyme, one of Uganda's most highly anticipated picnic events, returns for its second 'Nyam on the Nile' edition in Jinja.
This three-day extravaganza, organized by Swangz Avenue, promises to deliver an unforgettable experience filled with fun, urban entertainment, and mouthwatering roasted meats.
What's even more exciting is that Sanyuka TV and Afro Mobile are proud sponsors of this event.
Sanyuka TV, Uganda's undisputed home of lifestyle and entertainment, has quickly become a household name with popular shows like Uncut Kalakata, Music Jam – Tunnyuke, Morning Xpress, and Big Deal.
As the Brand Manager of Sanyuka TV, Nicholas Ngobi expressed his enthusiasm about their involvement in Roast and Rhyme, stating, "We had a great time being part of our first Roast and Rhyme event in February and are looking forward to an even bigger and longer celebration of Ugandan Entertainment in Jinja this June."
"Sanyuka TV's viewers can expect comprehensive event coverage before and during the festivities. Our presenters on the ground will provide updates and insights to give our audience a glimpse of what to expect, ensuring that even those who cannot attend the event in person can still be part of the experience," he added.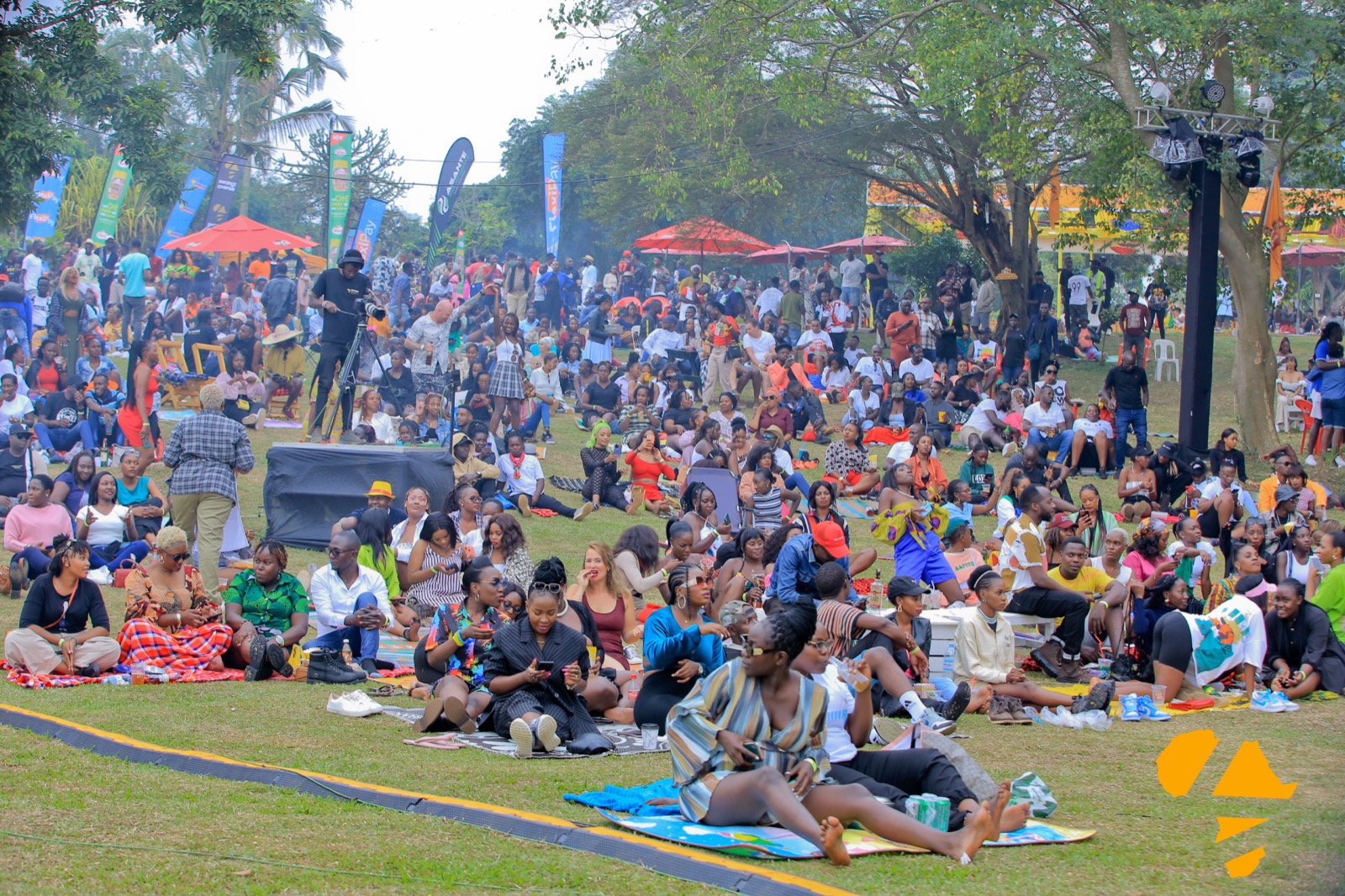 This commitment to bringing the best in Ugandan entertainment to their viewers highlights Sanyuka TV's dedication to promoting and celebrating local talent.
Afro Mobile, Uganda's leading online streaming platform, has also stepped up as a sponsor of Roast and Rhyme. Available for download on the Apple Store and iOS, Afro Mobile aims to expand the event's reach by live streaming and producing exclusive content for its fans.
Timothy Bhatia, the Brand Manager of Afro Mobile, emphasized their dedication to collaboration, stating, "We are eager to collaborate with Swangz Avenue and the various content creators they are associated with to offer an opportunity to monetize their work and broaden their audience by using the application's content channels, like podcasts, DJ mixes, and more."
By leveraging its streaming platform, Afro Mobile is making it possible for a larger audience to enjoy the Roast and Rhyme experience. They are providing a platform for content creators and artistes associated with Swangz Avenue to showcase their talent, thereby expanding their reach and enabling them to connect with a broader fan base.
With Sanyuka TV and Afro Mobile on board as sponsors, the Roast and Rhyme 'Nyam on the Nile' edition is set to be a remarkable celebration of Ugandan entertainment. The combination of Sanyuka TV's comprehensive coverage and Afro Mobile's commitment to expanding the event's reach will ensure that the magic of Roast and Rhyme reaches as many people as possible.