Next Media, Uganda's leading multimedia house, is gearing up for extensive coverage of the highly-anticipated Martyrs Day 2023 celebrations.
As part of their 360-degree preparations, the CEO of Next Media, Kin Kariisa, and his team recently had a productive meeting with Hon. Justine Lumumba, the Minister of General Duties and Patron of the Catholic Pilgrims from Jinja.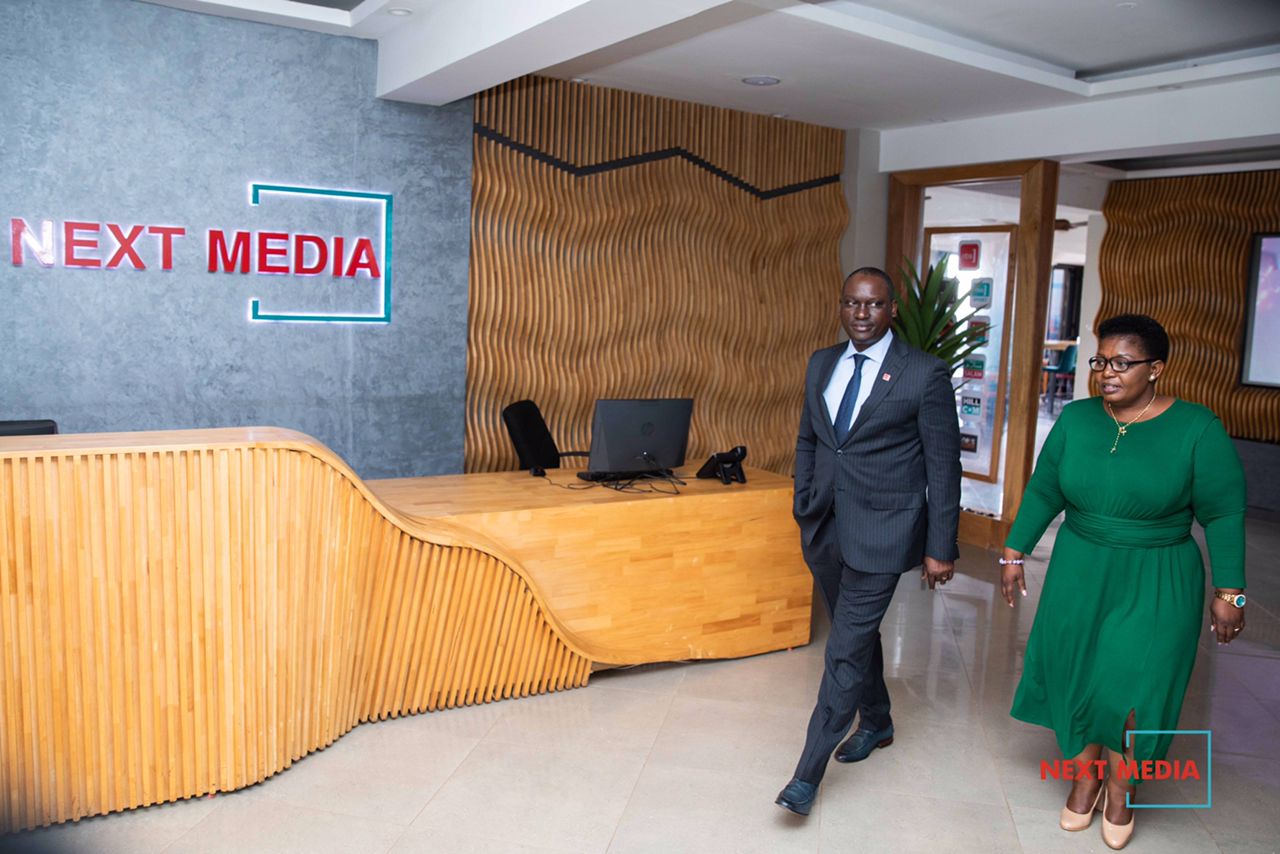 During their encounter at the #NextMediaPark, Hon. Justine Lumumba discussed the magnificent preparations for this year's, celebration, with her keen interest in the Catholic Mass, which the Jinja Diocese will be animating.
Before their meeting, she also shared insightful details on NBS TV's popular morning show, 'NBS Morning Breeze', highlighting the occasion's significance.
With everything falling into place near-perfectly, Next Media is poised to provide comprehensive coverage of the celebrations for millions of viewers across various Next Media platforms, including NBS TV, Sanyuka TV, and Afro Mobile, among others.
As has been the case over the years, Next Media is expected to deploy its extensive resources, ensuring 360-comprehensive coverage that will capture every aspect of the Martyrs Day festivities.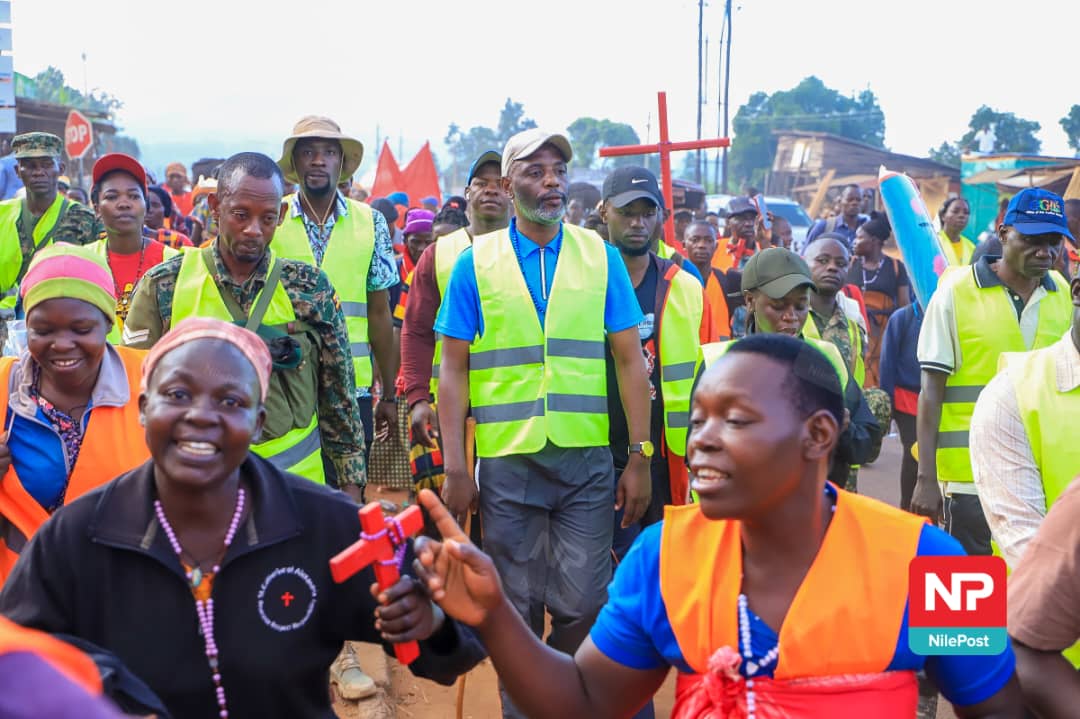 From walking with pilgrims from different parts of Uganda to Namugongo, which is already being witnessed on air, Next Media is committed to bringing the proceedings live to Ugandans and those beyond the country's borders.
It's worth noting that Next Media is renowned for covering major religious events in Uganda. In the past, NBS TV, a subsidiary of Next Media, has extensively covered events such as the visit of the Pope to Uganda where they were official broadcasters, Eid celebrations, Christmas services, and other important religious gatherings.
Their commitment to delivering accurate and transformative information has made their platforms a trusted source of news and updates for viewers nationwide.
As the countdown to Martyrs Day 2023 continues, Ugandans can rely on Next Media platforms' comprehensive coverage to stay connected with the celebrations.