Population Services International Uganda (PSIU) and its partners have been urged to continue supporting Covid-19 awareness programmes to help Uganda eliminate the disease.
The call was made on Thursday by Sharminah Kauma, a senior sociologist from the Ministry of Health, during the closeout event of the Hygiene Behaviour Change Coalition (HBCC) project phase two.
The project implemented by Population Services International Uganda (PSIU) and Amref Health Africa in Uganda, aimed at increasing Covid-19 vaccination and hygiene awareness, targeting the general populations within 22 districts of Uganda.
Speaking at the event held at Golden Tulip, Kauma said such programmes by PSIU helped in spreading awareness about Covid-19 most especially during the time the schools and work places were closed to combat the pandemic.
"You're aware that everyone was affected..the schools were closed and almost all institutions of learning were closed because of the pandemic but support from the partners helped the ministry to cover a lot in terms of sensitisation whereby all schools were reached using digital,"Kauma said.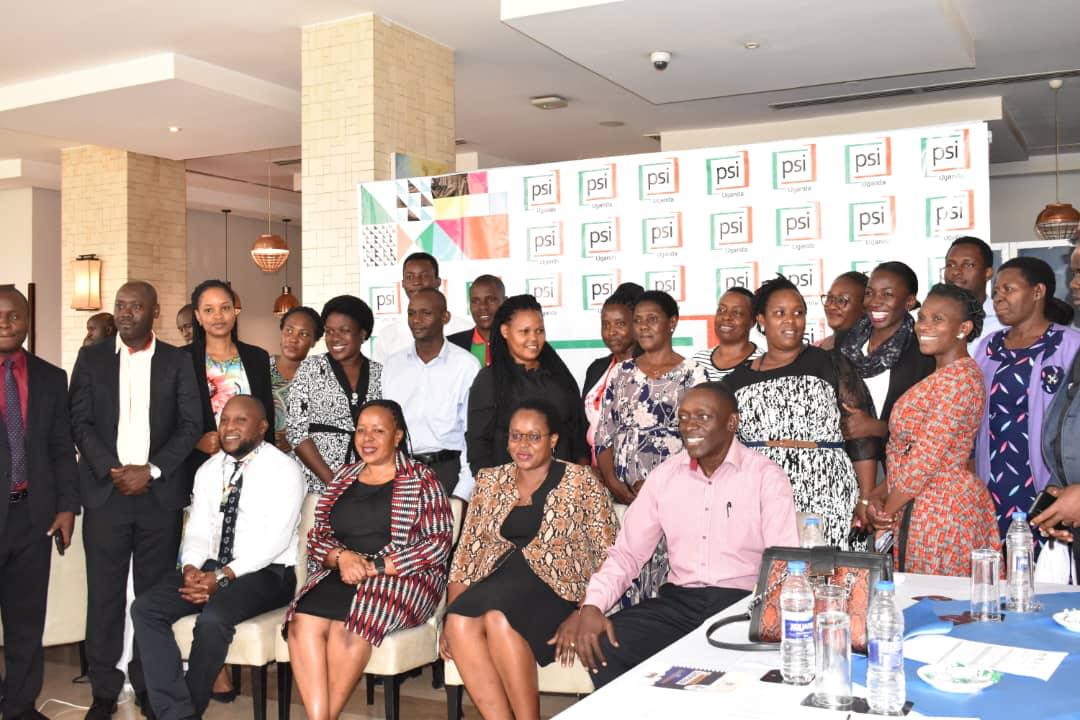 She highlighted that Covid-19 remains a threat and that there is need for partners to continue supporting such programmes and creating awareness until the disease is eradicated.
"So, I'm calling upon partners who are here to think about how we can continue supporting such programmes. People were using radios. Instead of having weekly or daily programmes, can we have that small budget to continue supporting maybe once in a week or once in a month so that people don't forget?" she suggested.
Meanwhile, Lilian Kamanzi, the Communications and Fundraising manager at Amref Health Africa thanked PSIU for extending awareness services to 20 schools they endorsed to them.
"That's what collaboration is all about since we are trying to improve the quality of life for the people of Uganda. We are also glad that we ran a media campaign and learned many other things through this partnership that we will use in our up-coming projects, like the locater technology that PSIU has used in schools," Kamanzi said.
Namuddu Juliet, the director of Education and social services,  Kampala City Council Authority (KCCA) thanked PSIU for spearheading efforts to sensitise learners about sanitation and hygiene through dance, drama and poems, and other activities.
"PSIU also enabled all learners including the children with disabilities and teachers in the 50 schools to be creative and learn how to communicate well with confidence," Namuddu said.