I&M Bank came back stronger for the second outing of the 2023 Corporate League that took place on Sunday March 26,2023  at Old Kampala SSS playground.
Formerly Orient Bank, I&M Bank, put up an impressive show as their five football games were a cakewalk of sorts with superb performances all through.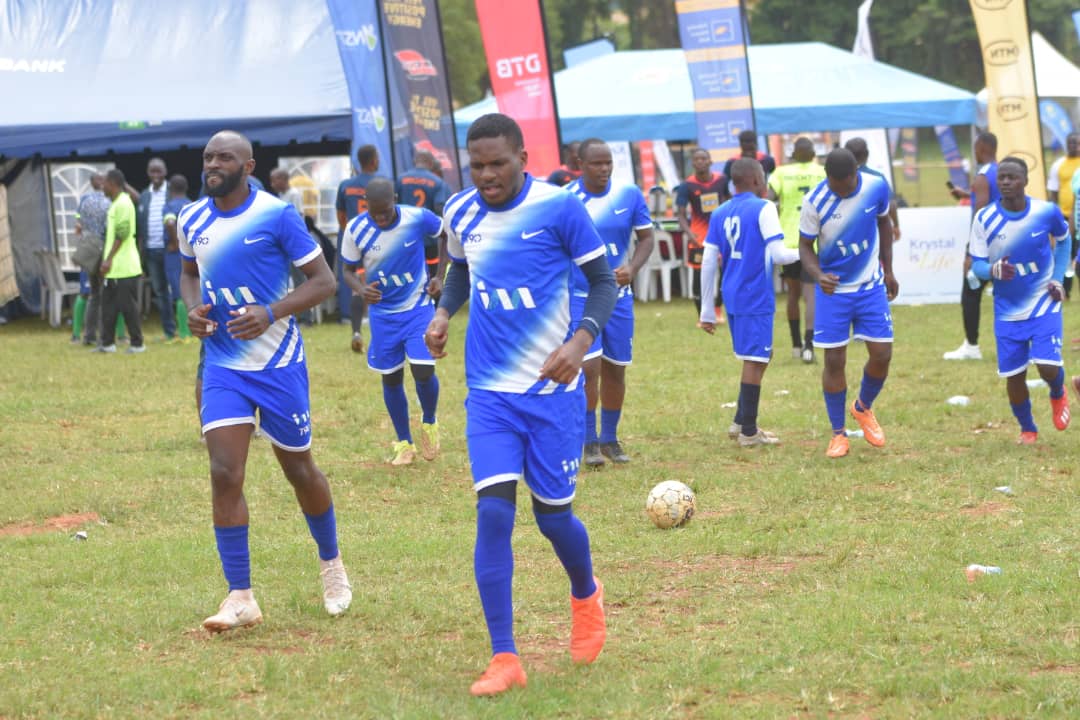 The team picked up its first points of the outing with an excellent 4-0 win over rivals IRA Insurance. This was followed by a (score??) win over DFCU Bank, a 0-0 draw with Cipla Chemicals and 1-0 win over Huawei and topping it up with 2-0 win over Red Cross.
Team manager Godfrey Odoch attributed the team's outstanding performance to hard work and team work.
"Last season was our biggest teacher; it fostered in us a spirit of team work and hard work. We also learnt from our past mistakes and I am not shocked we put up a good performance. I believe this is just the beginning and we are going to win this season," he said.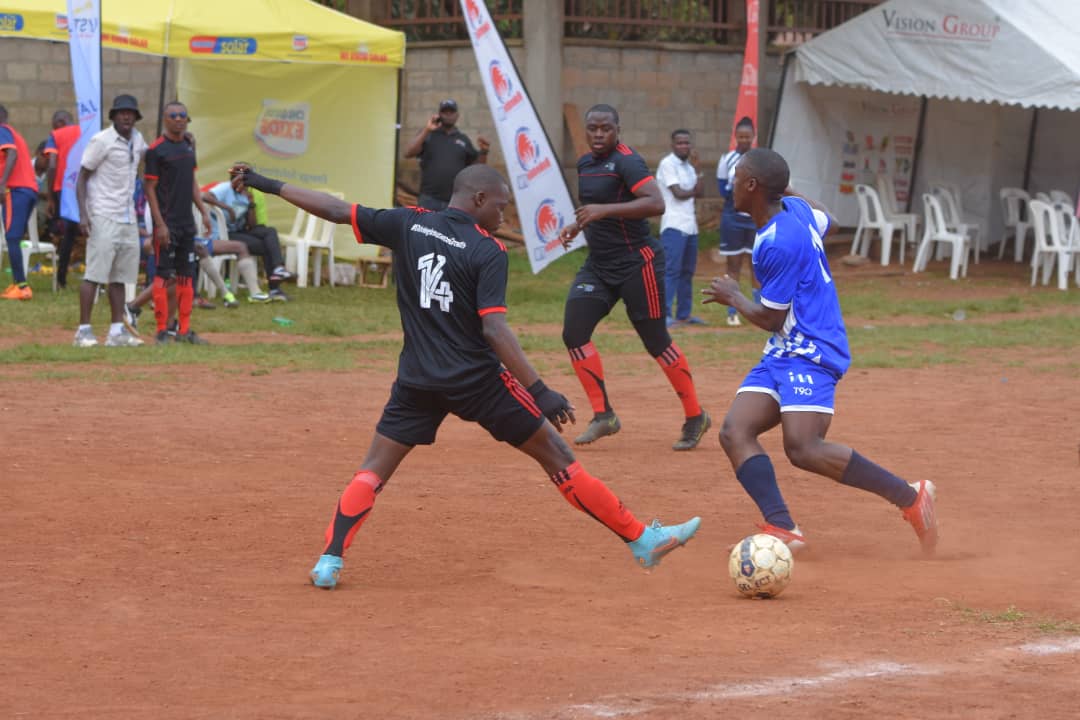 Odoch also thanked the organisers of the Corporate League for providing them with a getaway from their day-to-day corporate routine which will in the long run help them improve performance at their place of work.
"I believe indulging us in sports activities that we are passionate about not only improves the quality of our life but also helps us generate creativity, competitiveness and confidence. "Attributes like these also benefit our workplace as employees are happier, healthier and motivated at work," he said.
The Corporate League is a 21-year-old sports tournament which attracts different companies from all over the country. Participating brands and companies compete in a plethora of games that include football, netball, swimming, athletics, basketball and tug of war among others.