Kayunga district was a beehive of activity during the recent launch of financial literacy training for Parish DevelopmentModel (PDM) SACCO leaders and Parish Chiefs in preparation of the funds being disbursed to these SACCOS around the country as capital injection by government to boost household incomes.
This training pioneered by Post Bank which is leading the drive to effectively disburse these funds across the country through it's 55 plus branches, over 400 agents and 60 smart ATMs is also being used as an opportunity to empower the Bank's agents who are seen as part of it's last mile effort to reach far the far flung population in need of banking services.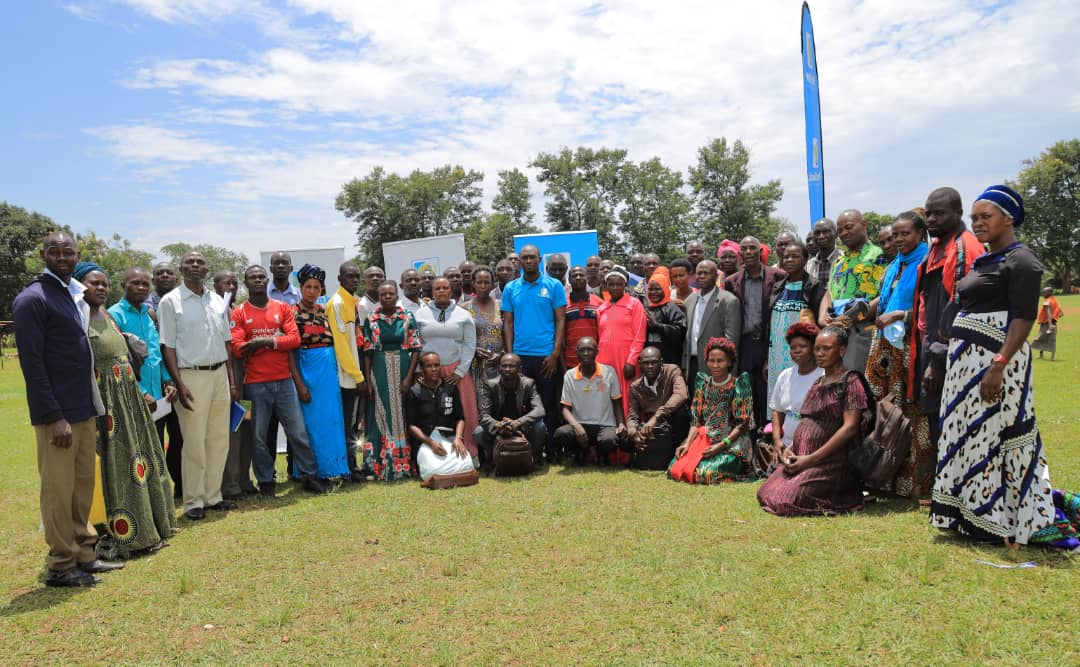 Speaking on the sidelines of the initial training at Kayonza Primary School in Kayunga, Post Bank's Head of AgencyBanking William Kiyingi said " We are targeting to train 15 leaders in at least 9 SACCOS from every parish which adds up to 1700 members in every district. Our model is to train these leaders so they in turn can train other members of their savings associations."
The training according to Kiyinji will enable those who have undergone it be able to access the PDM funds, track these funds, follow them up and be able to account for them.
Post Bank is also putting final touches to a system that will enable SACCOS and their members access their funds in one go minus visiting any branch and dealing with the inconveniences that come with it he added.
Dr. David Mugabi the PDM Coordinator for Kayunga district noted that one of the key challenges the role out of thisnew government program has been facing is the lack of requisite skills among those tasked with implementing it atgrass root level.
"It is therefore a great step in the right direction for Post Bank to take charge of imparting financial literacy skills into the leaders of PDM SACCOS and other stakeholders at parish level. This initiative will help this program become a success" he said.
Post Bank plans to take this training countrywide in a bid to help support the successful implementation of the Parish Development Model, boost incomes in homesteads and also introduce those who were previously left out into the money economy and banking system.
Email: [email protected]
WhatsApp: +256701133509