Kampala businessman, Hamis Kiggundu has said the construction of Nakivubo stadium is still on course, despite some disruptions.
"We are on track to not only complete the work in the shortest time possible but also make a statement about our capacity as Ugandans to do the best,"Kiggundu told journalists on Wednesday.
The businessman in 2015 made a pitch to President Museveni for the redevelopment of the stadium and the Park Yard Market.
The shs54 billion project of the stadium was supposed to be completed by 2020 but the deadline has not been fulfilled, prompting many, especially sports lovers to accuse the businessman of sleeping on the job.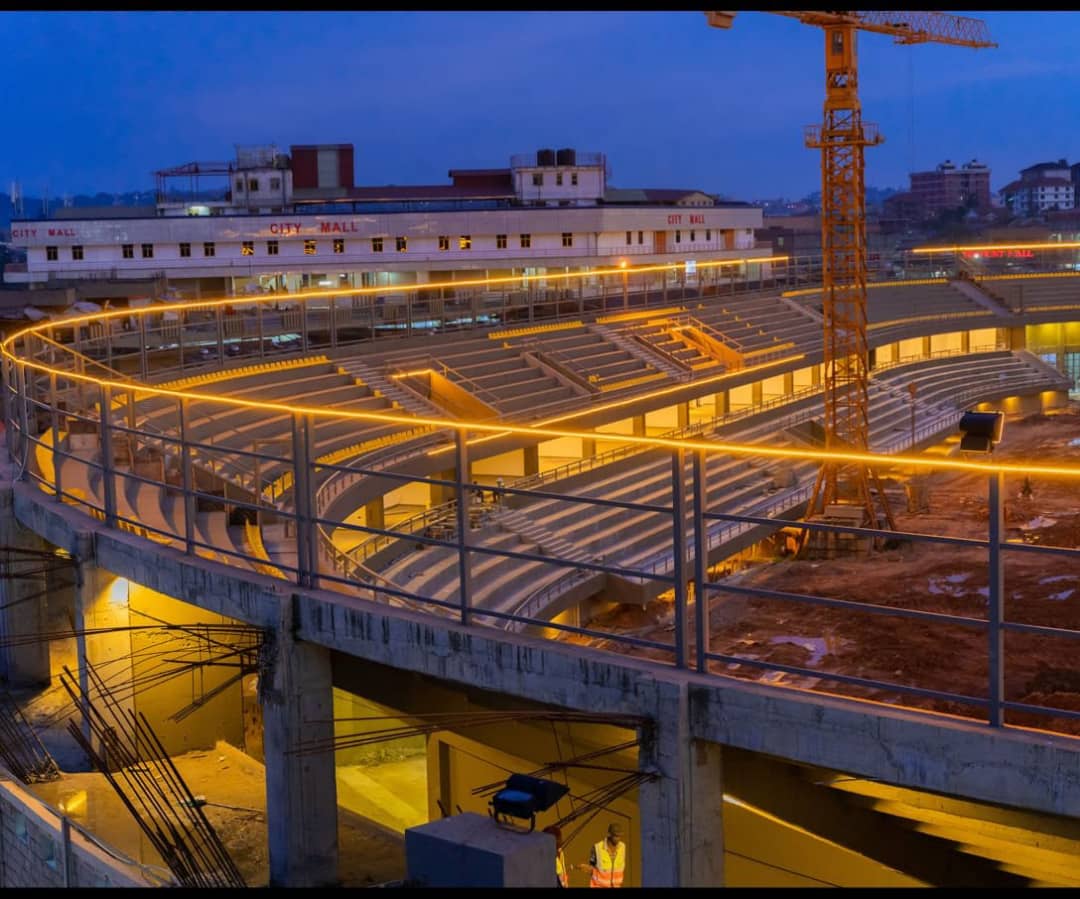 Kampala Lord Mayor, Erias Lukwago has on several occasions accused Kiggundu of duping Ugandans over the 35,000-seater stadium.
However, the businessman told journalists that despite some challenges, the project is still on course, noting that there has been "some good" progress.
"We are almost done with the hardest bit of the stadium, which is the structure. What is left is to fast-track the completion of the work," he said.
Scoffs at naysayers
The 39-year-old said many of those accusing him of duping Ugandans on the construction of Nakivubo have little or no knowledge about the project.
"The problem is that many of our people have so much negativity. People are so negative that even if you are doing something benefitting them, negativity will take charge of their brain. Many of them don't reason. Some do it out of ignorance whereas other do it out of hate. One thing I do different from others is reason."
He however says he will not be distracted by anyone, adding that the shs54 billion project will continue as planned.
Once completed, Nakivub stadium will  have the pitch, two suspended floors, a two-level pavilion, netball grounds and the roof.
The 35000-seater facility is also expected to house other sports activities like athletics, netball and bodybuilding.