PostBank Uganda (PBU) has launched a financial literacy and business development training to promote financial inclusion and drive economic growth in Kayunga  district.
The initiative took place in Kayunga's Bbaale, Kayonza, Kitimbwa and Kayunga sub-counties.
The programme targeted nine Parish Development Model (PDM) Saccos per parish, with each represented by at least 15 members.
This means that the trainings will directly impact over 1,700 Sacco leaders per district.
The facilitators gave a deep dive into enhancing the skillset of the PDM sacco leaders, nuggets on basic financial management ,budgeting, savings, loans, investment and bookkeeping, among other things.
The bank also made stops at agent locations to address their knowledge challenges to enhance customer service and experience.
This is against the background that agent banking has become an efficient way for banks to reach underserved areas.
During the launch of the Kayonza sub county training at Kayonza Primary School, George William Kiyingi, the head agency banking at PostBank told the Nile Post that they chose to train SACCO leaders, parish chiefs and change agents, so that they can go on to train their subordinates at grass root level.
Kiyingi cautioned the attendees of the training to always prioritise their needs over their wants if they want to move into the money economy.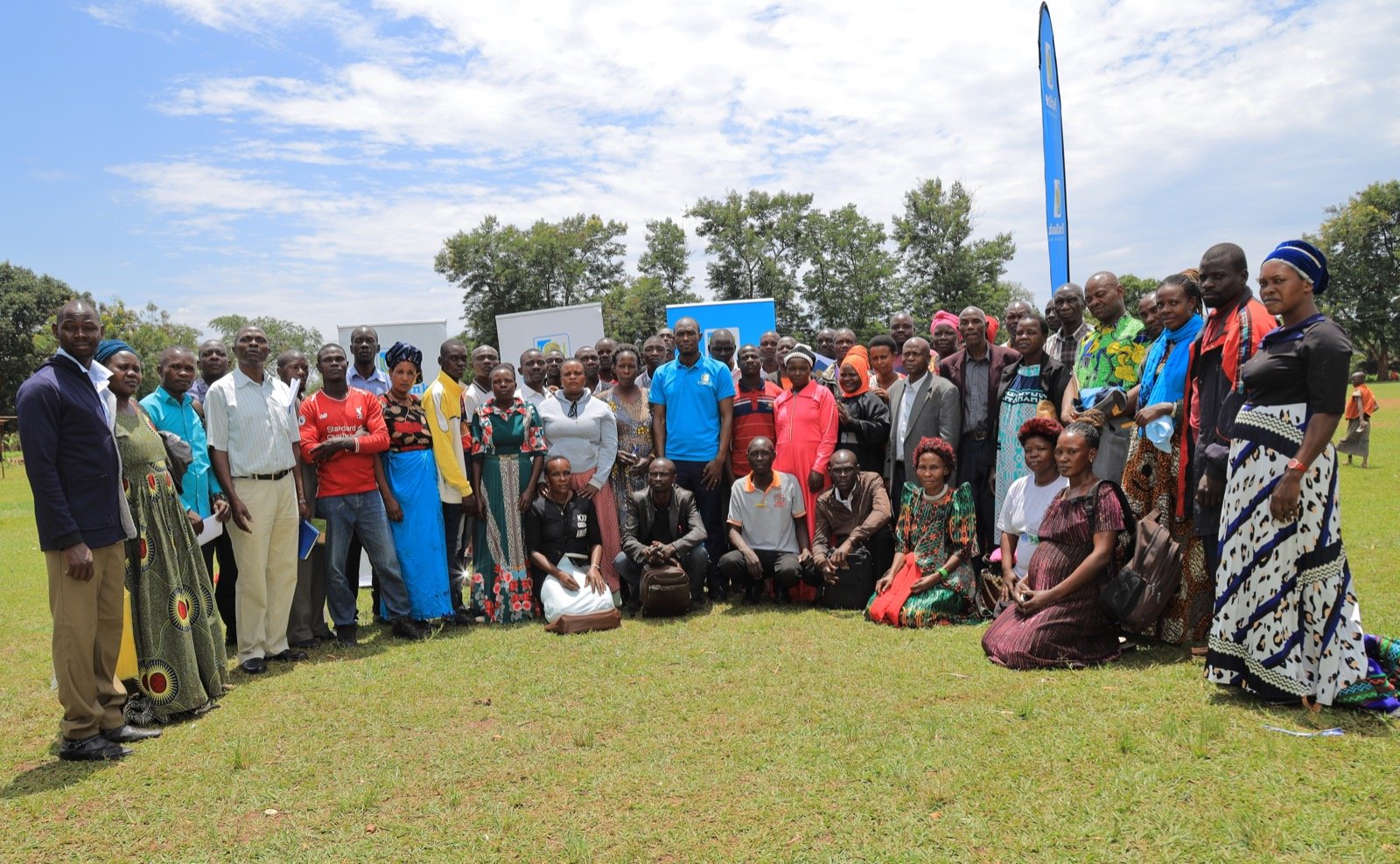 "This training is aimed at ensuring that SACCOs learn how to access PDM money, send it to beneficiaries, track, and account for it," he said.
"The bank is in the final stages of rolling out a system that will enable SACCOs complete these transactions in one go."
He said with this system, beneficiaries won't need to move to bank branches to access the PDM funds.
Dr. Mugabi David, the PDM coordinator – Kayunga District, commended PostBank for the pragmatic initiative, stressing that some of the reasons as to why the implementation of PDM is flawed, is inadequate knowledge and skills.
"This initiative comes in handy for our communities to drive an increase in household incomes,"
After Kayunga, the bank is moving on to train in other parts of the country.
PostBank becomes a pioneer in training PDM implementors and beneficiaries at parish level, realising its agenda of empowering lives and transforming livelihoods.
PDM is a government initiative aimed at deepening the decentralisation process; improve household incomes; enable inclusive, sustainable, balanced and equitable socio-economic transformation; and increase accountability at local levels.